There are no questions about it, we're definitely in the midst of some unknown times right now. It's when we're facing hard times that we look for solutions. Adding increased safety to your home is one way you can add a little comfort and normalcy to these ever-changing times. Safety is our priority and we have many options that you will love for your home. 
Keep Cords in Mind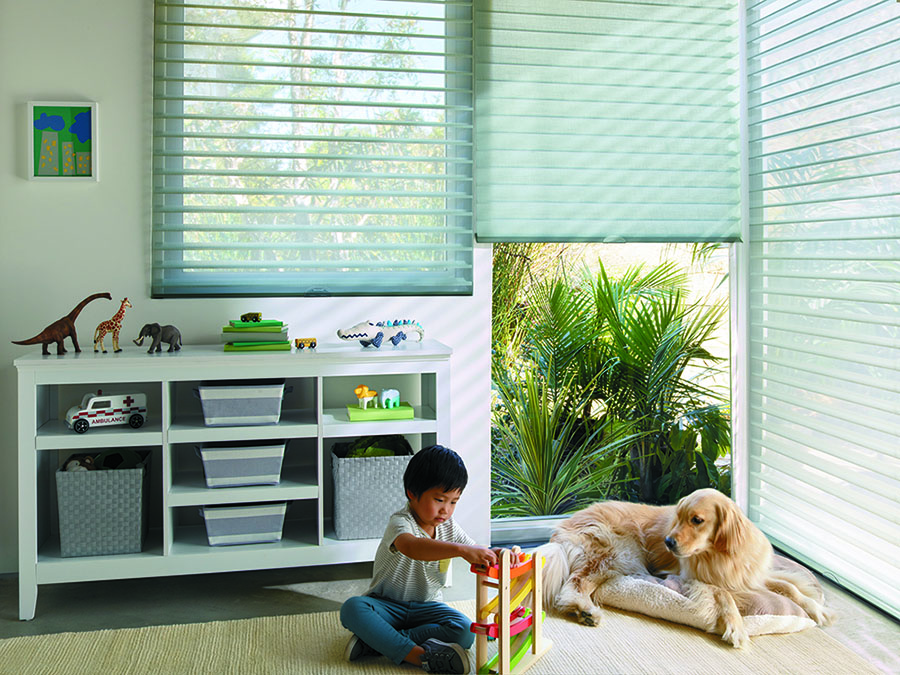 Those pesky cords that always get tangled up, are also a huge safety risk to children and pets–somehow catching their eye. Our cordless and cord-safe options are perfect for homes with little ones and furry ones to ensure your total peace of mind. Find your best option.  
Cover Your Doors, Too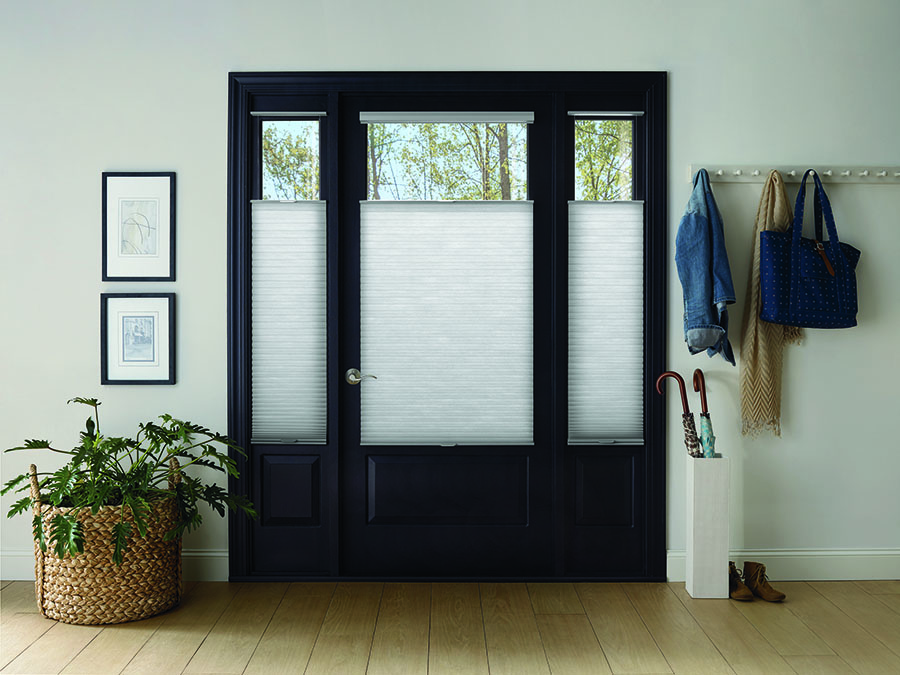 Do you have any doors in your home with windows on them? These can often be a little tricky to find the perfect solution for. They need to function effortlessly and have a covering that will not get in the way. We've compiled our list of door coverings, along with a recent article about the best treatments for doors here. Covering your doors will add both privacy and safety to your home. 
Control Your Window Coverings Instantly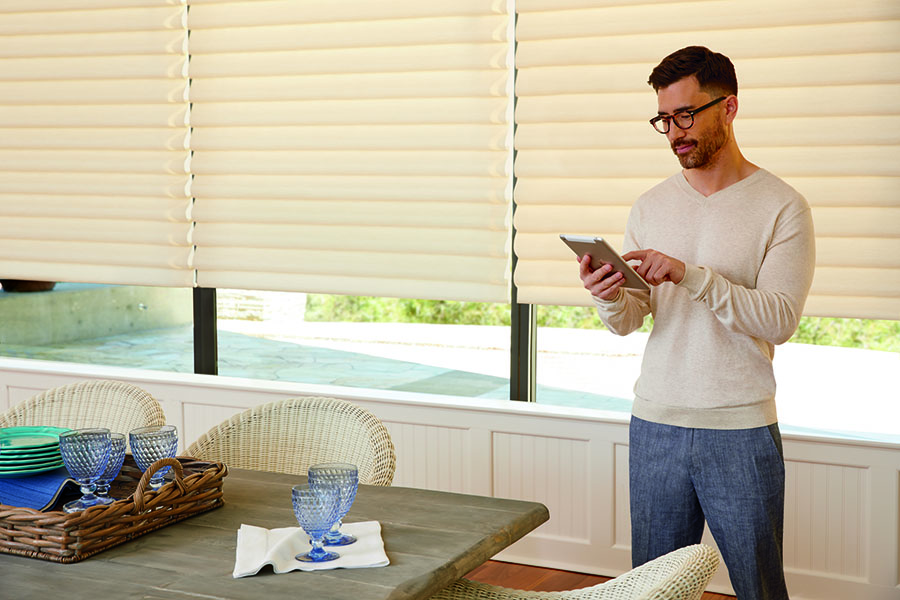 Are you in search for a little added convenience along with the added safety measures? Check out our automated window treatments! Whether you're comfortable on the couch or on a trip 3,000 miles away, you can switch up what your shades are doing with a simple tap of a button. The app allows for ease of use and scheduling options to add privacy, safety, and energy efficiency to your home. 
Find a Sense of Balance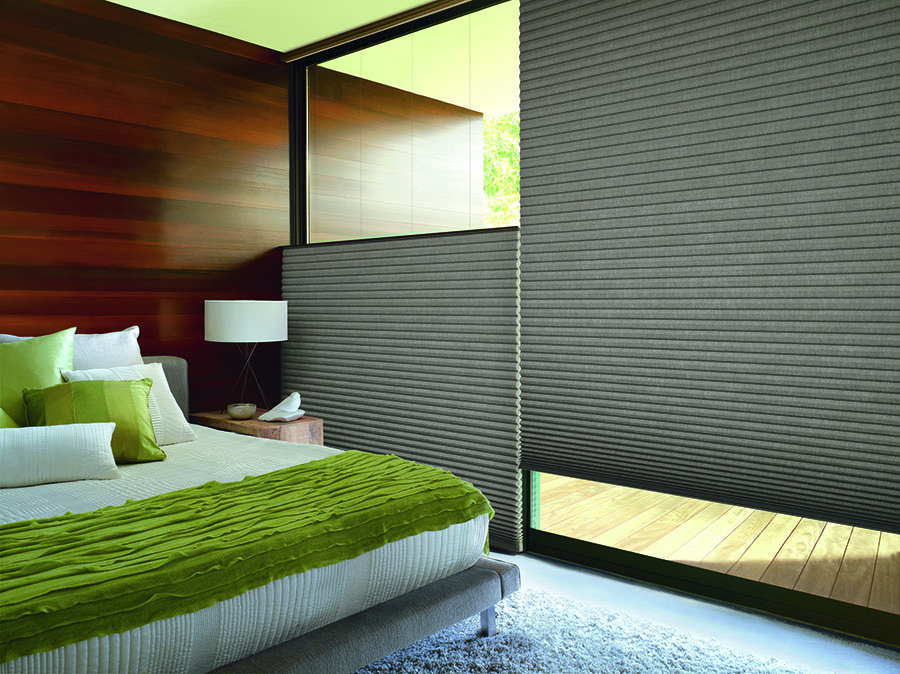 Privacy is important in any room in your home. After all, you probably don't want every neighbor to be able to see your every move as they walk their dog. No worries, you don't have to board up your home and shut the world out completely. Our top down shades are perfect for protecting the bottom portion of your rooms while still allowing the natural light to pour in. Discover your options. 
Endless Benefits to Increased Safety
Not only will your new window treatments add safety to your spaces, but they'll also add energy efficiency, UV protection, reduced glare, comfortability, and more! Aero Drapery & Blind wants to help you and your family feel more comfortable and safe in your home. Contact us today to get started with your FREE consultation.