Elegant Window Coverings & Exceptional Service.
From the moment you step in the showroom, or pick up your phone to call, you're in good hands with Aero Drapery & Blind. We pride ourselves on putting you first. We work together with you, helping you turn your dreams into reality. We specialize in the most popular features on the market, such as motorized blinds and top down bottom up shades, for daylighting, convenience & energy savings.
Get to know us!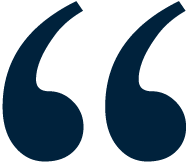 I have worked with Anna on two occasions and both times her level of expertise and service was absolutely excellent. She helped my husband and I choose window coverings for two of our homes.