Elegant Window Coverings & Exceptional Service.
From the moment you step in the showroom, or pick up your phone to call, you're in good hands with Aero Drapery & Blind. We pride ourselves on putting you first. We work together with you, helping you turn your dreams into reality. We specialize in the most popular features on the market, such as motorized blinds and top down bottom up shades, for daylighting, convenience & energy savings.
Get to know us!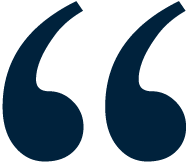 I worked with Debbie Miller on putting Silhouette blinds throughout my home. She was very professional, thoughtful & wanted to make sure that I got what I wanted, not only what she thought was best.