Designer Banded Shades

A striking backdrop & custom privacy makes these dual roller shades a must-have.
Layers of light control
Rotating fabrics
Sheer view-through or solid light blocking
These window roller shades rotate, in stunning patterns, to alternate sheer view-through with solid fabrics. Set a scene with dramatic ambiance and incredible benefits. Rotate the shades just slightly to transform the space, from light filtering to complete privacy–even room darkening! Roll them up out of the way when you want to take in the full view. Choose from striped fabric patterns, or curved shapes to create a custom look.

Back to products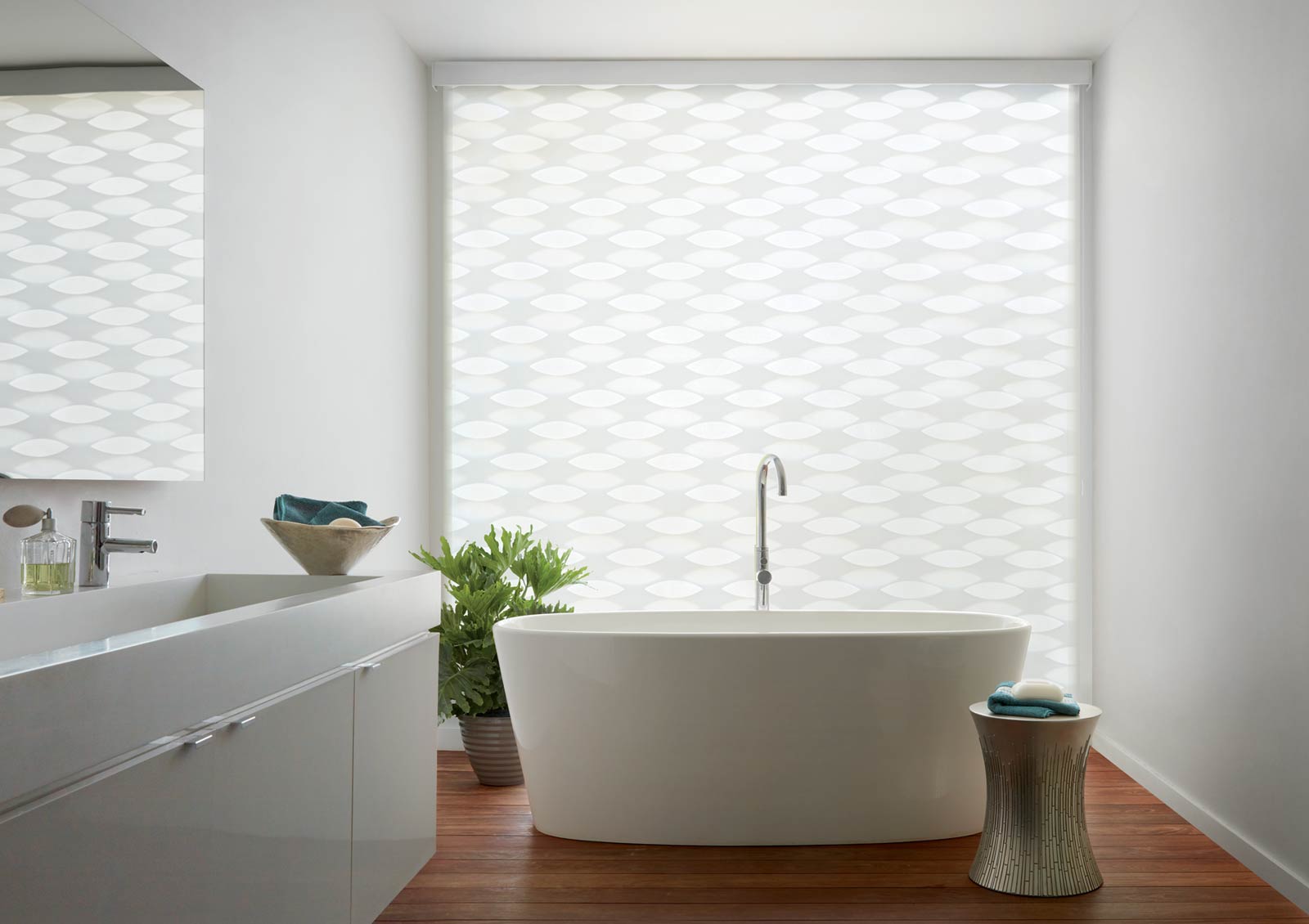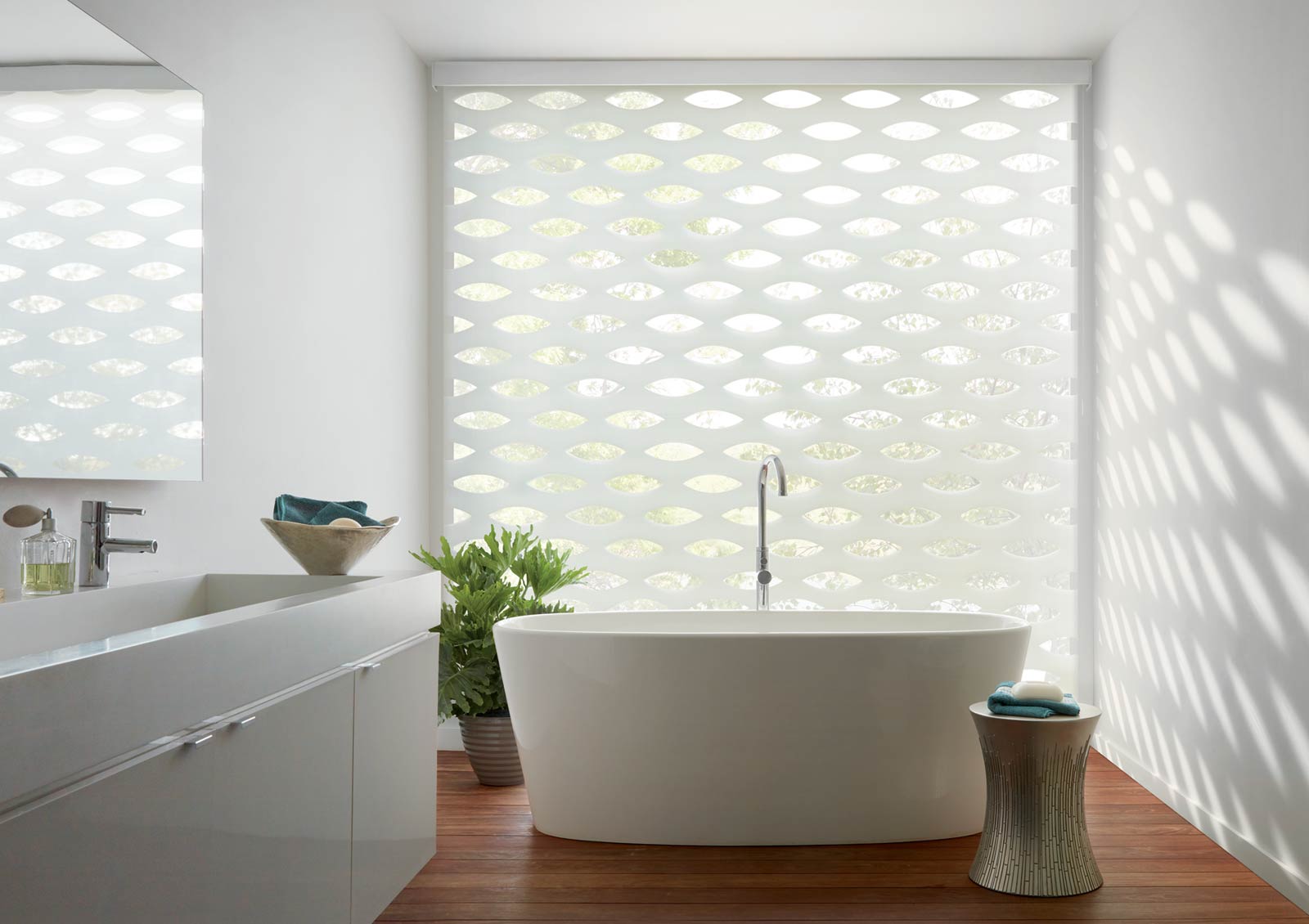 Designer Banded Shades