Cordless Blinds | Child Safe Blinds
Do you need child safe blinds? Blind cords can be dangerous for both children and pets. Tangled cords are a constant frustration. It's time to stop struggling. Get peace of mind with cordless blinds and shades. They not only make your home safer for children and pets, but the convenience will have you saying, "Why didn't we do this sooner?" Child safe blinds and shades have a clean, uncluttered appearance. The simple operation makes them a favorite! Check out the latest innovations in child safety with one of our recent articles.
Child Safe Blinds  & Cordless Window Coverings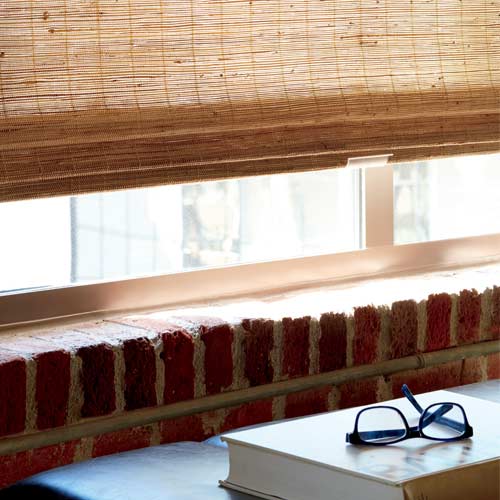 LiteRise Cordless
When you want cordless shades in your home, the LiteRise system is an amazing option. By using the bottom handrail, a gentle push or pull–up or down–places the shades in an adjusted position. No muss, no fuss with cords. They stay put until you want to readjust. The benefits of having cordless window coverings begins with safety, but it doesn't stop there. Those simple, yet instant, adjustments mean that you have access to privacy, light control and energy efficiency at your fingertips.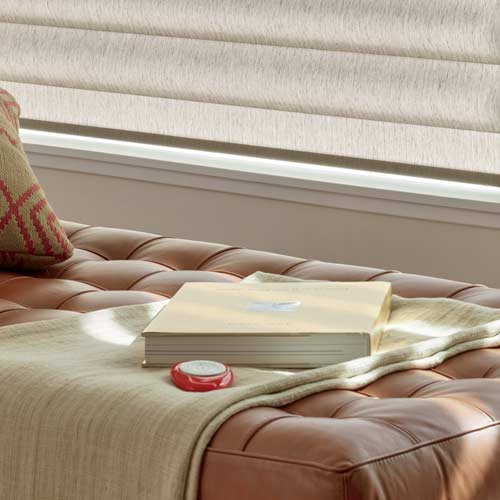 PowerView Automation
Ease. Convenience. Security. The list of benefits from bringing smart shades into your home goes on and on. The PowerView system is available as remote control blinds, motorized shades that adjust from your phone or automation that integrates with your smart home system. Voice controlled adjustments, scheduled movement and favorite scenes are simple with smart shades. Remote control shades are a great option in "cordless" shades to keep your kids safe.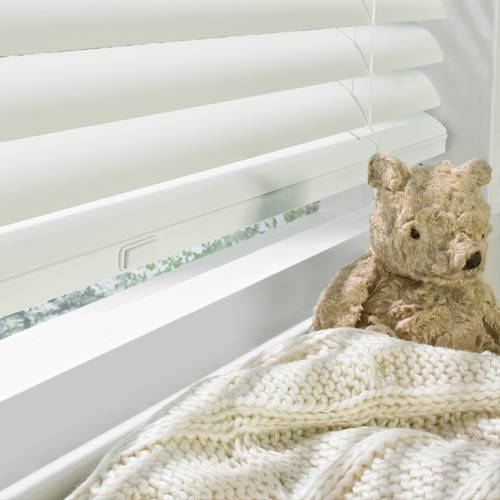 SimpleLift
Can blinds be cordless? Absolutely. The SimpleLift system puts the lifting into your hands–no dangling cords necessary. The activation button is found on the bottom handrail. By pressing the button and pushing or pulling on the handrail, the cordless blinds adjust up or down, staying in place when you let go of the button. Simple and effective, it removes the temptation that cords offer children and pets. The adjustments are even and clean, just like you deserve them to be.