This month, October, is safety awareness month in the United States. Here at Aero Drapery & Blind we are passionate about helping you to ensure that your home is safe, comfortable, and functional for you and your family. If you have little ones in your home, this post is especially for you! Today we're diving into all things child-safe features for window treatments.
Cords Pose a Dangerous Risk
As of 2018, the US Consumer Safety Commission banned loose cords on window treatments from being sold. Even prior to that, Hunter Douglas recognized the risk. They created new innovations to help make window treatments safer for those homes with children. That is where cordless and child-safe features come into play.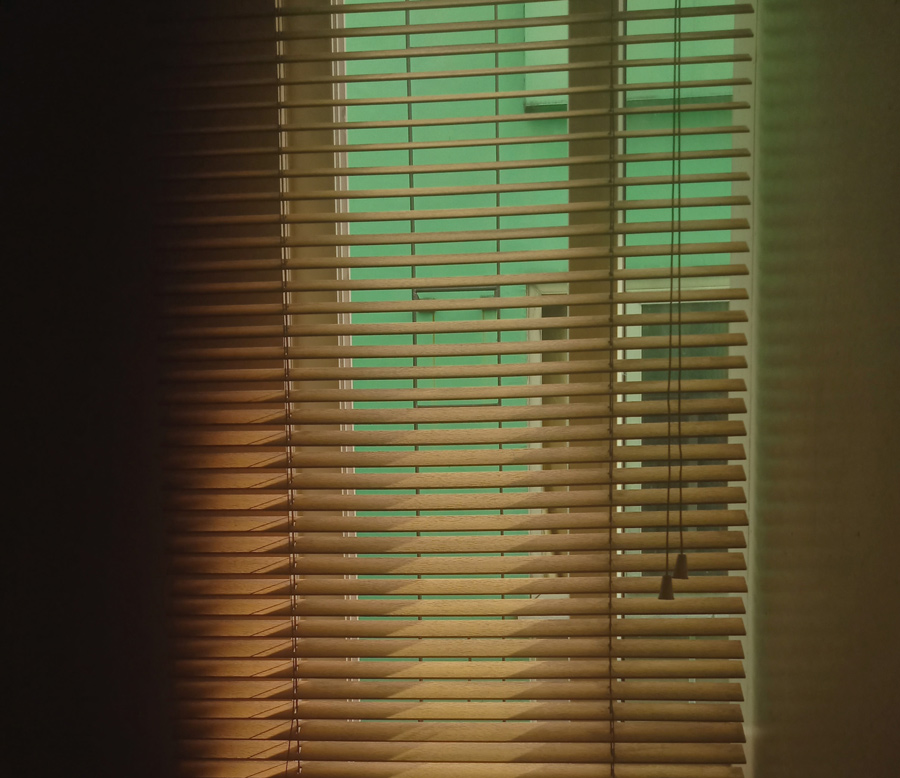 What Can Child-Safe Features Do For You?
Child-safe features on window coverings will provide peace of mind as well as a safer living space. Accidents can happen so quickly and it's important to mitigate the risk from the get go. That way you can feel more at ease knowing that your kids, and pets too, are safe and won't be getting hurt if they go near the windows.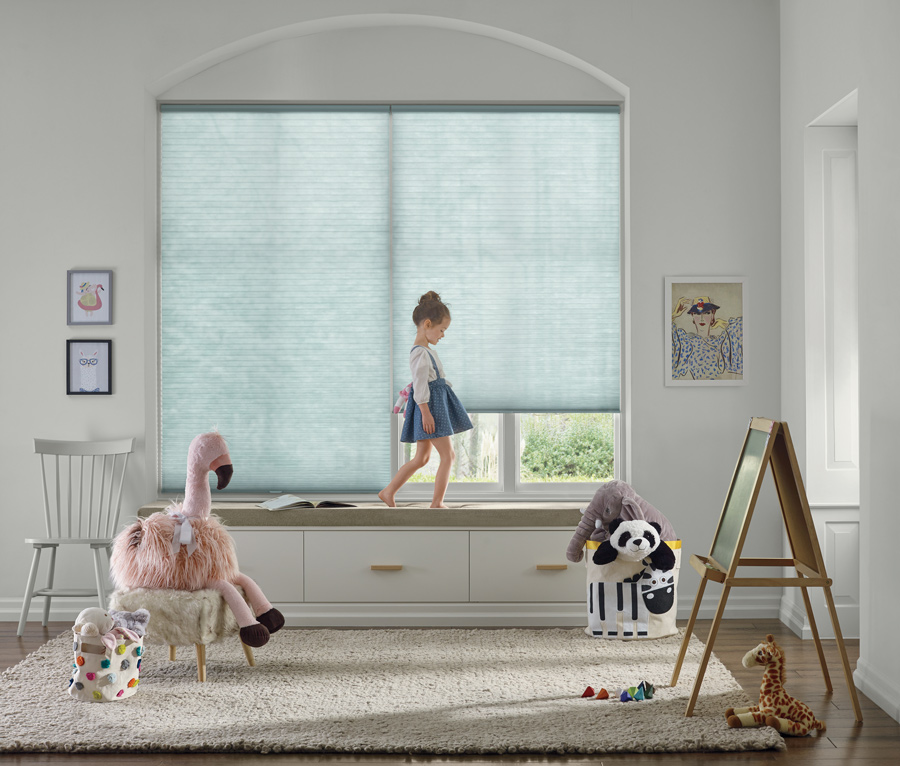 Interested in Cordless Shades?
If cordless shades are calling your name, we have two great options for you: motorized and manual.
Motorized shades feature automated control and simple touch adjustments.
Motorized window treatments function with a remote control
Smart shades can be paired with a smart home system, tablet, smart phone, remote, or voice control
SoftTouch simply requires a slight nudge on the wand positioned at the window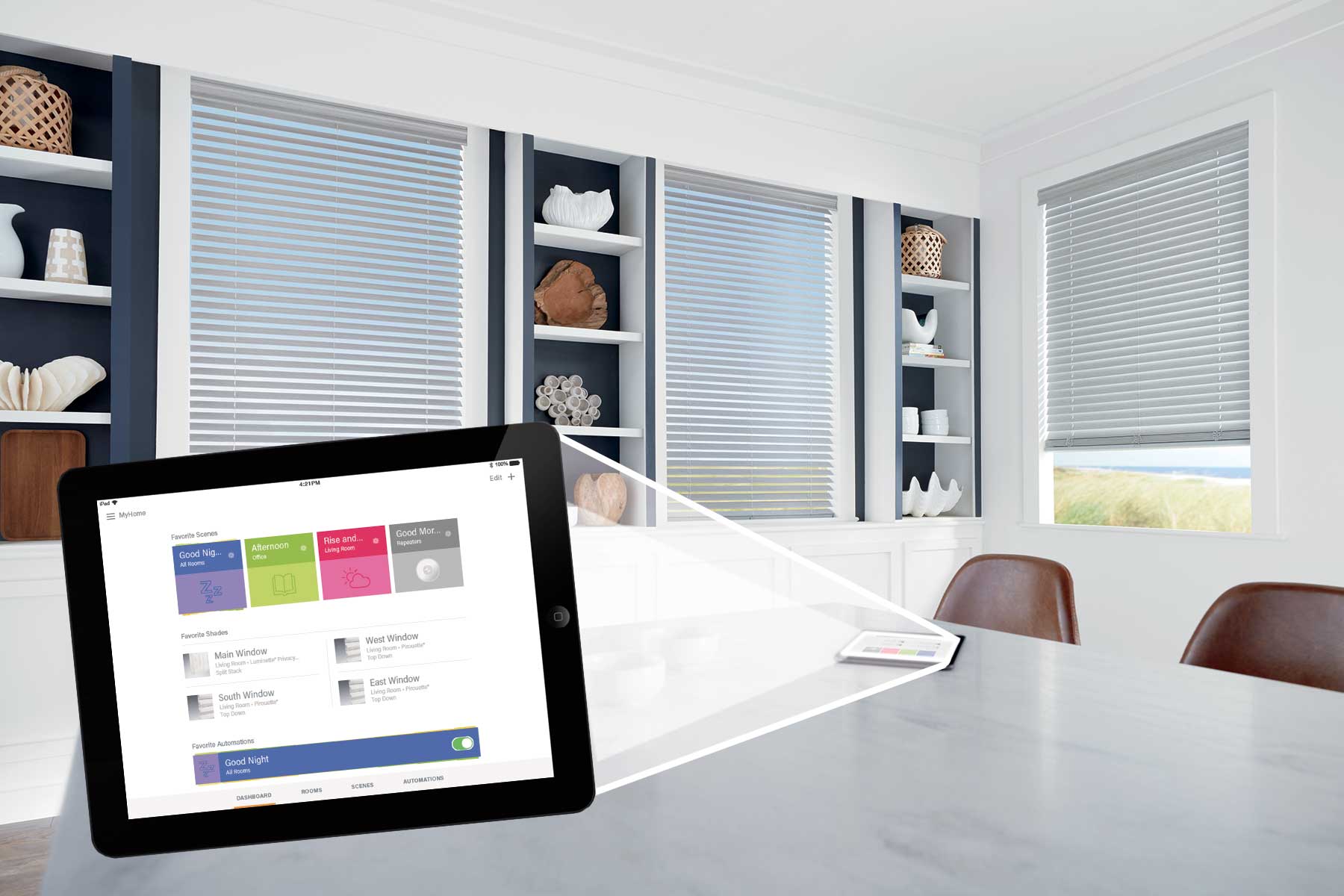 Both shades AND blinds can come with manual operation. To adjust them, you simply raise or lower by hand.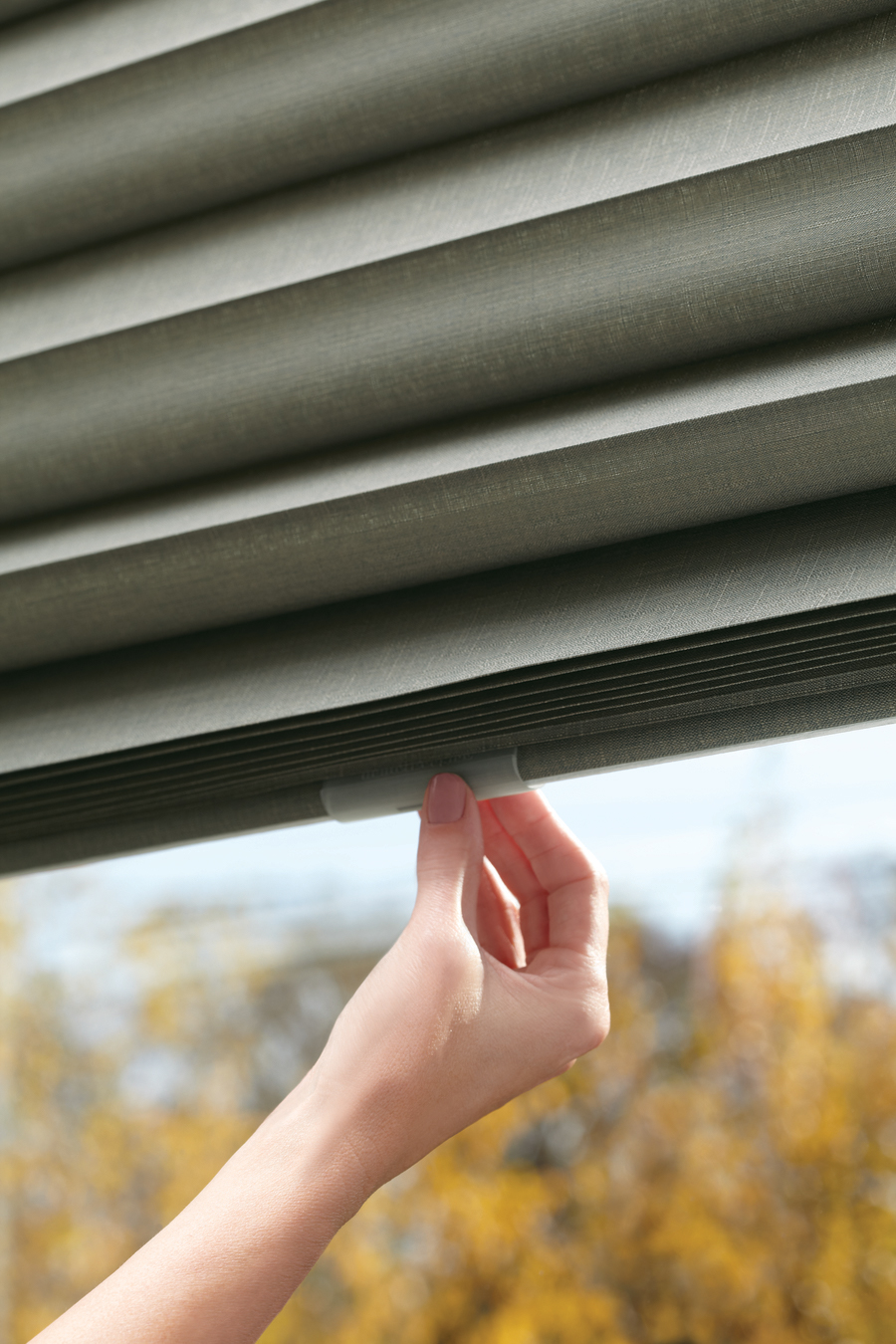 Safer Corded Options
We understand that some shades are simply easier with a cord, due to location or the lifestyle of the homeowner. If that's the case, don't worry! You can still prioritize safety first with one of these child-safe features:
Wand control at the window

Short, retractable cords 

Continuous cord loops (securely fastened in place)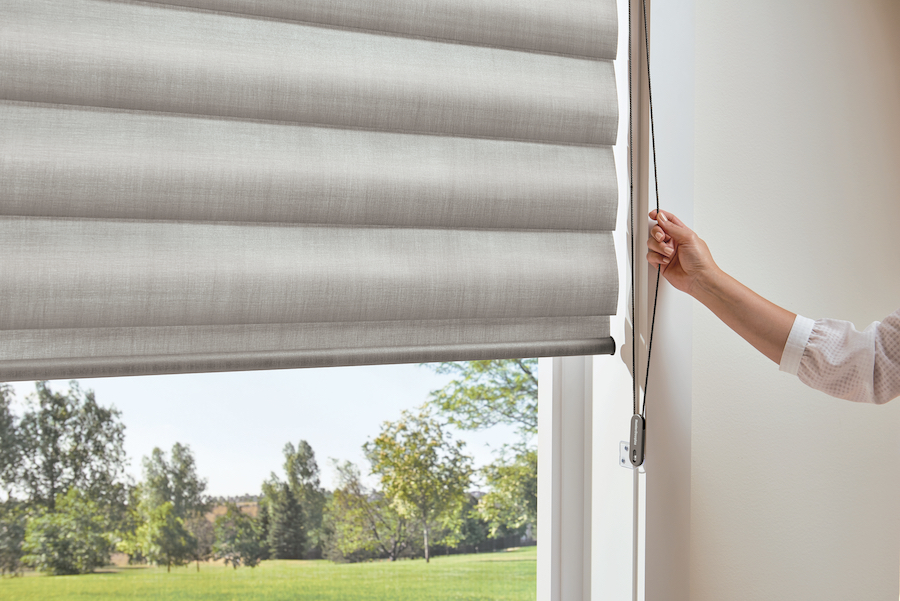 We're Here to Help 
Your children may be learning extra safety measures at school this month, and we want to help you up your safety for them at home too! After all, we know there is nothing more important than the well-being of our children. We can help by finding you the perfect window treatments that will add safety, functionality, and style to your home all in one. Contact us today for your FREE consultation.