The Alustra® Collection
Stunning Fabrics. Incredible Design.
An exclusive offering of fabrics and products, the Alustra Collection is the height of style for your window treatments. This curated collection of fabrics is full of textures, colors and eye-catching design elements. Make a unique statement in your home, choosing to enhance the look of your windows. Only available through this collection, discover Alustra® Woven Textures®, as roller shades & roman shades. Choose from a sought-after selection of window coverings available through this collection…
Alustra Products
~NEW~ Architectural Roller Shades
Designer Roller Shades
Duette® Honeycomb Shades
Silhouette® Window Shadings
Vignette® Modern Roman Shades
Pirouette® Window Shadings

Back to products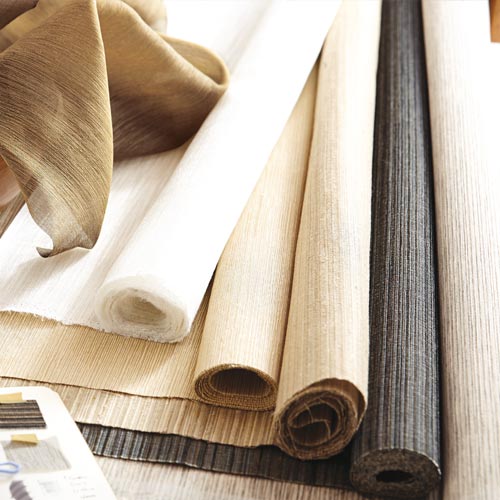 Exclusive Fabrics
Wait until you seen the curated collection of fabrics from Alustra. "Wow" is a word that is used by many of our clients. Textures, hues and materials have all been selected to create this distinct lineup, only available for specific product lines.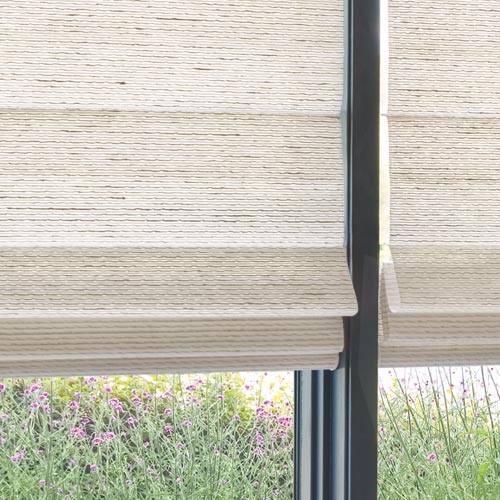 Alustra Romans
Roman shades will always be a staple of design. Created with the exclusive fabrics of Alustra, those curves and folds of fabric look exceptionally beautiful. Achieve a one-of-a-kind statement with these stunning window coverings.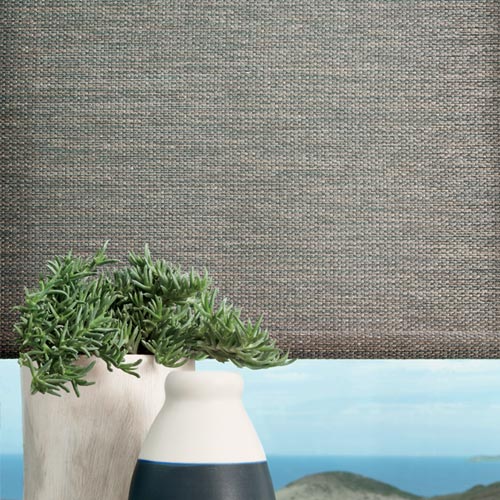 Alustra Rollers
With the Woven Textures collection, roller shades are enhanced with gorgeous fabrics and finished with sophisticated hardware…if you choose. Design an exquisite look–sleek and stylish, creating the atmosphere you've always dreamed of.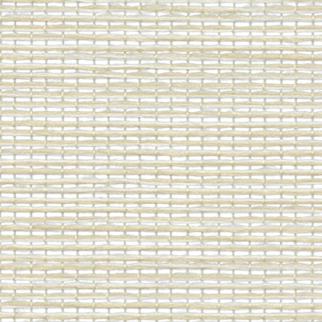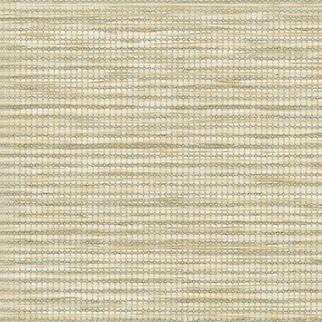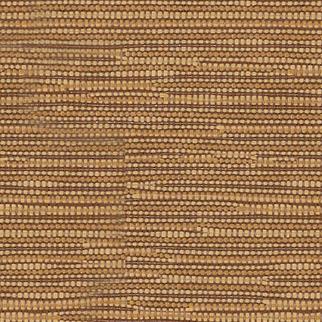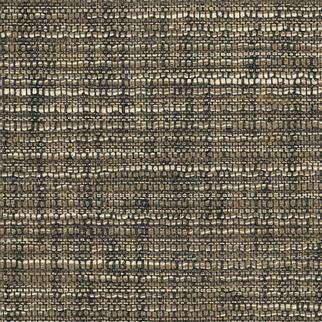 Alustra® Origins Corduroy
Alustra® Woven Textures® Roman Shades