Provenance® Woven Wood Shades

Created from natural fibers, our Provenance Woven Wood shades offer gorgeous styling and soft, filtered light. Grasses, reeds, wood and bamboo are woven for texture, color and natural beauty. Bring the peaceful serenity of nature into your home, while creating the valuable solutions of privacy, light control and comfort. Available with popular features, like top down bottom up shades and remote control blinds, woven woods will customize your home's atmosphere.
~ NEW ~ Now available with dual shades, you can add valuable energy efficiency to your home with a secondary cellular shade.

Back to products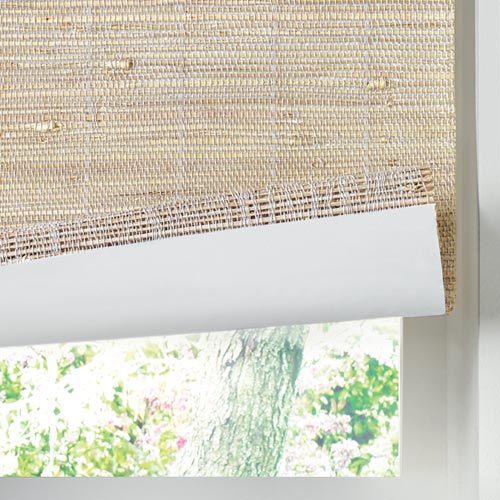 Optional Liner
Woven shades allow for dappled light to filter into your home. But, in some spaces, that might not be ideal. For those areas, you can choose to add an optional liner to your woven shades for a more consistent glow of light at the window.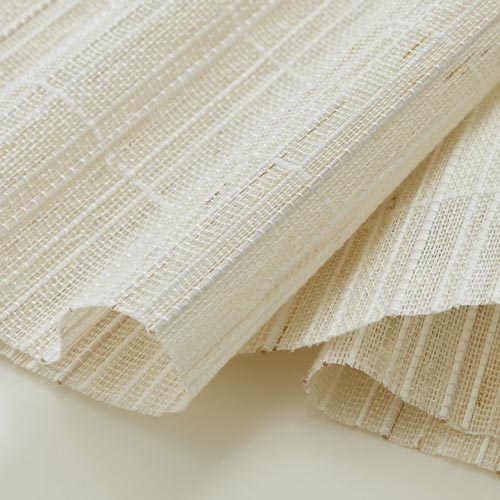 Variety of Materials
Full of organic beauty, this woven woods collection features earthy materials, such as grasses, wood, bamboo & reeds, to create a textured design at the window. The colors and woven materials will enhance the look of your home while providing light filtering.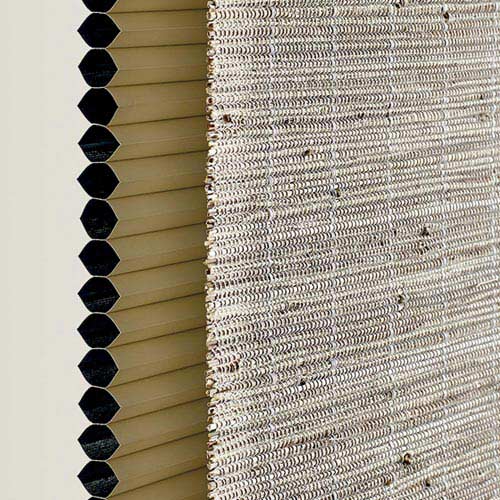 Optional Dual Honeycomb Shade
Woven wood shades are now available with energy efficiency! The optimal energy saving design of honeycomb shades joins the Provenance collection as a secondary shade. Enjoy the beautiful style, but drop this back shade into place when the heat and light are just too much.