This just in! Hunter Douglas is releasing a feature that will result in energy efficient woven wood shades, perfect for any home. If you love our Provenance collection, you'll be happy to hear that this new system is exclusive to them! Let's take a look!
Energy Efficient Woven Wood Shades?
Energy efficient woven wood shades might sound like a dream. Does that phrase leave you wondering how it's possible? They are essentially two shades in one. With a secondary shade that can drop into place right behind the magnificent woven texture, you're able to get the perfect light control. And since the shade itself is a cellular shade, it also blocks out the heat.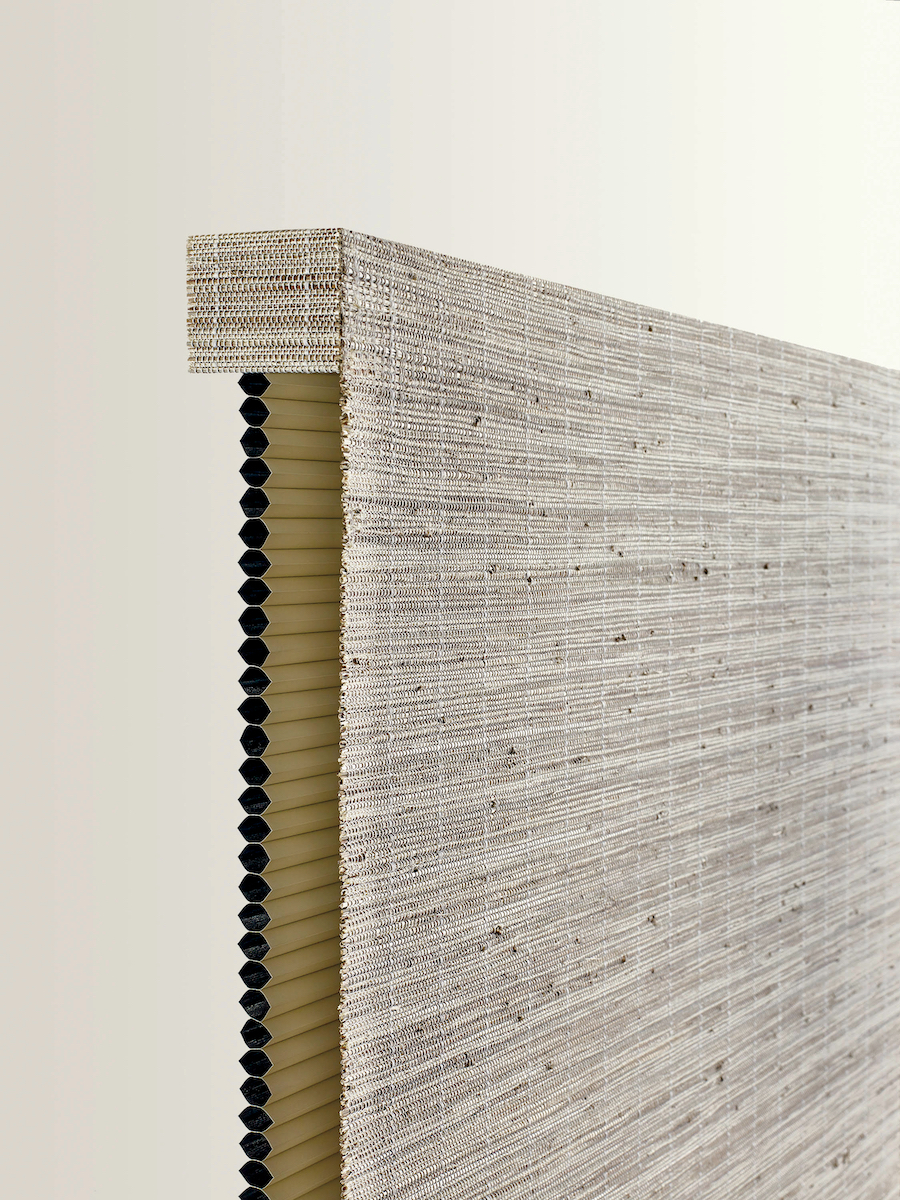 Dual Shades
In the past, we have taken a look at how modern roman shades filter out light. Dual shades have the same capability. It has never been easier to instantly filter soft light or make a room completely dark.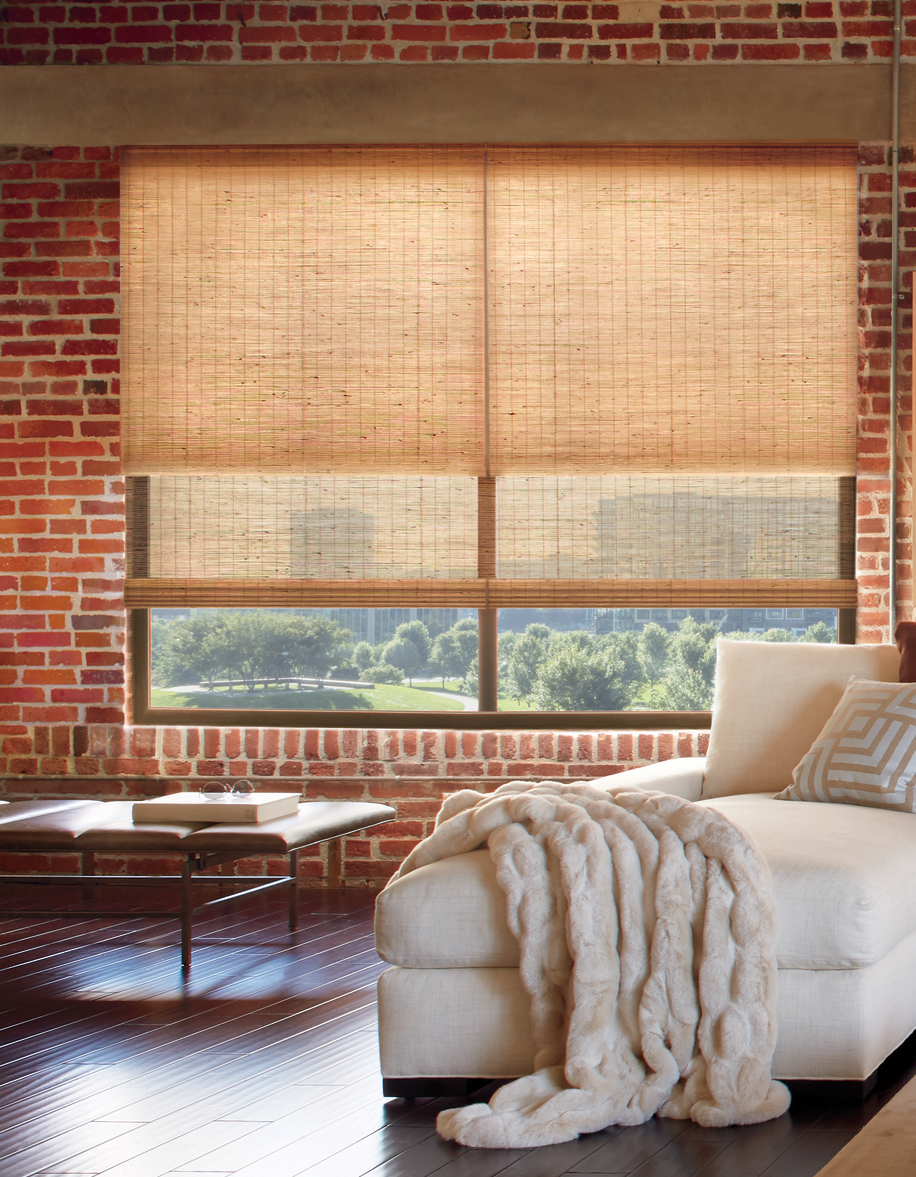 But it gets better than that! With honeycomb shades that ease is taken up a notch. Get light control and temp control all in one! Plus with honeycomb shades, you get energy efficient shades and style on top of it all.
The Perfect Room
Energy efficient woven woods are perfect for any room. But as they say, variety is the spice of life, so finding the perfect room for these shades is important. With easy light control, we recommend having these in your bedroom. Easily shift from light to dark, no matter the time of day, for a perfect rest.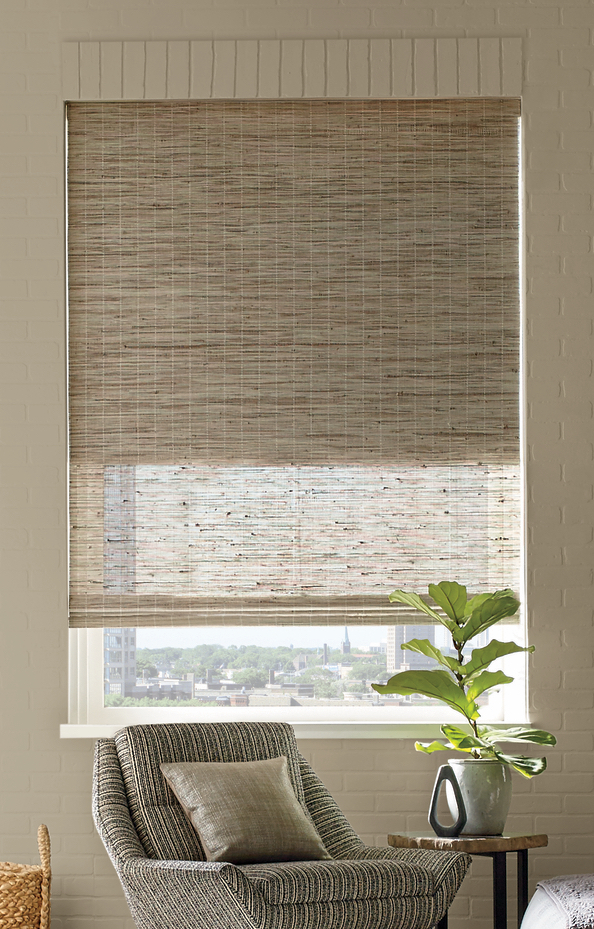 And, when it comes to shifting light throughout the day, these would be a great addition to your living room or family room. Control the light, and ensure your family's comfort no matter the time of day, or what the sunshine is doing!
We're Here To Help!
Looking for the perfect window covering? Well, then you've come to the right place! Whether it's energy efficient woven woods or any other shades, we're here to help. Our team here at Aero Drapery & Blind is ready to help you through every step of the process. Contact us today for a free design consultation.