Summer is quickly approaching, which means you may be spending a bit more time outdoors. Becoming more aware of the role your doors play in your home, you may find this a good time to search for the best window treatments for doors. Along with letting heat in, doors with windows may also cause issues like lack of privacy, harm from UV rays and glare. This is where we have countless options for you!
Time to Solve a Tricky Situation
With all of the different choices of window coverings for your doors, it may be difficult to choose the perfect one to fit both your needs and wants. No need to stress anymore, our team is here to help! We will help you to narrow down the options by keeping your style, needs, and type of doors in mind.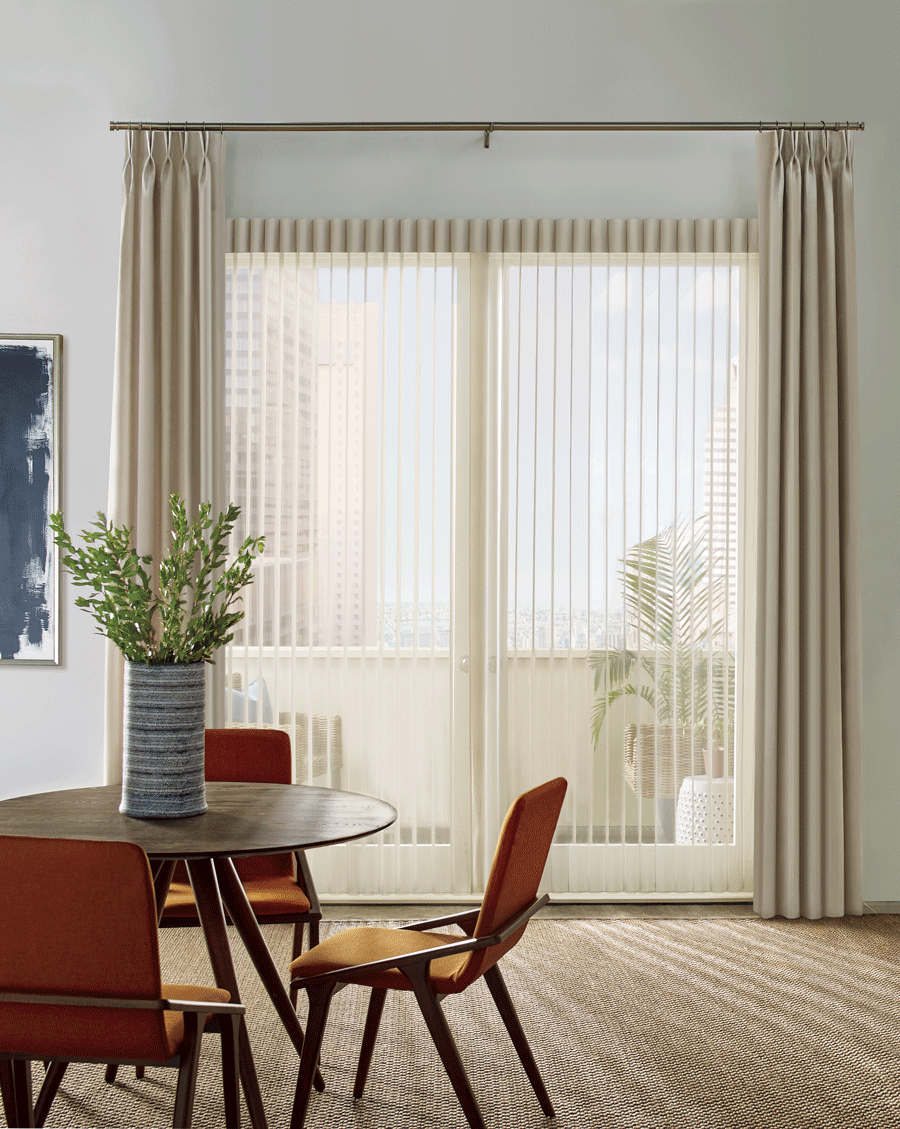 Create the Coverage You Need
French or patio doors can seem a bit daunting to find the right treatment for because of all the glass. However, with our selection you're sure to find the exact match you need. Custom window treatments make covering all that glass easier than ever.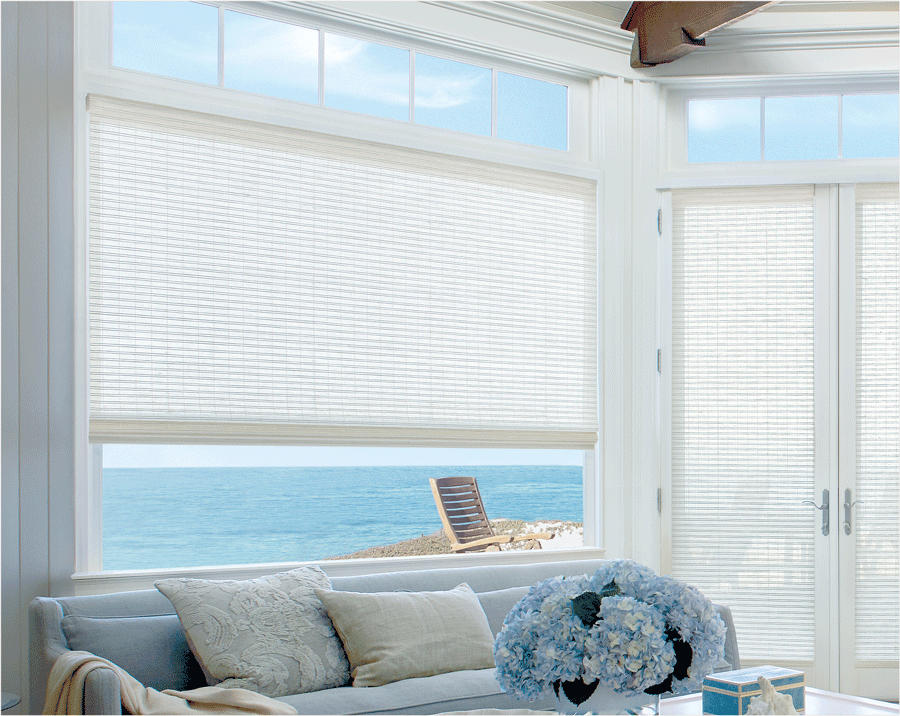 Keep Functionality in Mind
Doors are meant to be an easy access to and from the outdoors. This is why it's important to find a window treatment that doesn't hinder the functionality of your door at all. Our window treatments help solve several issues all at once while also allowing you to open and close your doors with ease.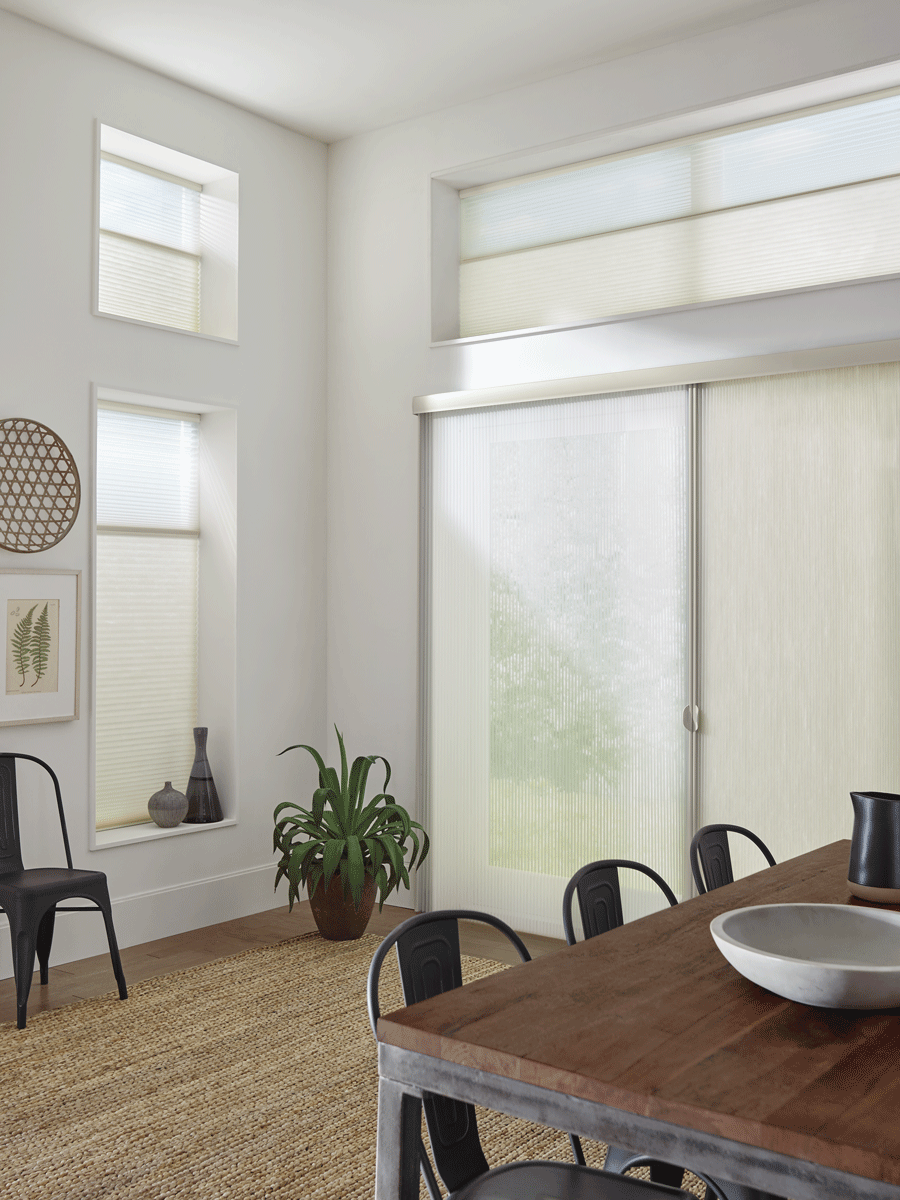 The Style You Want for the Best Window Treatments for Doors
The right door in a space surely adds a welcoming and airy atmosphere to a space. The last thing you want is to be left feeling like you're in a cave because of a wrong choice in window treatments for those doors. Adding fabric is a great way to add both style and function to your door and top off the decor in any space.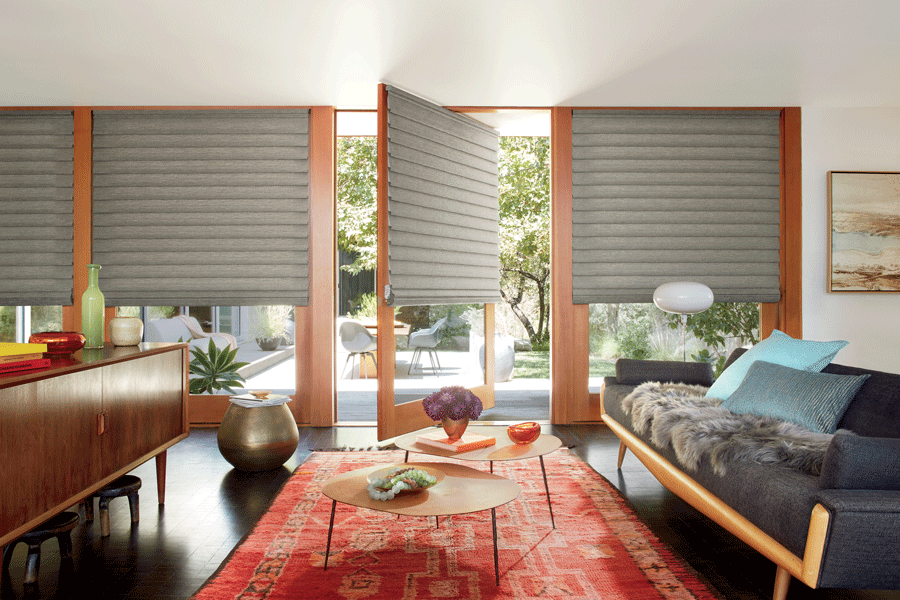 We Want to Help!
Your doors are such an important part of your home, especially during these months, after being cooped up all winter. Let our team here at Aero Drapery & Blind help you to select the best window treatments for doors. Contact us today for your FREE consultation.