Lately, we've had a little extra time on our hands–like many of you. It's given us a chance to remind ourselves of one of our passions. We are huge on supporting fellow small businesses and locally made products. 
Show Some Big Support for Small Businesses
Due to COVID-19, we've all experienced dramatic changes. As a small business, we understand the impact that small shops are feeling. All of your favorite shops in town are having a harder time keeping their business running during these uncertain times. We have a few ideas to share with you so you can lend a helping hand to those providing locally made products in your community.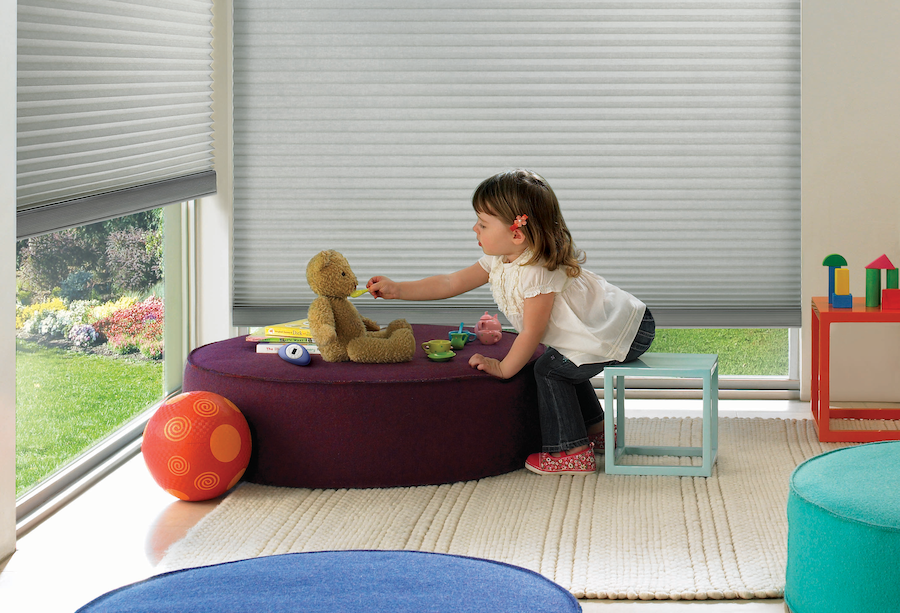 Leave a Review- You may find that you've been spending a little extra time online during your new found free time.  Why not take a few of those minutes to leave some kinds words for your favorite local hotspots? Even without purchasing online you can help a small business out so much! Following them and sharing their posts on social media is also a huge help. 
Gift Cards Help Everyone- If you're anxious to get back into certain stores and restaurants once they open their storefronts back up, why not purchase a gift card now? That way you're providing the family behind the business with some help during this tough time, and you'll be able to shop as soon as they open back up!
Switch Things Up a Bit- Have you been looking forward to a date night in with some take out? Try one of the local restaurants! There's never been a better time than now to choose local instead of the big box stores and chain restaurants. 
Help Out the Nonprofits Too- Your local shelters and food pantries need help now too! Maybe more now than ever. Try to add a few extra groceries to your cart and deliver them on your way home next time.
Locally Made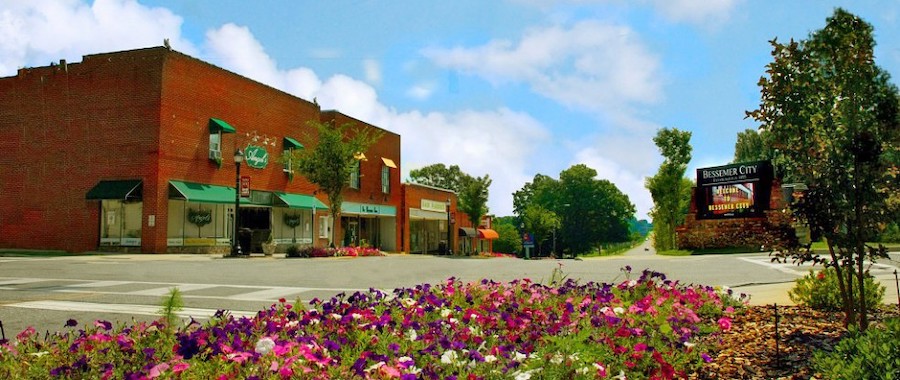 We are proud to announce that the Hunter Douglas products we outfit your homes with, are made here in North America. That means more jobs for our country, which is extra important during a time where unemployment is rising. The locations where our beloved products are made aren't in the biggest cities around either, they're spread throughout a bunch of smaller cities. Bessemer City in North Carolina is where SEVEN of our product lines are created. That's a town of just about 5,000 people. One of the products coming straight from Bessemer City to Minneapolis-St. Paul are the favorite Provenance Woven Woods.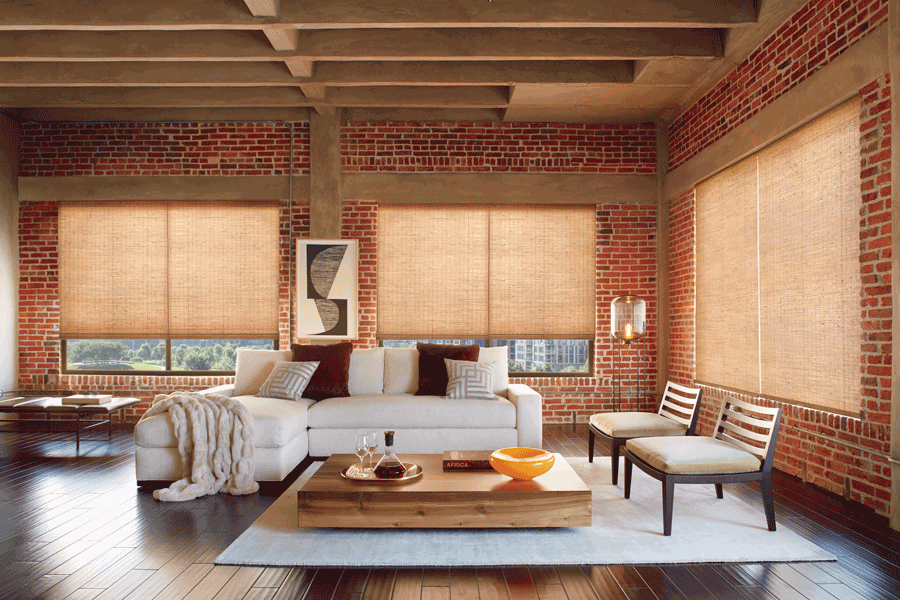 The Aero Drapery and Blind Team is Here for You
Since you're spending more and more time at home now, you may have a long list of projects you want to accomplish around your home, and we want to help! Let's tackle some child safety, privacy, energy efficiency, and any other window issues you may be facing. Our team, at Aero Drapery & Blind, is still available to meet with you! We have adjusted showroom hours to allow you to have a safe visit. And, we are happy to chat via phone call and video meeting, as well! Contact us today for your FREE consultation.