The top design features we are currently seeing focus on home being a sanctuary of comfort and customization. This year focused intently on combining both function and style, due to many of us spending more time at home. Creating a home that feels like an oasis for you and yours, while also functioning exactly how you need it to, is key! Today we're introducing you to the trending home ideas we're seeing now and how they could be useful in your home, too. 
Showcase the Backyard
Staying home with family is such a blessing, but doing the same thing day in and day out can become a little mundane. That's why many people are choosing to revamp their backyards! Getting outdoors where we can for a change of pace has been such a joy for many people during this pandemic.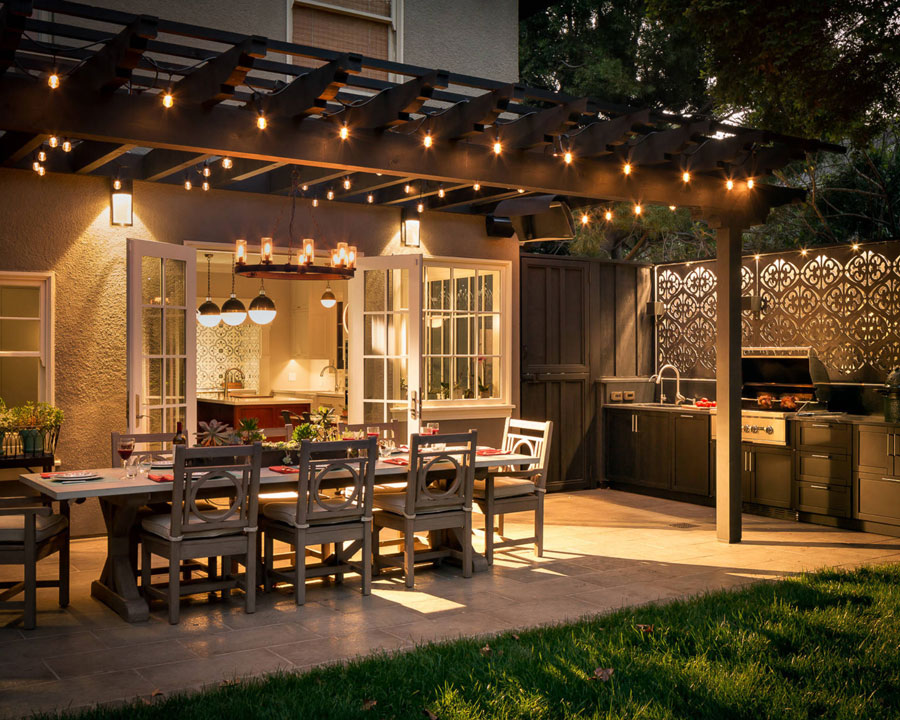 Being outdoors is always good for the soul, especially in times where many people report feeling cooped up. Creating an outdoor dining space where your family can gather, soak in the sun and the good company, is a great way to completely change the feel of your days at home.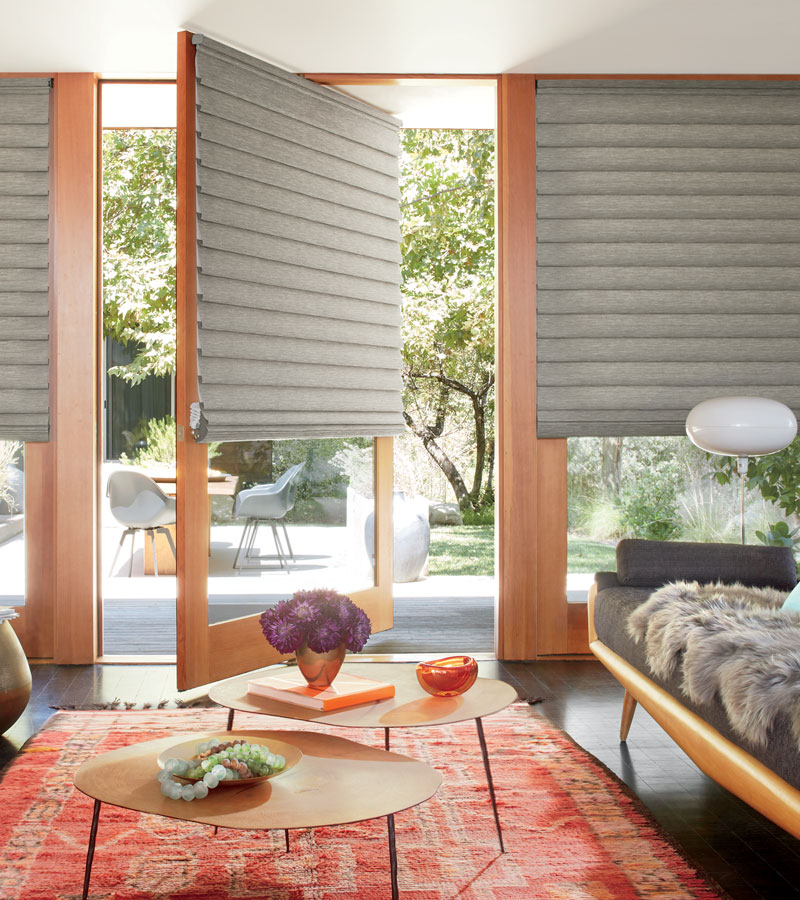 With all that extra traffic in and out of the patio door, it's important that it works for you instead of feeling in the way. Adding the right window treatments will allow you to filter the light indoors when necessary and still access the door as easily as ever when you want to head outdoors. Our article, Inspiration: Covering Doors with Window Treatments, lays out the best treatments for patio doors and is an excellent resource to help you get started.
We Have Solutions, No Matter the Time of Day
In the past year, many of us started adding in some new systems to our home and schedule. That's why one of the most common top design features of 2020 is improved storage solutions. Keeping a physically clean, decluttered, and organized home leads to a more relaxed mind too. It all comes full circle, so having the right storage tools is important! The clear space will also help to encourage productivity  and calmness throughout the day.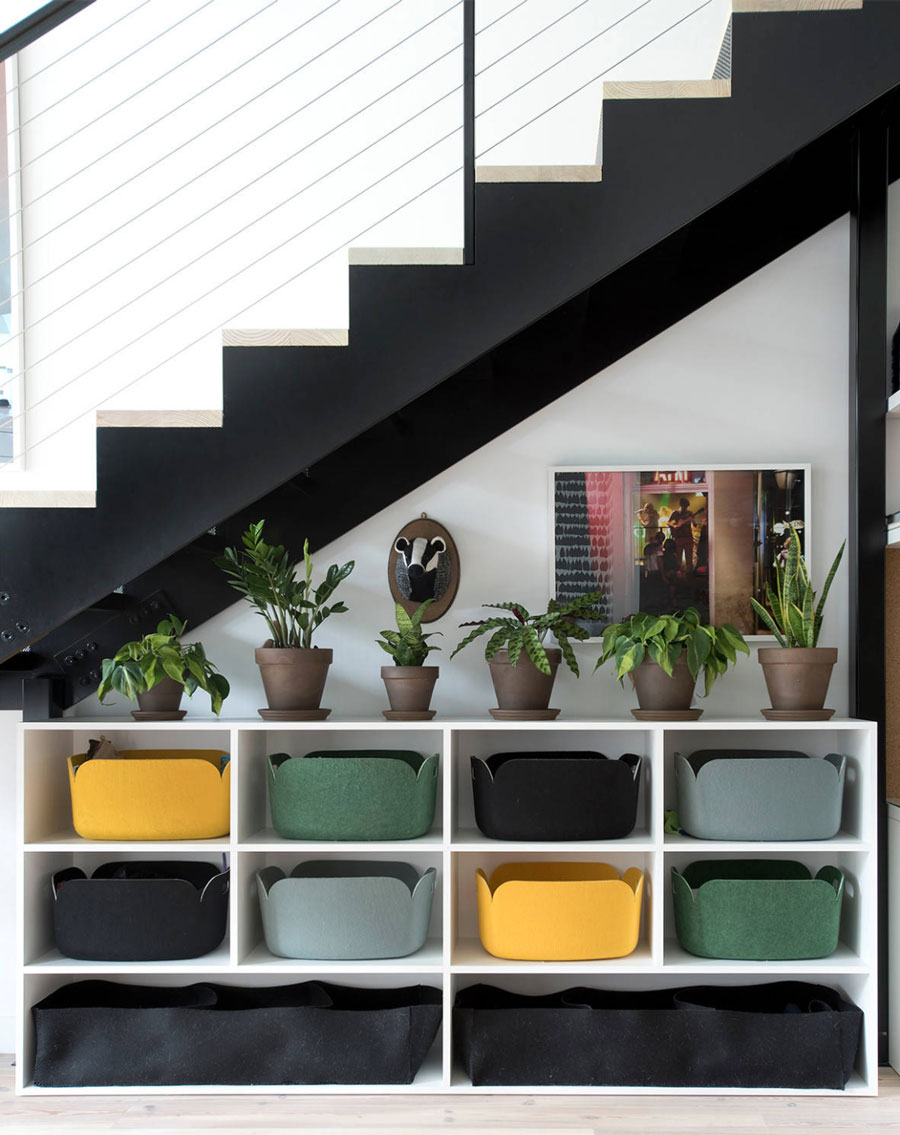 Along with storage, we also saw a huge rise in light control as one of the top design features. Whether you're schooling, working, or simply spending more time at home, it's crucial that the space works for everyone. With the right solutions there's no more worries about harsh UV rays, bright glares, rising interior temperatures, or a lack of privacy. Our window solutions can help tackle this issue to ensure comfortability throughout your days.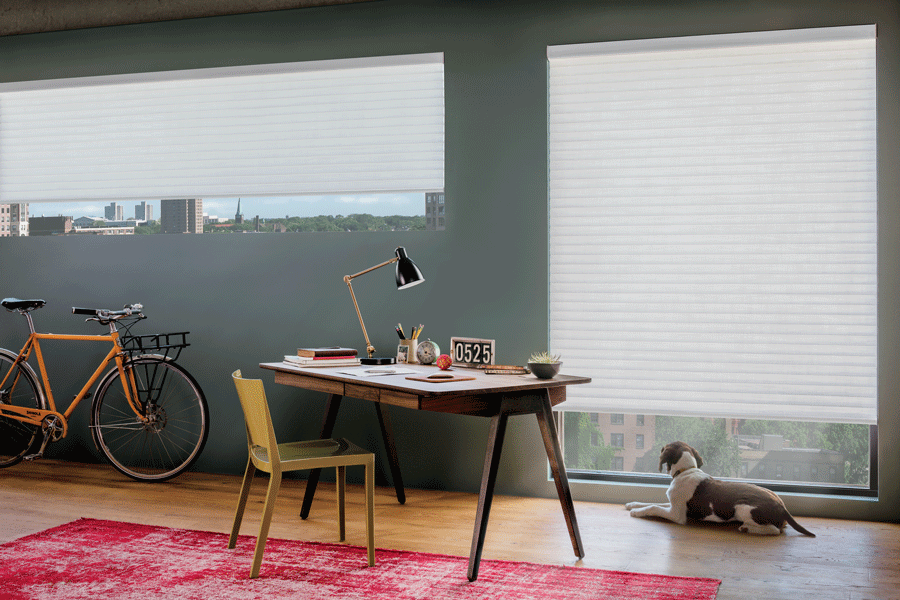 Speaking of lighting control, the bedrooms in your home may be the most important room for this. Adding room darkening or blackout shades can help you to create better sleep habits and leave you feeling more refreshed when it's time to rise. Click here to read about our Bedroom Design Tips.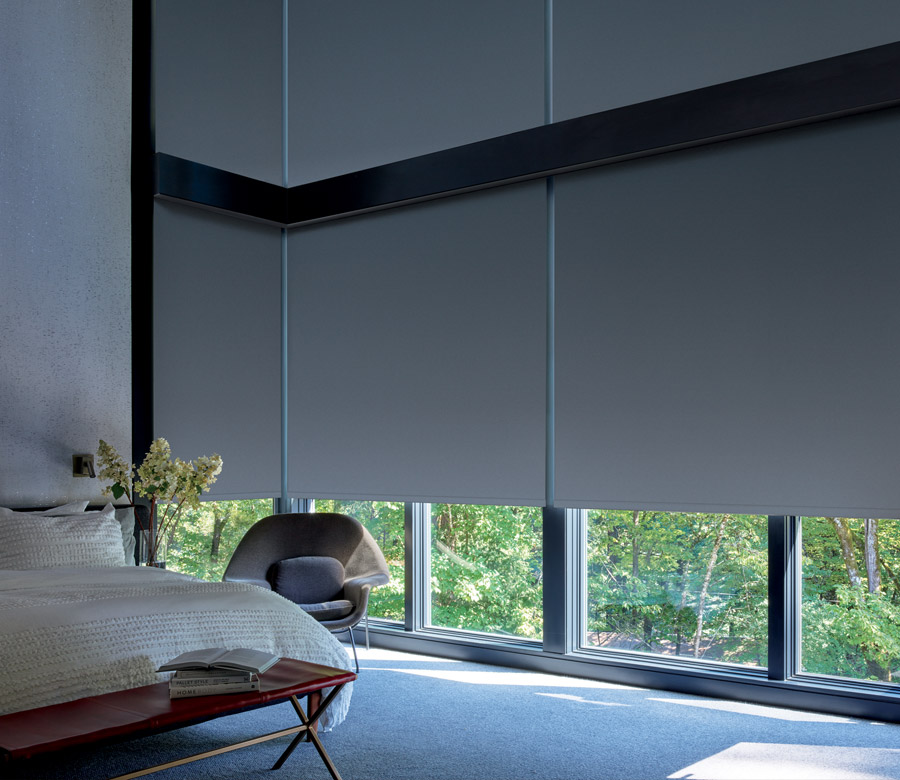 Flexible Rooms for Flexible Times
If there's one thing we all learned during this past year, is that we have to roll with the punches. We're in a time that seems like something is always changing. Have you noticed that a room in your home is always changing its purpose as well? Flexible rooms are spaces that are used for more than one thing. Say, for example, the playroom is now also the homeschool room. And the kitchen table is now where you get most of your work hours in.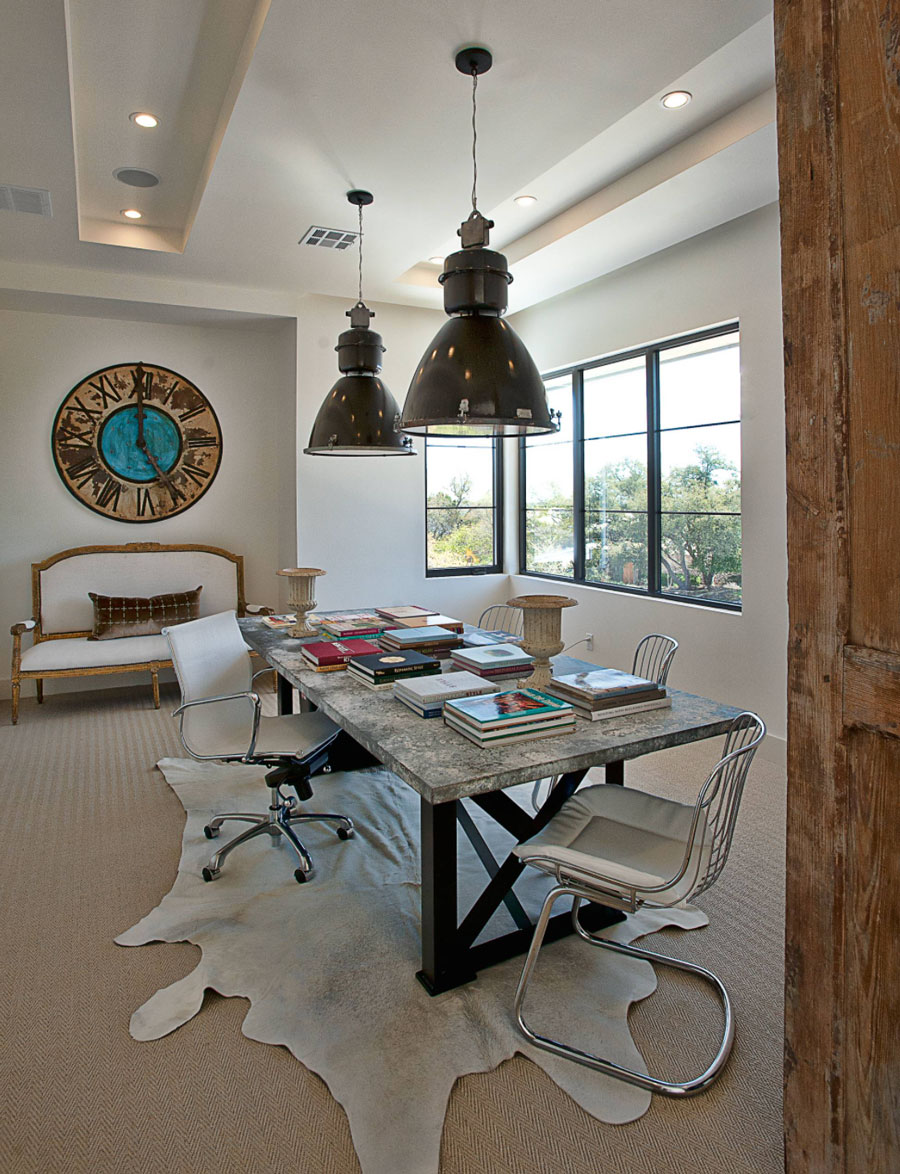 Interior projects have been on the rise this year, and we're seeing some amazing results because of it! In flex spaces especially, it's important to be able to change the atmosphere when switching activities. That's also where window shades can come into play. Having the perfect window treatments means you can say goodbye to that pesky glare on the computer screen.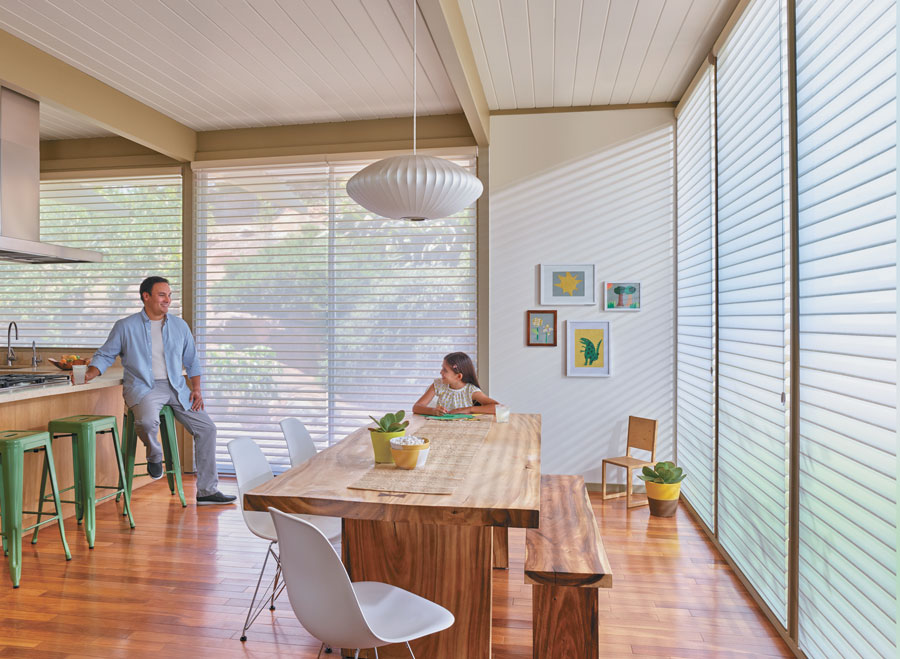 Which Top Design Features Do You Need?
In what ways have things changed around your home in the past year? Whether you're doing an entire room refresh or just looking to add one or two things to improve the functionality, window treatments are always a great solution. From helping to bring the outdoors in to transforming your flex room depending on the time of day, our solutions will help to simplify your days. Contact us today for your FREE consultation.