If you've recently moved into a new home you're probably feeling excited, but maybe a little overwhelmed. One of the tasks you'll want to get started is styling a new home. This can be a fun process but where to start? Our team has some great tips.
1. Start Small
Specifically, in one space. Don't jump into thinking the whole space needs to be completed at once. By keeping your focus on one room at a time you'll be able to accomplish so much more.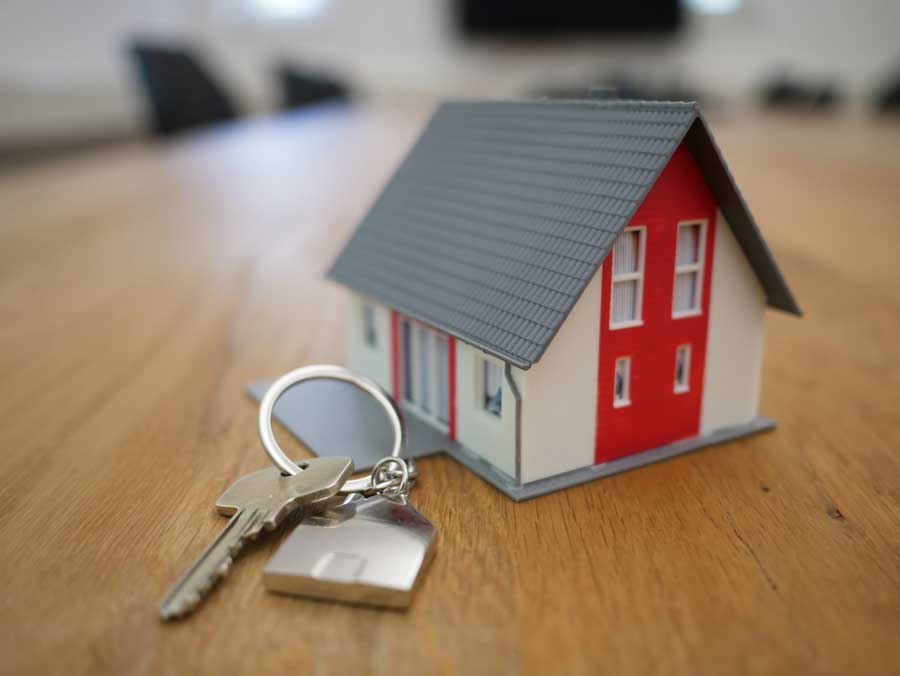 We suggest an area that your family gathers the most together. This might be a living room, rec room, or movie area that you can relax as a family.
2. A Few of Your OLD Favorite Things
The house and room are new, but it's okay to bring in some old favorites. If it works in the space, perfect. However, if it feels forced, don't be afraid to say goodbye. Keep in mind, you can switch things up and something that worked in the kitchen might work even better in the living room while styling a new home.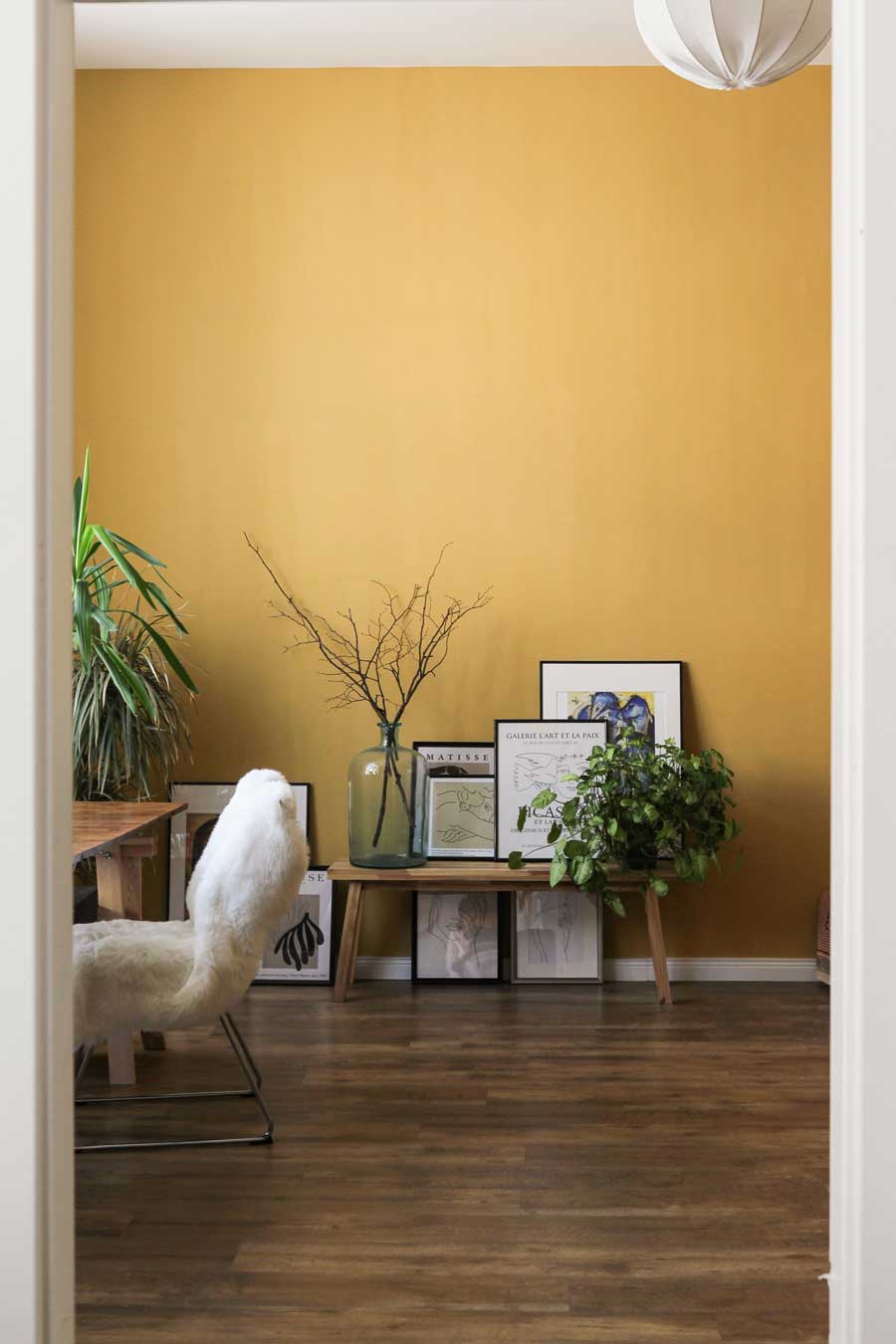 The layout and spacial aspects are different, so get creative and see what might be able to be saved.
3. Color Scheme
What do you want your color scheme to be? The easiest way to conquer this is to start with neutral colors like grays, browns, or whites. Then, add accents of color and patterns. Knowing what colors you're wanting will guide you to the right design elements.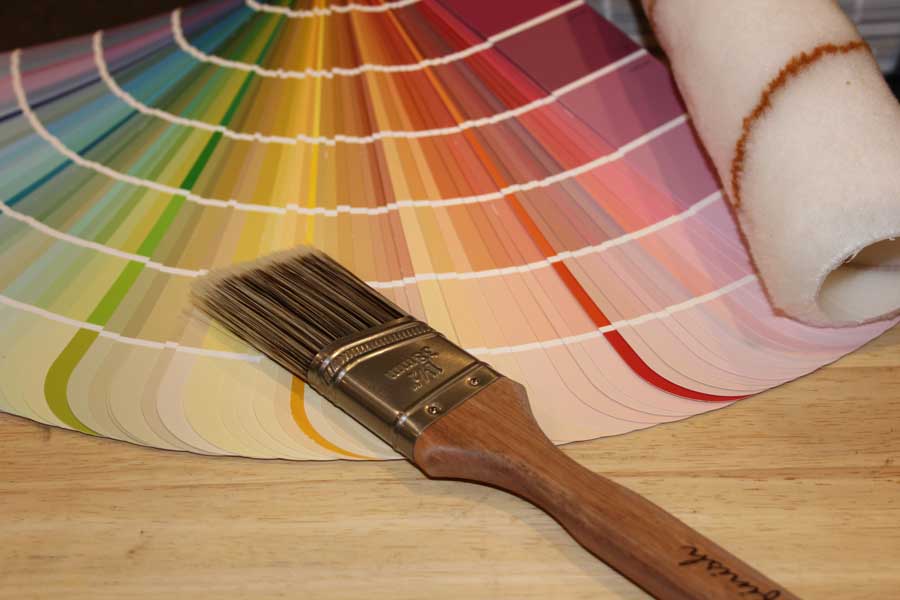 4. Don't be a Clutter Bug
It's okay to get rid of design elements that no longer suite your style or color scheme. They served their purpose, maybe twice over, but decide what can be donated. Another person will cherish items that no longer serve you.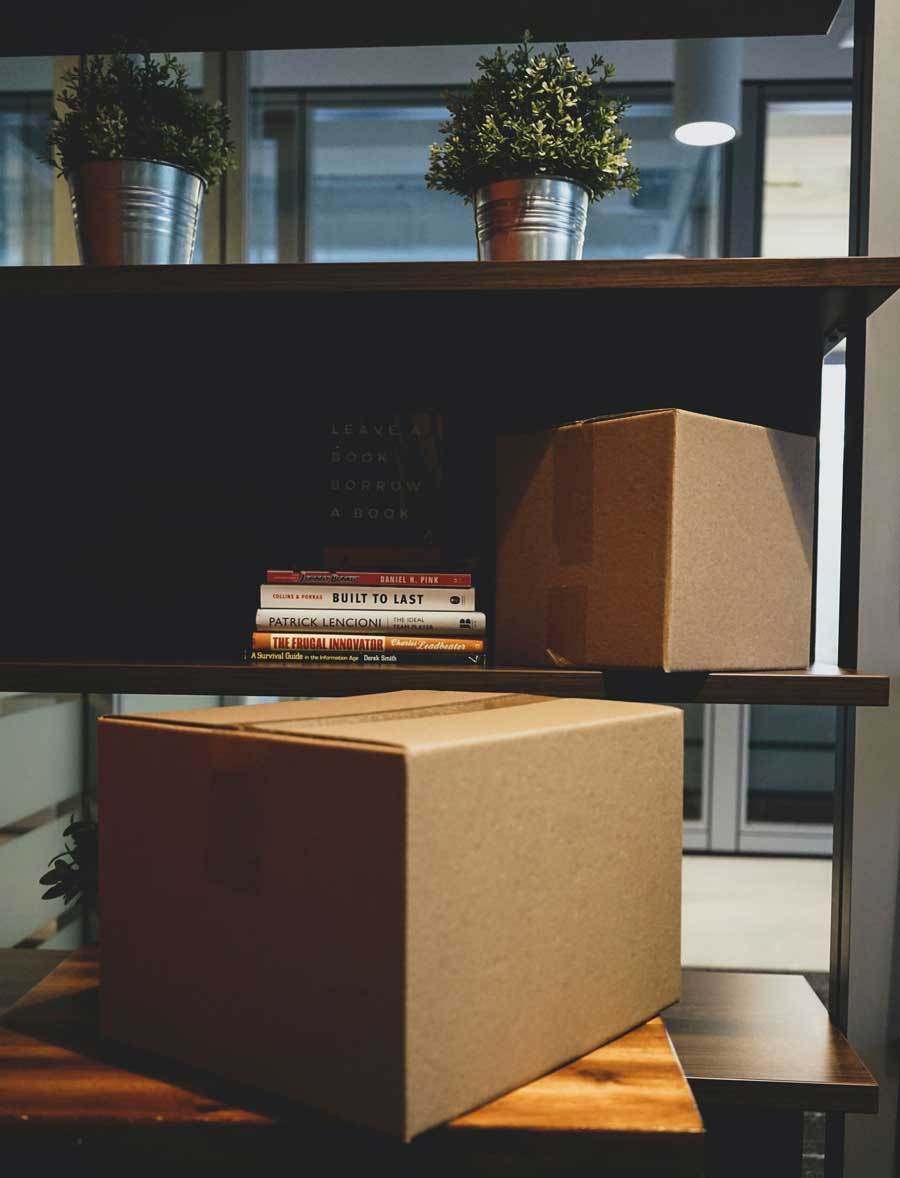 5. In with the New
We mentioned keeping a few old favorites, but you're styling a new home, so let's bring in some new finds! Find inspiration online, in magazines, or in showrooms. Then, compile a list of the most desired items–and go shopping!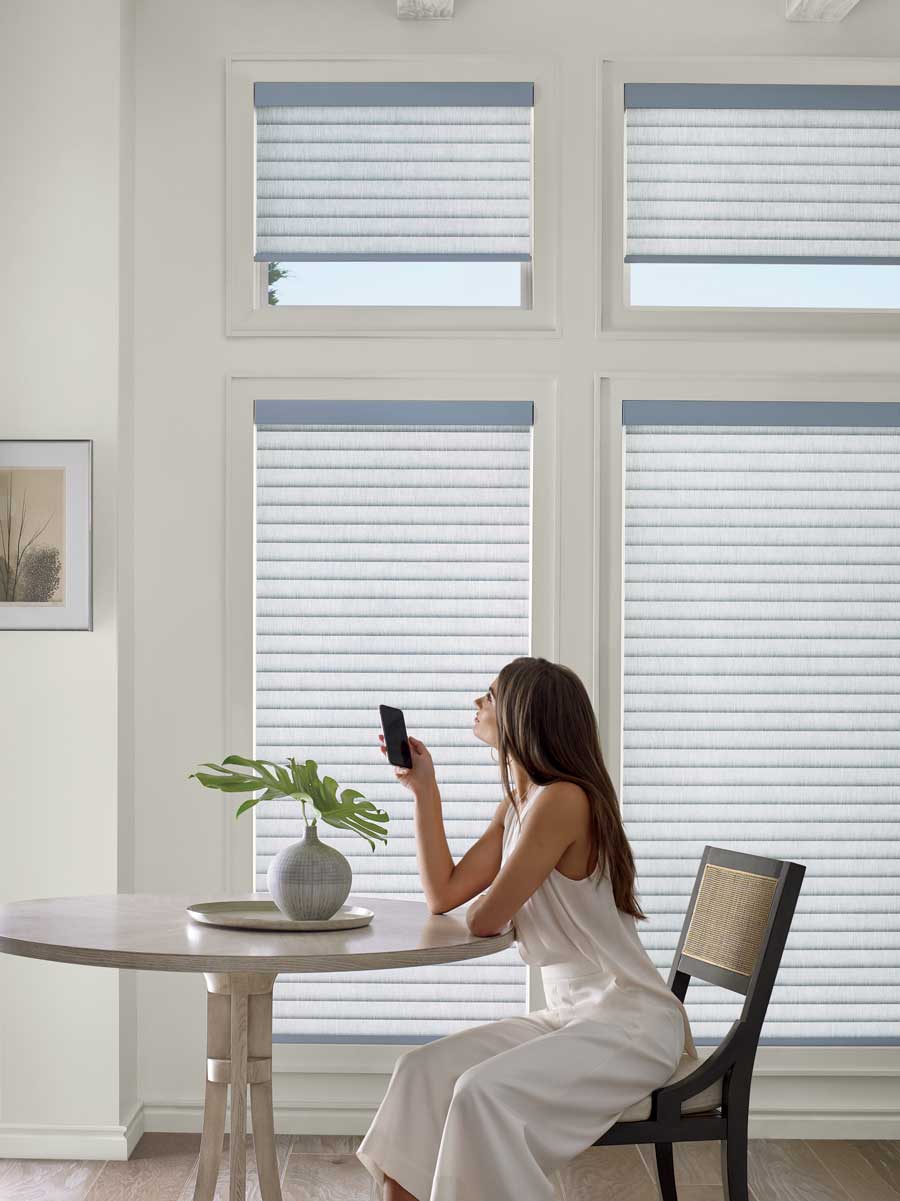 6. Don't Forget Window Coverings
The window coverings in your new home are crucial. They will help make your space transition into a place of comfort. Our recent article about the 8 ways window treatments help your home and lifestyle is worth reading.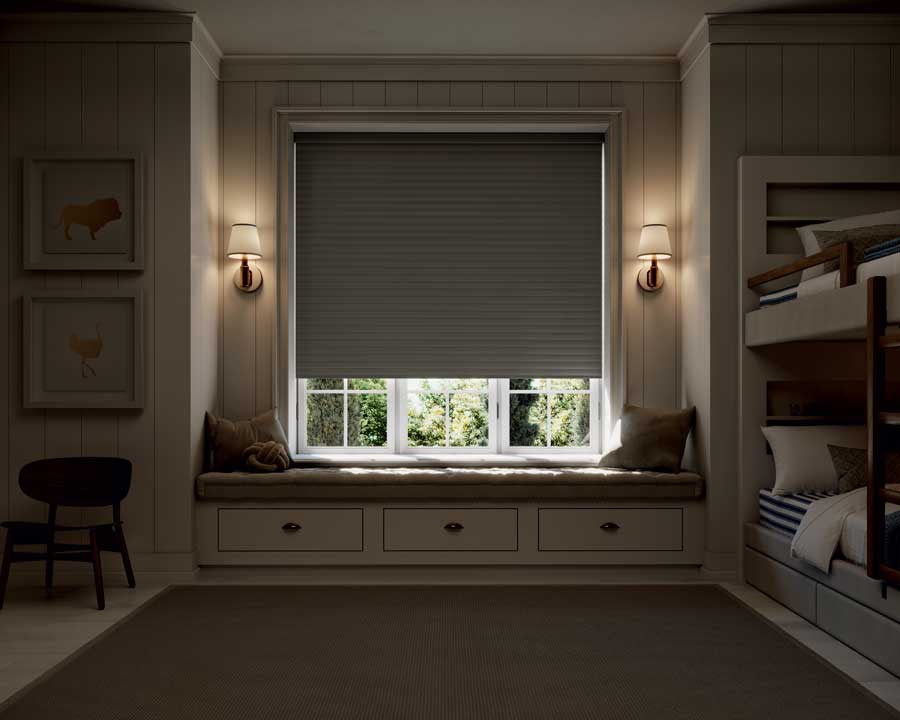 Privacy: Keep the watchful neighbors at bay, at least for a little while.
Sleep: There are new sounds and distractions in a new home, so a good night of sleep is important for the whole family.
Safety: Outdated window coverings can be a safety issue for children & pets. 
Comfort: This is extremely important, and we don't take it lightly. Too hot? Too cold? Make the necessary adjustments so you're the most comfortable.
The Vibe: Your windows are like wall art. The previous owners may have had a different style than you, so make sure it's in your taste.
Styling a New Home Starts Today
We know something like styling a new home is better with help. Our expert team at Aero Drapery & Blind wants to lend that helping hand. You deserve the best attention for this exciting milestone. Let us help make your new house a home. Contact us for your free in-home design consultation to start making this new space yours.