Do you have bare windows? Chances are, you love the natural light and landscape views. On the other hand, you probably hate the flooding light, exhausting heat and the lack of privacy. If you have a love/hate relationship with your bare windows, we've got answers! We're going to show you the top 8 reasons to cover your windows without sacrificing what you love most about your home!
#1 Glare: Be Gone!
With the increased use of screens in our homes, glare has become an all-too-common problem for homeowners. Glare is that vibrant, incoming light that floods the room, like a fog. It causes a permanent squinting of your eyes, which can lead to headaches and exhaustion. Because it seems to pollute the air, there's just no getting away from it, unless you leave the room. OR…you can cover your windows. By installing window treatments that filter the light, you can reduce the glare for a comfortable atmosphere, while still enjoying the view and the sunny skies.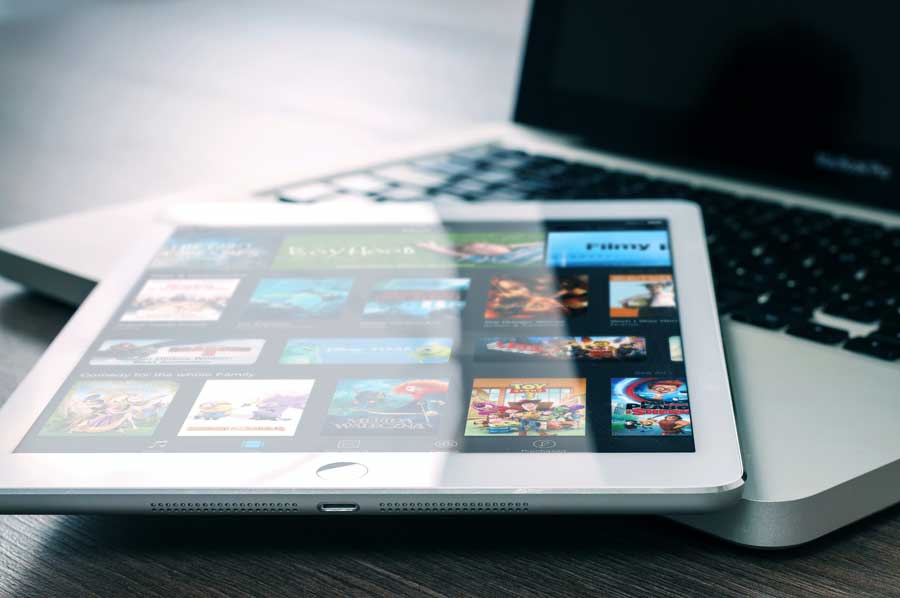 #2 Damaging UV Rays
You know what the sun's rays can do to your skin in a matter of minutes. After years of shining through your windows, those UV rays can take a toll on hardwood flooring, upholstery, painted walls, furniture, artwork and area rugs. Do you know that when you cover your windows–even with sheer fabrics–you get an amazing level of UV protection? You won't have to sacrifice light and views, but you can say goodbye to the damaging rays. It's a win-win-win!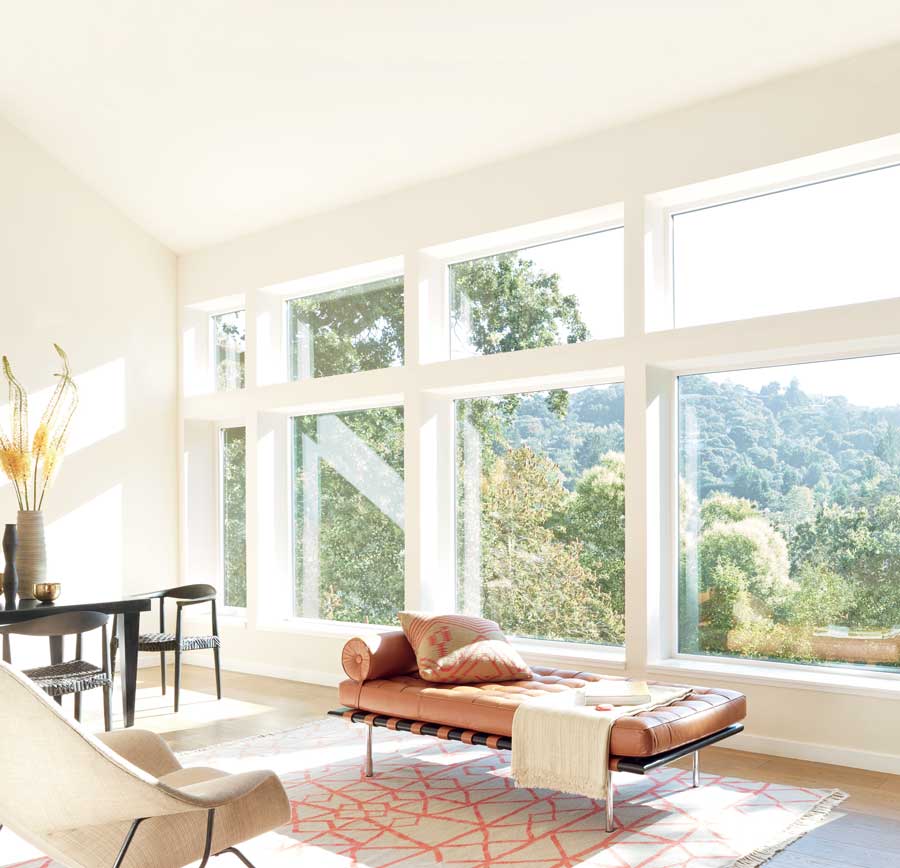 #3 Valuable Privacy
Bathrooms & Bedrooms: The two areas within homes that need privacy–no question. But, what about other spots? Your entryway? The living room? Your home office? You may not worry about privacy being a must-have in those spaces. However, there may be times where you'd like to close yourself off from the rest of the world. And that's just during the day. At night, and in the evening, after the sun goes down, any interior light will put a spotlight on your life within your home. Even if you're just eating dinner with your family, you don't really want your neighbors to have a view straight in, do you?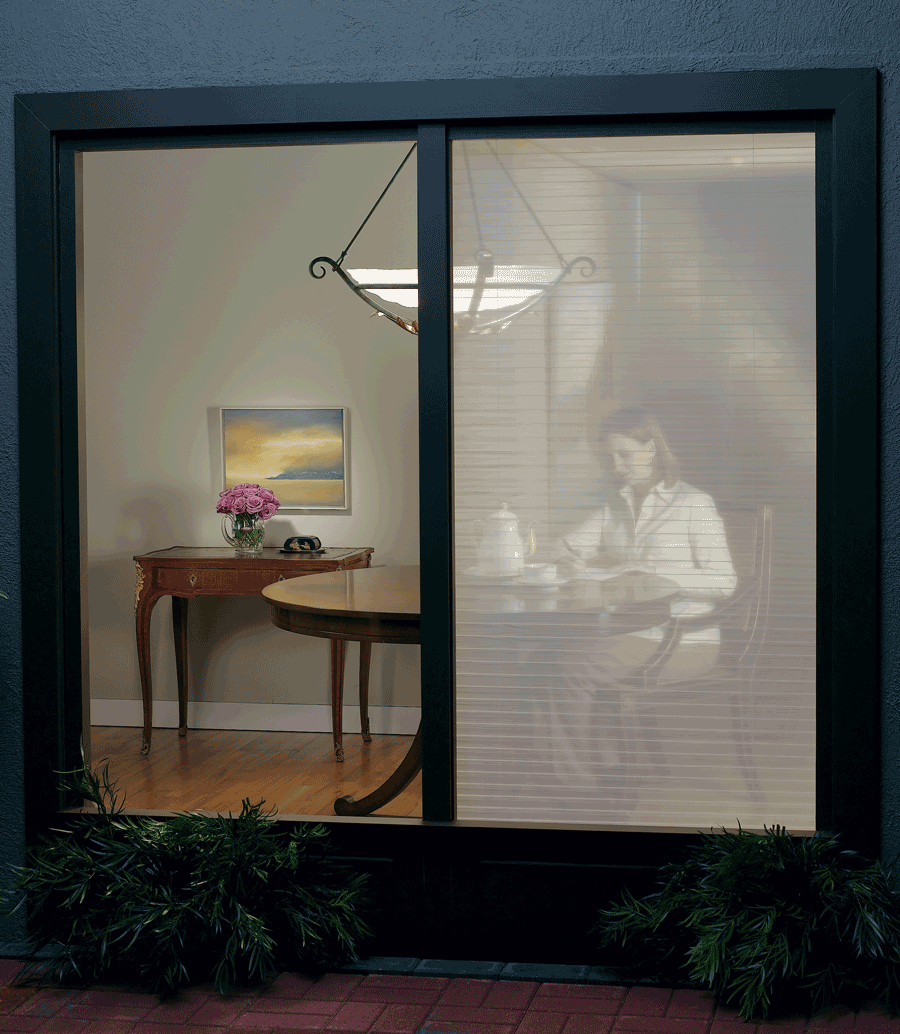 #4 Security Features
Let's take that privacy up a notch. The newest innovations in window coverings have to with smart home features. Smart shades connect to your smart home devices that you already have in place, integrating with triggers and scheduling. What does that have to do with security? Imagine you're away on vacation. No one in your neighborhood needs to know you're away. Your smart shades will continue to adjust on a schedule over the course of the day–just like when you're home. And, you can control the movement of your shades on your phone, from anywhere in the world. It's a simple convenience when you're home, and a saving grace when you're not.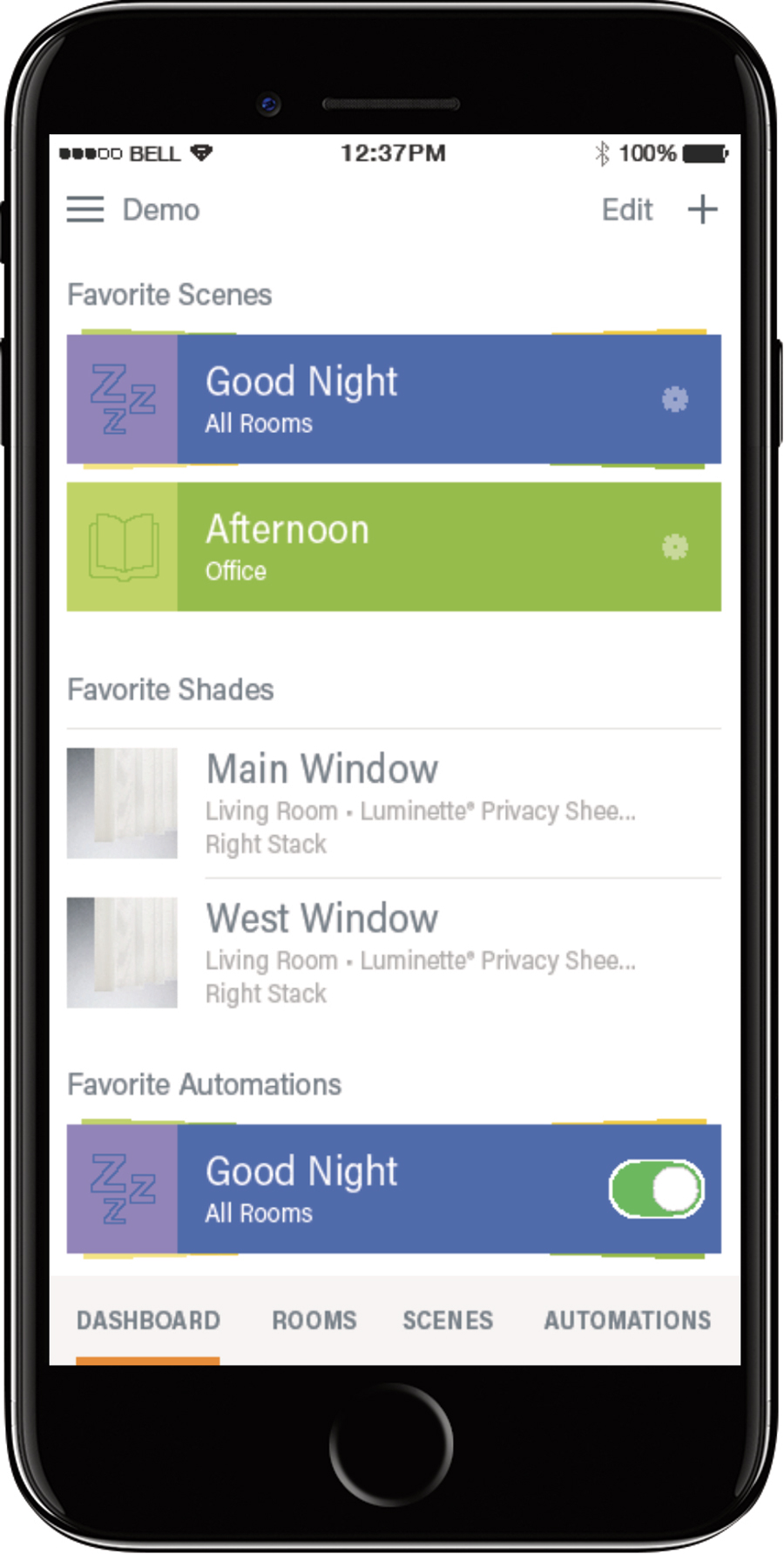 #5 Restful Sleep
Do you know that one in three adults don't get enough quality sleep? That's what the CDC has reported. Are you among those who wake up groggy, from either not falling asleep early enough, or not sleeping through the night? And that's just the adults. When it comes to children, we would do just about anything to help them sleep better, wouldn't we? Room darkening shades and blackout blinds are one of the highest researched topics for sleep, and it makes sense. Distracting light–even small amounts–can keep us from falling asleep, sleeping through the night, or staying asleep longer in the morning. When you cover your windows with the right window treatments, you'll design an atmosphere for healthy sleep. It's just what your family needs!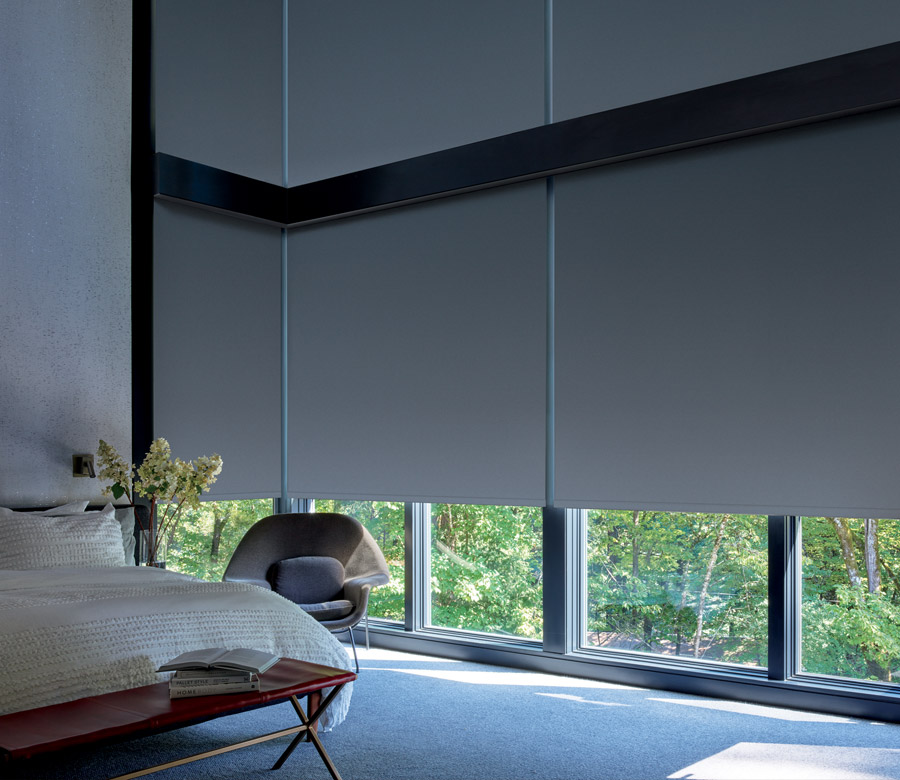 #6 The Ideal Light
What's great for falling asleep might not work for the rest of the day. After all, you don't want to feel as though you're living in a cave. Even more than that, some activities require more light than others. In today's world, you don't have to choose an on/off switch for lighting when it comes to window coverings. You can enjoy levels of lighting that are customized to your lifestyle and schedule. It's really more like having a dimmer switch in all the rooms of your home, making it the perfect atmosphere, whether you're reading a book, cooking a meal, or having a dinner party with friends.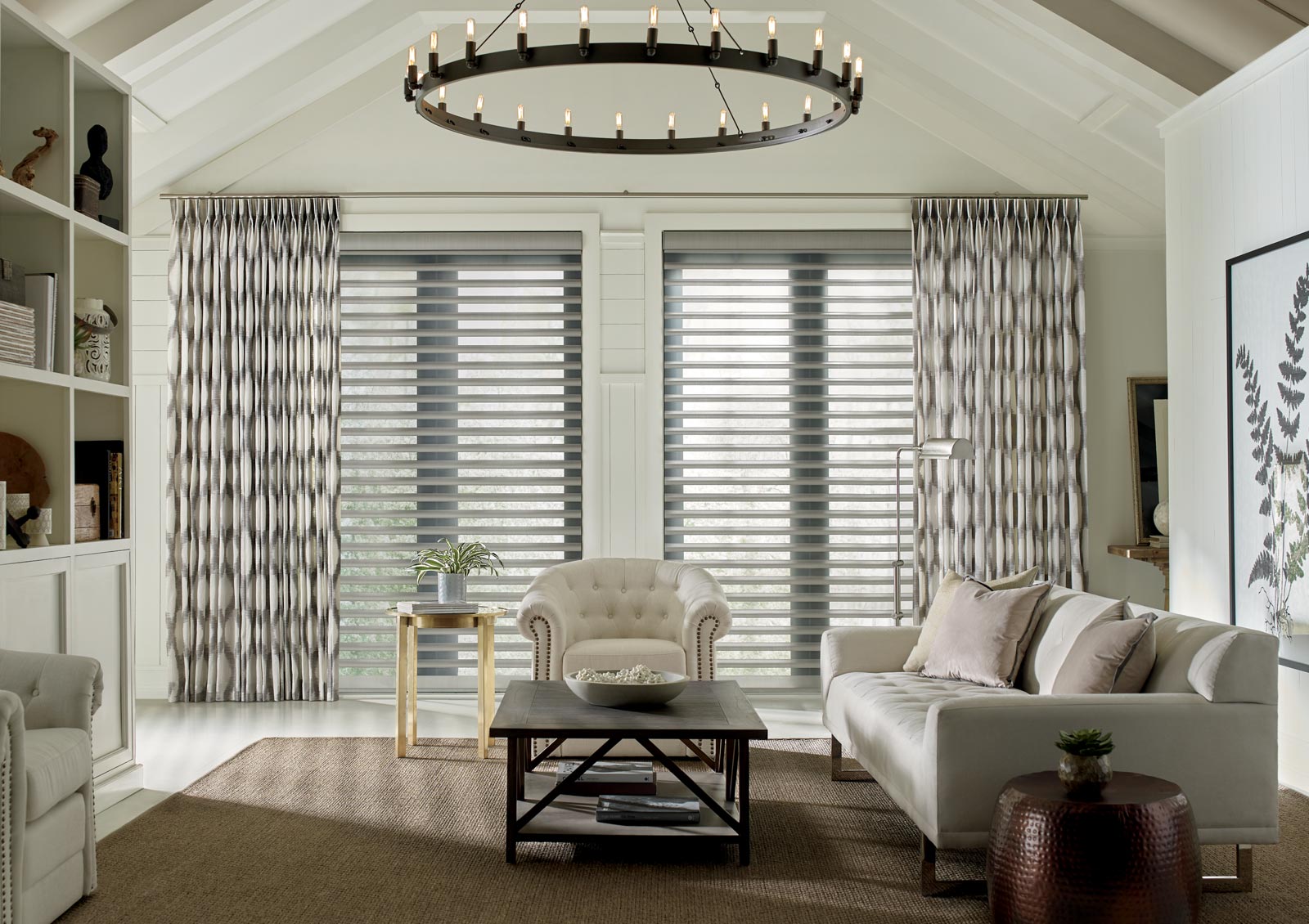 #7 Coordinated Style
We like to call window treatments the artwork of the window. And, since your windows can be a large part of your home, so can this art. That's why we love dressing windows with style that enhances the design of the home. Not only do you get to enjoy an abundance of benefits from window coverings, but the fabrics, colors, textures and patterns all play a part in coordinating the look.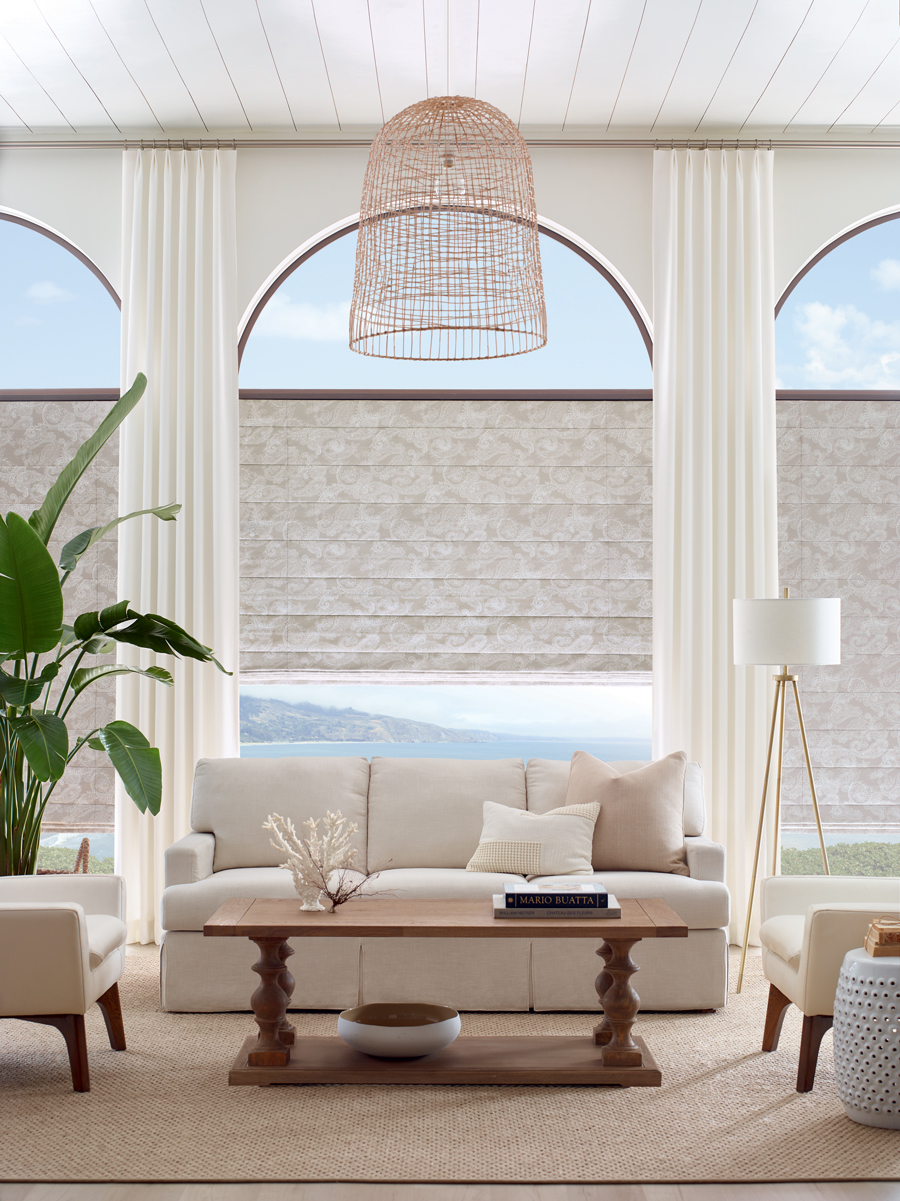 #8 Your Energy Bills
We're nearing the end of summer, and it was a doozy! The heat entering our homes was exhausting. Soon enough, it'll be the cold chill of winter that causes discomfort. Glass windows can be beautiful to look out, but they sure can wreak havoc on the comfort of our homes. If you are deciding to cover your windows, keep in mind the ones that are affected by the weather the most. South and West facing windows are commonly covered with an insulating shade. But, you don't have to give up the light. There are options for coverage that will add efficiency and comfort without darkening the space too much. You'll feel comfort in the air, but also in your utility bills.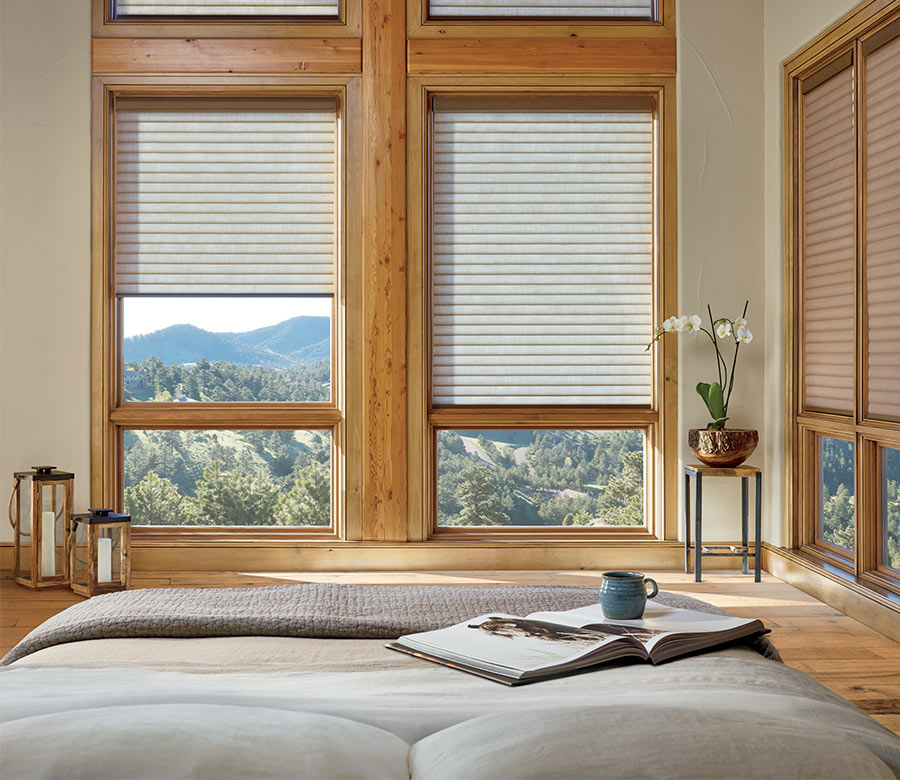 Cover Your Windows & You Can Have It All!
Are you still hesitant to cover your windows? Let us help! Our team, at Aero Drapery & Blind, would love to sit down with you. We'll help you problem solve the issues you're facing, discuss the designs you love and the benefits you're most interested in. Come visit one of our area showrooms to see everything in person. Or, schedule your FREE appointment, and we will come to you with inspiration, ideas and advice. Get in touch with us today!