Holiday hosting…is it your turn this year? This time of year is a great time to reevaluate your dining room style and see if it's working for you. We've compiled a few of our favorite tips and inspiration photos to help you along in the process of creating the dining room of your dreams.
Take Your Space from Traditional to Transitional
The "transitional" style is a newer style on the design front. Think of it as a slightly contemporary twist on the classic "traditional" interior design style. As design trends are constantly changing, warmer tones are finding their way back to the forefront of design. One of the simplest ways to achieve the transitional style beautifully is by creating a base of those warm hues and adding in a few pops of black.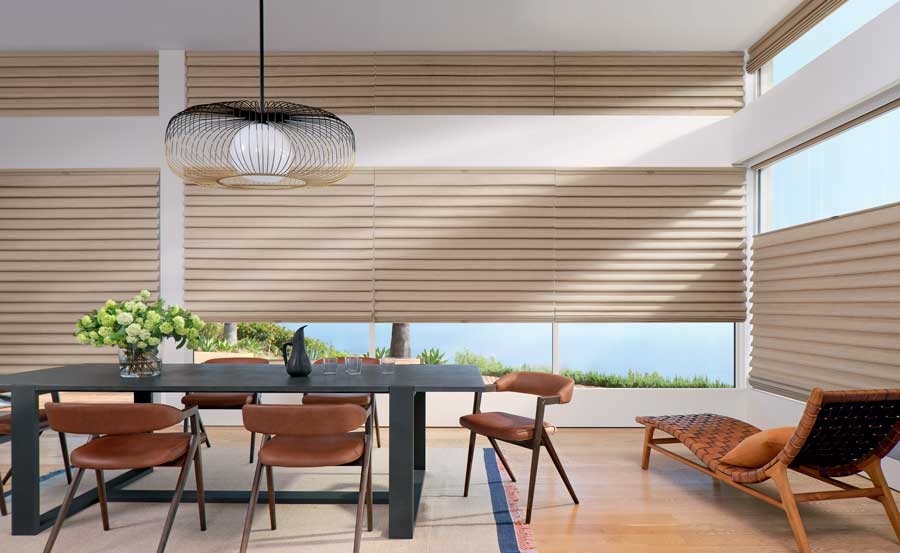 Notice how the black dining table and light fixture in the photo above. They add a contemporary accent that draws your eye right in. The transitional style can be just what it sounds like… a transition from traditional to the home of your dreams. Swapping out a few outdated pieces and decluttering any old decor you don't love anymore is completely transformative!
A Custom Dining Room Style
Regardless of how many times you find yourself hosting throughout the year, your dining room's style still deserves to shine. Creating a space you love, and that fits with the rest of your home, may even make you more eager to invite those family and friends over more often to gather around the table and create lasting memories. We love the way Maricela of @maricelalopezdesign created a beautiful tablescape for her dining room. Complete with a stunning centerpiece and gold accents, her home is ready for an upcoming gathering.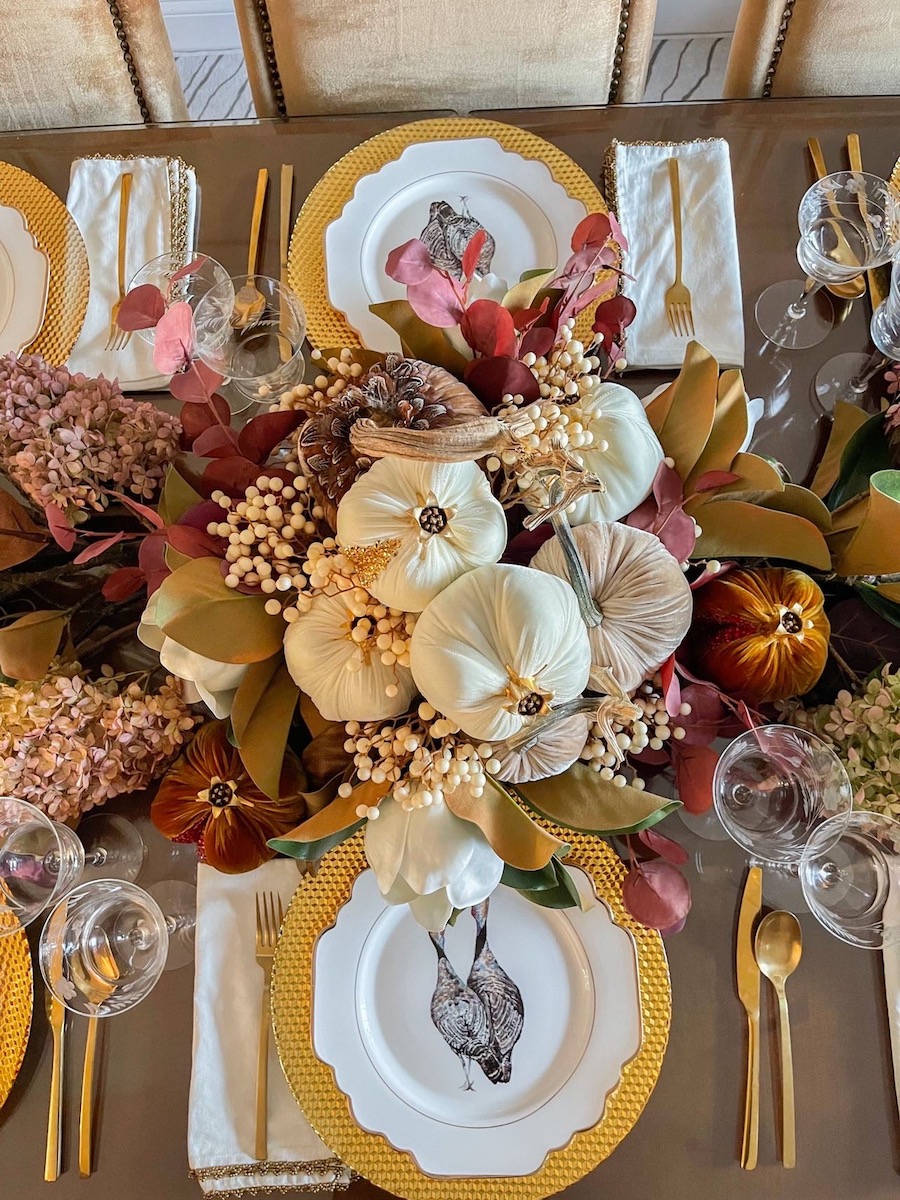 Big Style, No Matter the Space
Wholesome conversation and lifelong memories are brought on by those you invite into your home, not the size of the room you host in. Don't let a smaller scale dining room stop you! Thinking outside the box can be the perfect way to host stress free this season. Maybe you have an island in your kitchen that you could set up a few charcuterie style boards on for grazing, or maybe you all gravitate toward the family room to be extra comfortable while catching up. More and more people are skipping the formal dinners these days and opting for a more cozy meal anyway!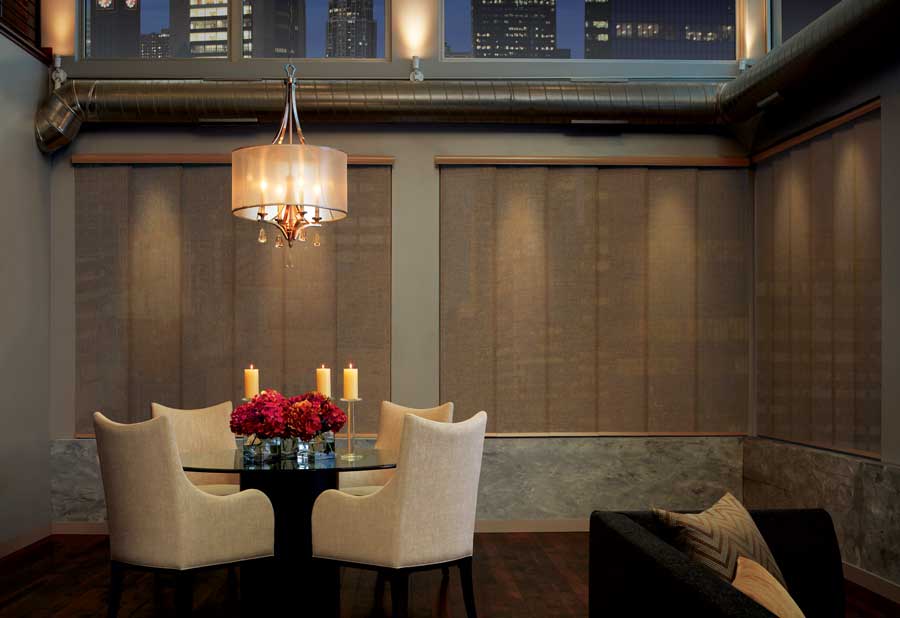 Just with small spaces, large ones can make finding your ideal dining room style a bit tricky too. Have you felt like your table is just floating all lonesome in the middle? Don't know what to fill the space with? Adding a seating area not only fills the space well, but adds an intimate spot for conversation while still being amongst everyone else.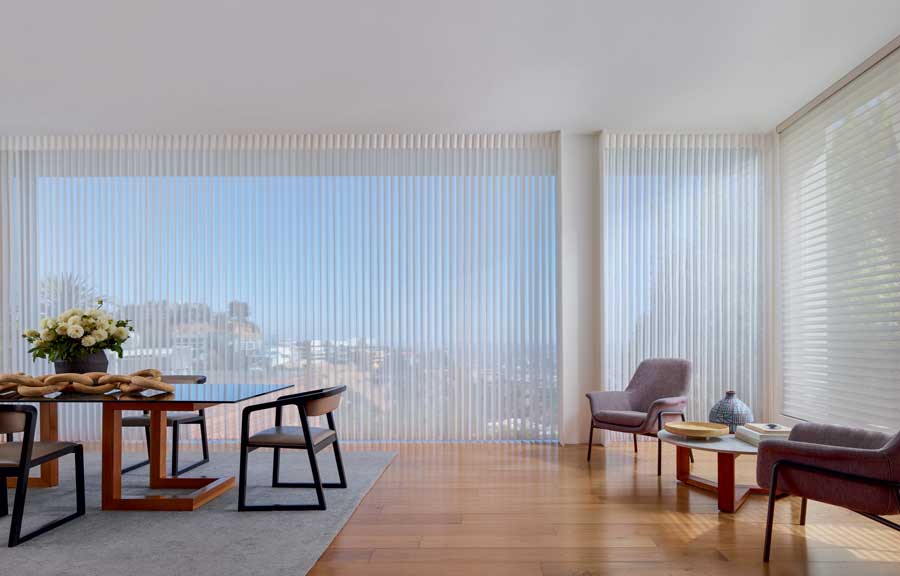 Time to Shine
Your dining room may not be one you frequent all year round, but when you're hosting, often it becomes the star of the show! Why not fill it with pieces you truly love? Besides the furniture and lighting, decor also goes a long way. Perhaps it's a wine collection you've curated throughout the years, or framed handwritten recipes from previous generations… whatever your style, if you love it, show it off! Not only will these pieces add personalized decor to the space, but they'll also spark conversation.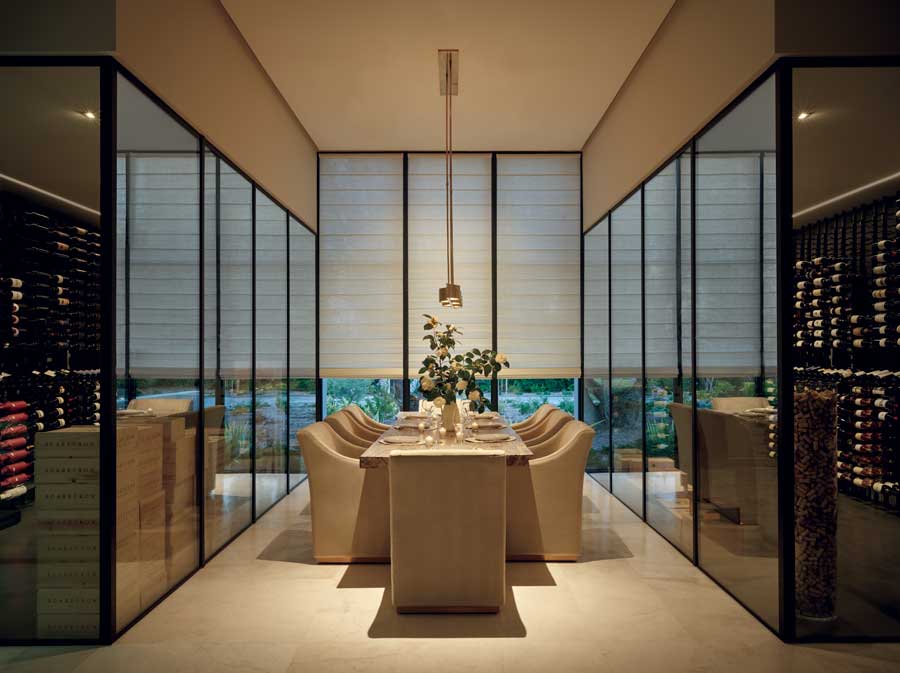 Love Your Personal Dining Room Style
One of our main goals here at Aero Drapery & Blind is to help you turn your house into a home and to love every bit of it. Our expert team knows that window coverings can transform a space. They can take it from bare to cozy and increase the function with just one simple switch. Let's get started today to have your custom dining room style achieved in time for your holiday gatherings. Contact us for your FREE in-home consultation.