It's easy to go online to find information–too easy. In fact, we sometimes forget that talking to people who have already gone through the same thing might be way more beneficial. How about your neighbors? If you're having window problems, chances are, they are too! And, since they live in the same neighborhood, possibly similar home layout, exact climate as you–they could be a great resource, especially if they're one of the people who have reached out to us…
"We just moved in. Our kids are waking up too early. We need room darkening–and cordless for all the bedrooms."
Room darkening blinds top the list of features everyone is looking for. If there is anything that's beneficial in life, it's a good night of sleep–for the whole family. Early morning wakeups for kids–or for adults–can set a negative tone in the house. These window problems are easily remedied–see blackout solutions here.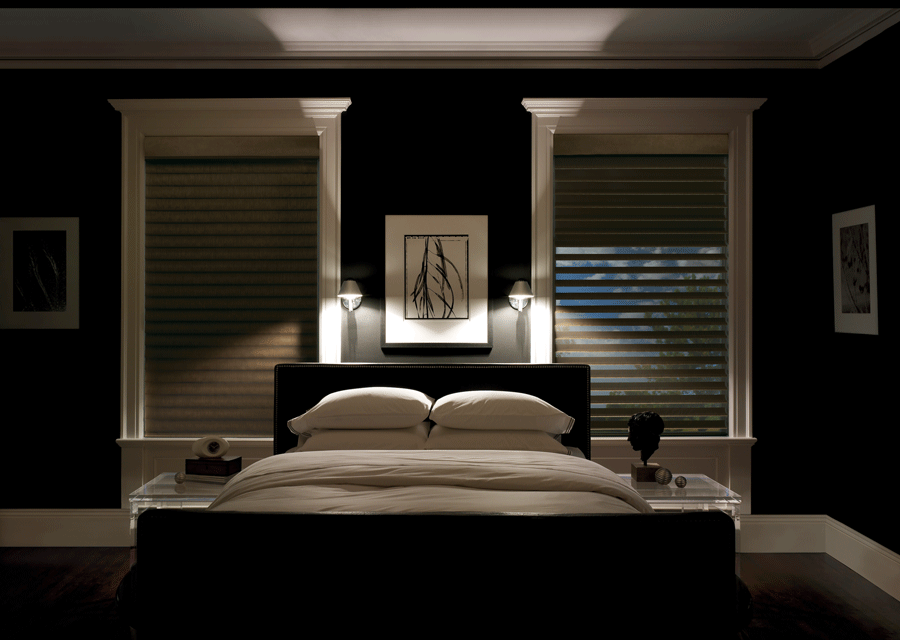 "I love the idea of smart blinds, but are they expensive?"
One question we get asked frequently is about the smart home technology price tag. You know what? It's okay to ask! Chances are, you'll be pleasantly surprised how affordable motorization has become, now that smart home features are the norm. See what's possible in smart shades here.
"October through April, there's a draft at the window. I've heard some window shades can help."
Homeowners can experience up to 40% energy loss at the window, and while it may be less with the newest windows, you can still feel a chill without the right window coverings. We have the best insulating shades for your home–year round. They'll keep your home warmer in the winter and cooler in the summer. Find out more about energy efficient shades here.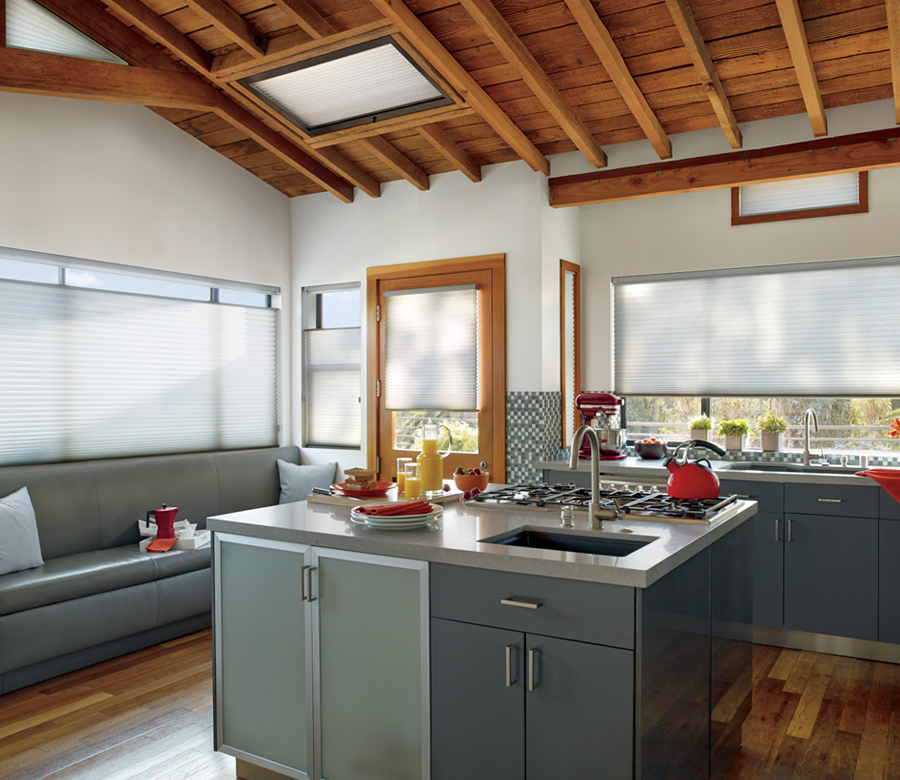 "We have window problems with the high windows in our home–what can we get to cover them, but still get some light in?"
This is the balance that most people are striving for–achieving light control without losing valuable natural light and views. That's where our team comes in!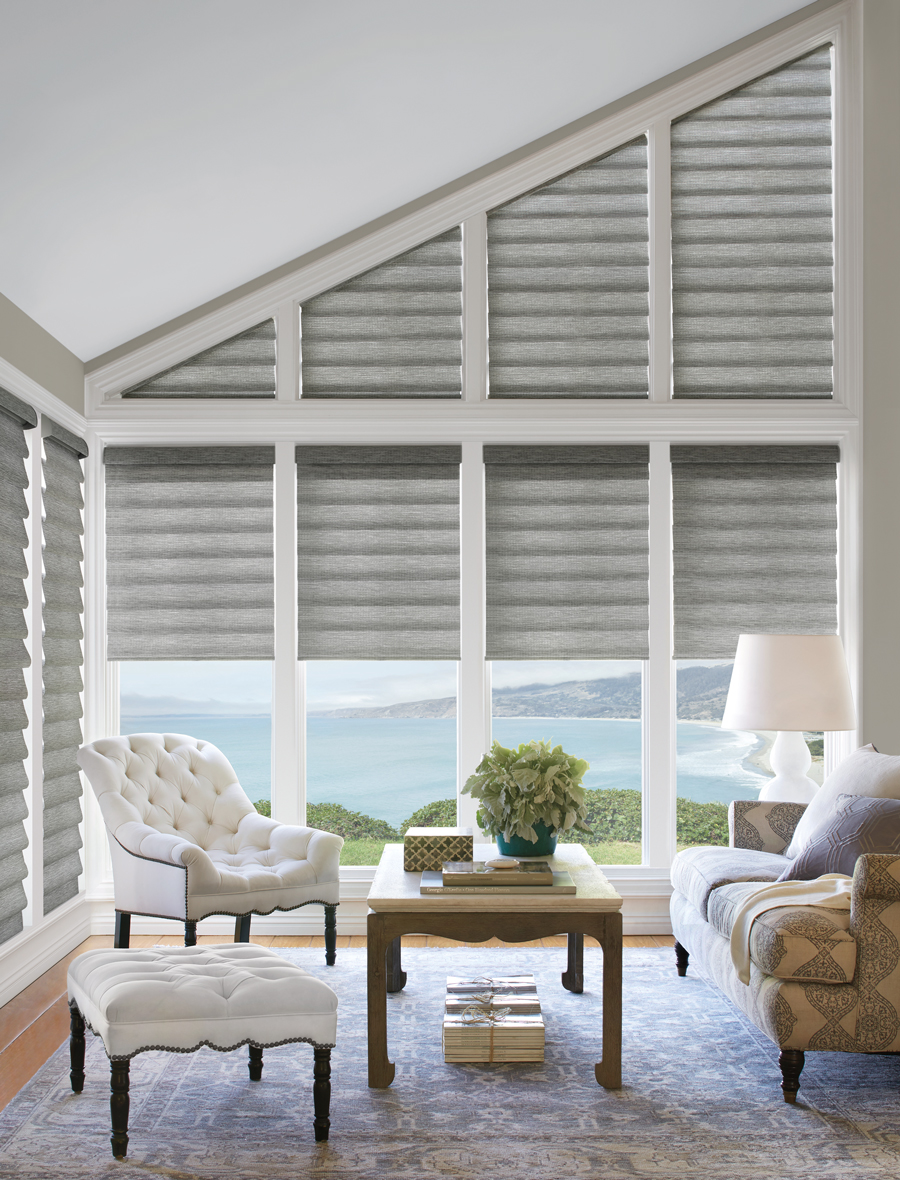 We're the experts at helping you find solutions to window problems that allow you style, function and balance! Whether you need to cover floor to ceiling windows, hard-to-reach foyer windows, or a wall of windows in your living room, you'll be thrilled with the results! Contact the team at Aero Drapery & Blind for your FREE shop-at-home appointment today!