When it comes to home design trends, it seems they're evolving. When decorating your home, it's important to keep in mind both style choices and functional options. We're here to show you what's new with window covering style options.
Trends We're Seeing Fade Out
You deserve a home that's an oasis from the rest of the world. Updating a few things here and there helps to make your home emulate your personality and make you and your family comfortable in your space.
Leftover Window Treatments
Did the homeowners before you leave any window treatments behind? It's a common occurrence for them to get left behind and passed down to the new family that moves into the house. Just because they were left for you, doesn't mean you have to keep them. Especially if they are not meeting the needs you have for that window, or you don't like the look of them. Now is a great time to update them!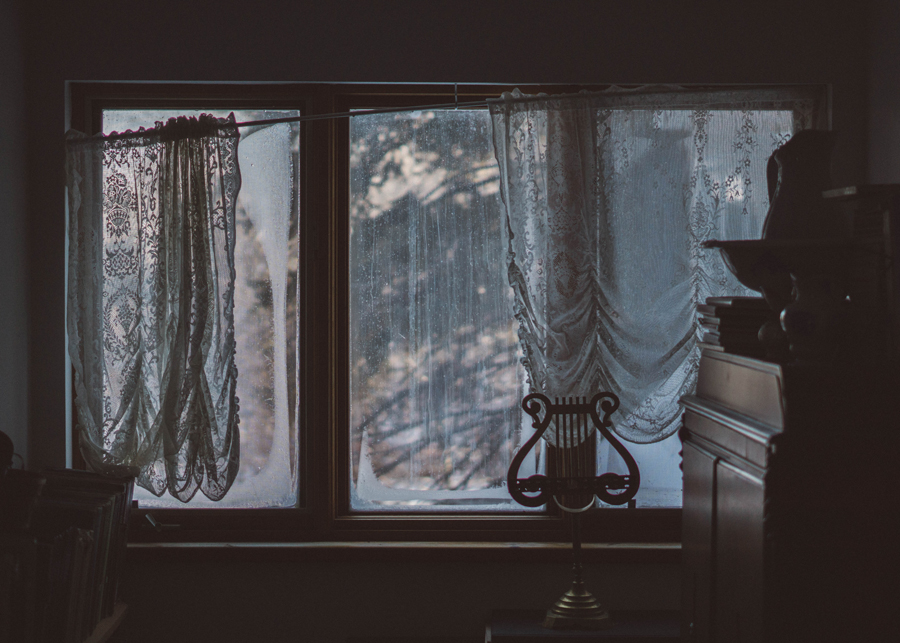 Photo Credit: Unsplash
Broken Treatments
Pets, children, normal wear and tear…3 things that can damage, or even break, blinds and other window treatments. Don't live with broken things in your home. The look can affect the way you feel, and the damage can be dangerous. If they aren't working properly, you're not getting the benefits. It's time for an update.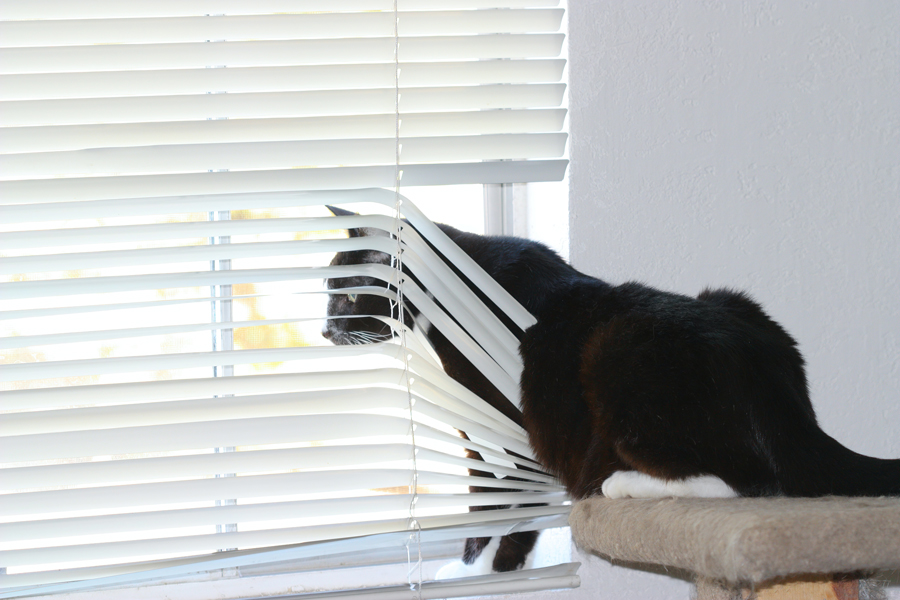 Photo Credit: Unsplash
Matching… Everywhere
We understand that everyone has favorites of certain things. When it comes to a window covering style, having a favorite is okay, but the same one likely won't work throughout your entire home. Different windows require different treatments due to direction they face and which room they are in. Don't feel pressure to have the exact same covering in every space.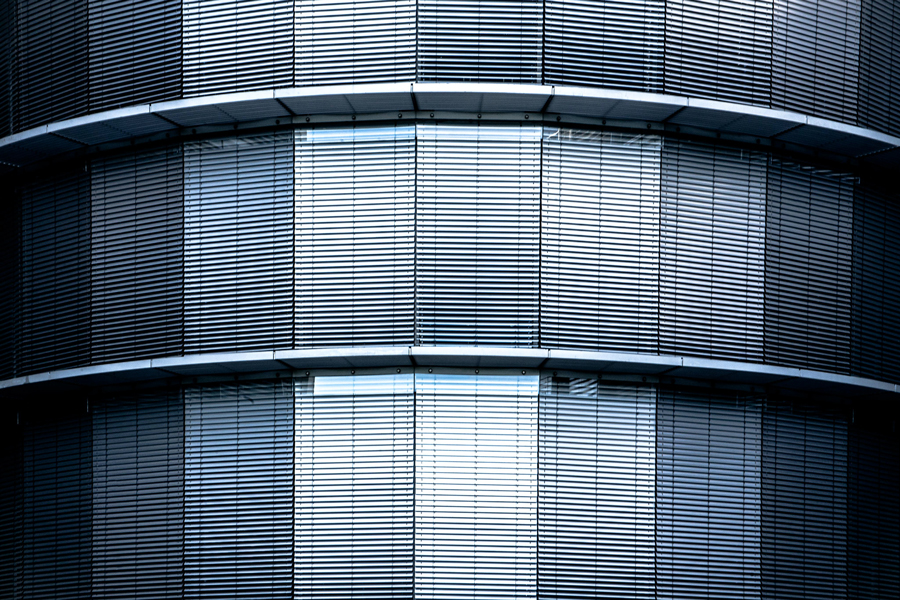 Photo Credit: Unsplash
Bringing in the New
Dual Shades
Dual shades have been around for awhile now, but they're better than ever lately. You can create the perfect atmosphere, both day and night. Say hello to comfort, style, and practicality.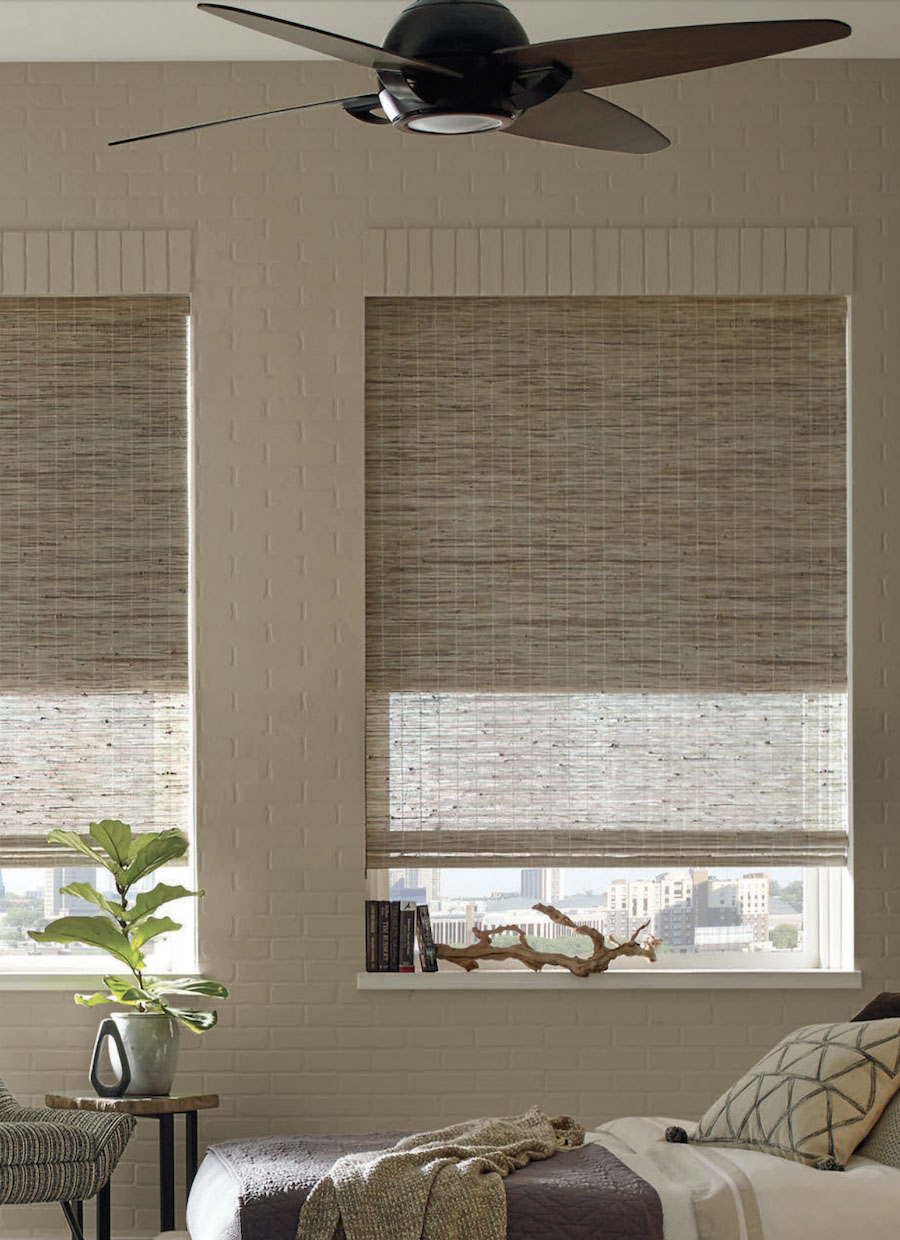 Smart Technology
Motorized blinds and shades have come a long way in the last couple of years! Now you can control them from anywhere, program them to work with your schedule, and set them to your smart home system to adjust with a simple voice command.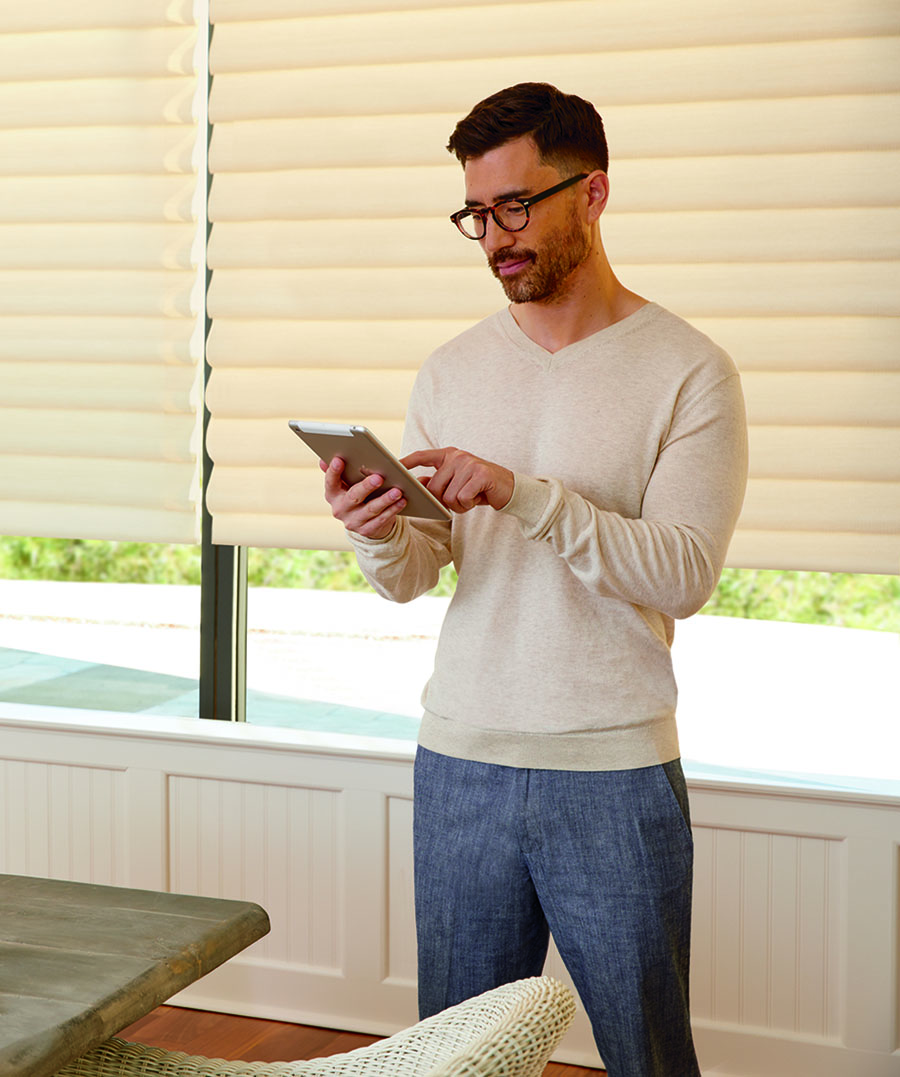 Coordination is Key
The matchy matchy look is on it's way out, but coordination is still key! Choosing fabrics that pair well together, and mixing and matching with woods or woven textures is a great way to keep a cohesive feeling all throughout your home.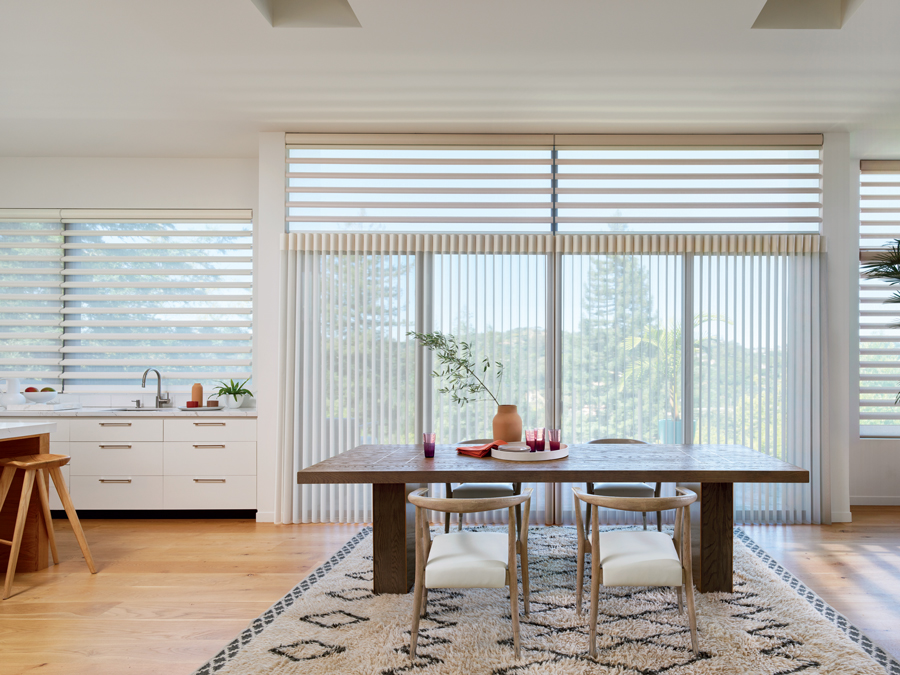 Perfect Time to Update Your Window Covering Style
Our showroom is full of beautiful examples of window treatments and helpful people that can assist you through the entire process. Stop by one of our Minneapolis, MN locations to chat with a team member about updating your window covering style. Drop on in to one of our showrooms or give us a call for your FREE consultation.