Making your space feel like "you" is so important. It helps to take it from a house to a home. Two factors that go into that are design and functionality. Having the style you like gives your home personality and comfortability, while adding helpful pieces increases the functionality. Window treatments are one of those design elements that accomplish both! We've compiled our best tips for buying window treatments into this post to help you get started transforming your space.
Which Look do You Prefer?
When it comes to window treatments, a great first step is to decide whether you prefer a hard style or soft. The hard treatments are blinds and shutters and often made from materials such as wood, metal, or vinyl. The soft options are shades and draperies and are made up of natural fibers or fabrics. Any of the options will provide you with excellent window coverage, it simply comes down to your exact needs and style preference.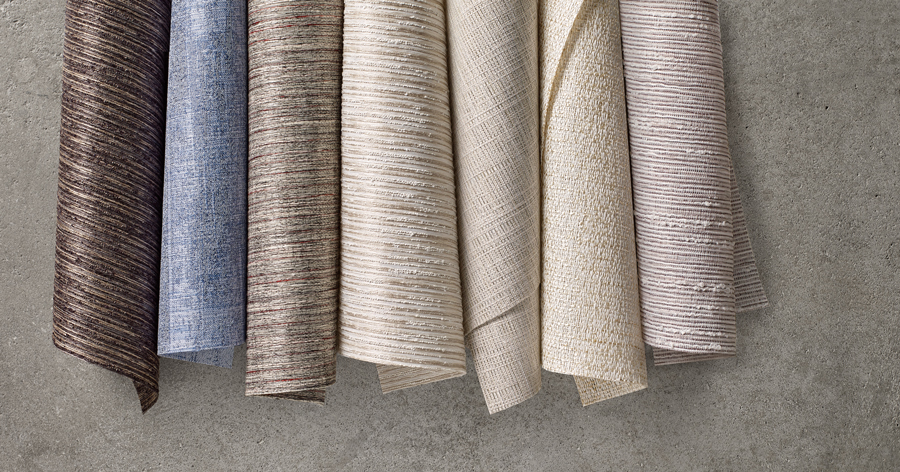 What Are Your Top Priorities?
Buying window treatments is usually a dual purpose purchase. One of the main reasons homebuyers look into new window coverings is because their current ones are lacking something. Some of the most popular problems our clients come searching for solutions for are:
Light control
Room darkening
Lack of privacy
Covering glass doors
High or hard to reach windows
Energy efficiency
The good news is, no matter your window concerns we have the solutions for you!
Which Direction Do Your Windows Face?
Depending on the direction that your windows face in each room, different treatments may be more beneficial than others. For those rooms that get direct afternoon sun, energy efficient window treatments can play a big role in preserving the atmosphere in your home. Those strong UV rays can also damage walls, furniture, and floors over time. Having the right treatments in place will prevent interior damage, lower your energy bill, eliminate pesky glares, and help control the light and temperature in your space.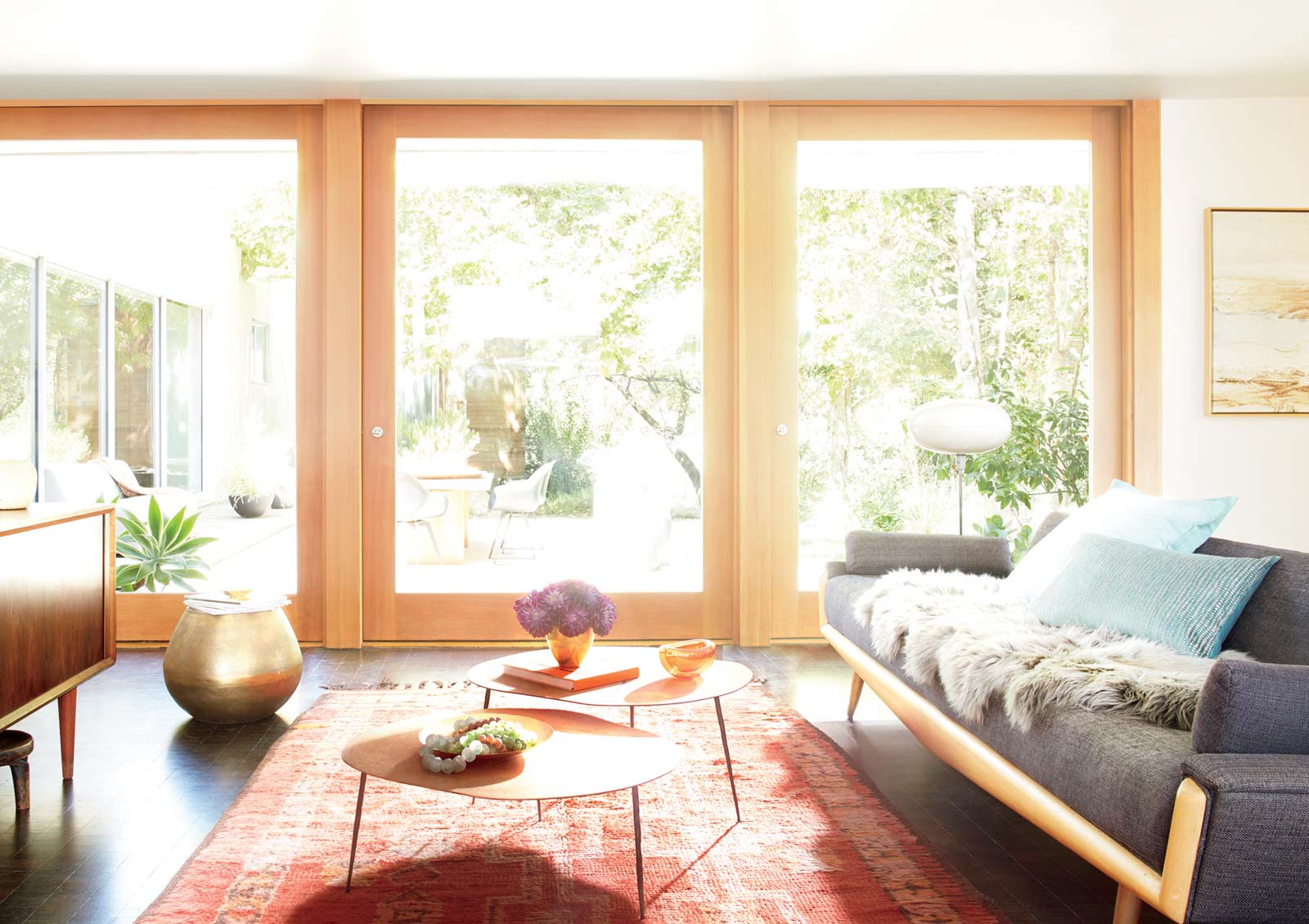 What Is Your Budget?
Just like nearly everything else right now, the cost of buying window treatments is currently on the rise. One benefit to window treatments, is the investment always pays off. Whether you're looking to sell your house soon, stay in it for years to come, or simply lower your energy bills a bit, the day your new treatments are installed, you will be instantly be getting a return on the investment. There are a few different ways to save money when buying window treatments: different warranties, the quality of the treatment, and the service you get with the process.
Let Us Help in Your Journey of Buying Window Treatments!
We know that was a lot of information, that's why our team here at Aero Drapery and Blind is always here to help! We can guide you through the process, step by step, and really help you narrow in on exactly which coverings you would like for the different rooms throughout your home.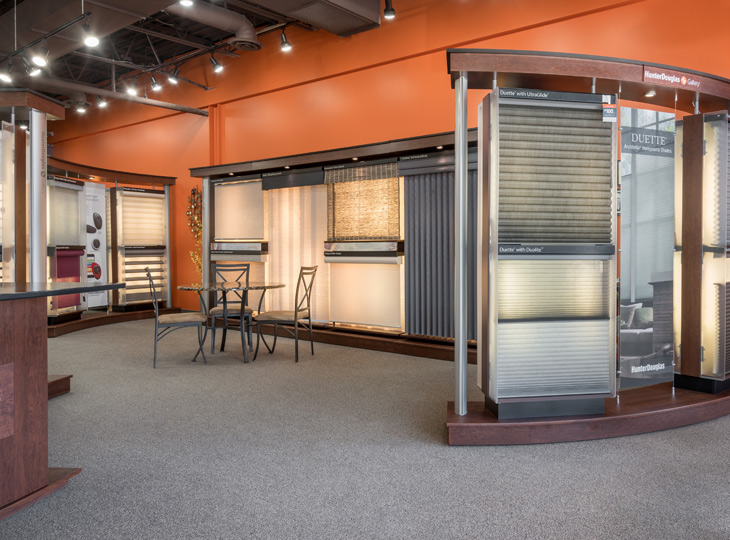 When you are ready to get started with buying window treatments, stop by one of our three showrooms in the Minneapolis, MN area, or contact our team, for your FREE consultation.