When it comes to window treatments, roman shades are definitely some of the more well-known. Their namesake dates all the way back to ancient Rome, where the Romans would drape a spare piece of fabric over the window to protect their home from debris, dust, and sun. The concept was such a great idea that even many hundreds of years later, people are still choosing roman shades for their home.
The Choice Between Cascading and Flat Stack
Possibly the most well-known aspect of roman shades is that they gather at the top of the window and have their traditional folded look. There are two different types of folds to choose from, it's a purely stylistic choice on your part! The first is a cascading fold, this option offers a softer curve.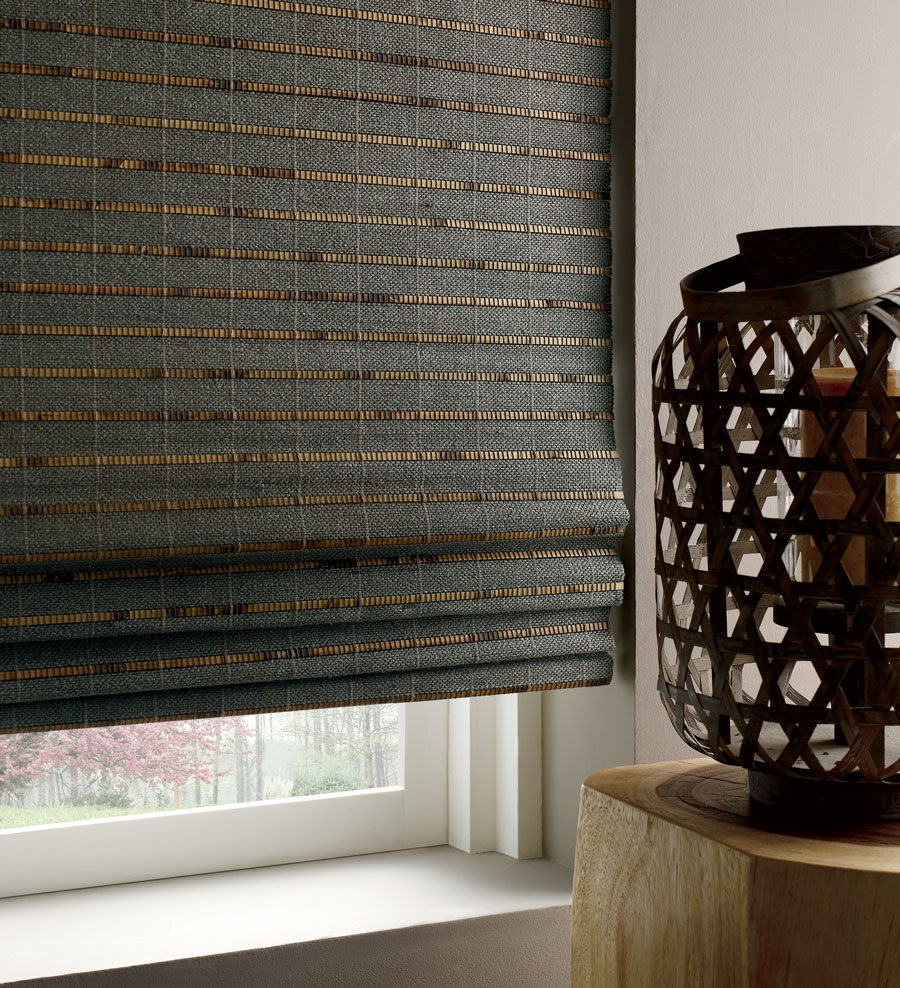 The other type is the flat stack, which is just how it sounds. The material gathers in a flat fashion, as opposed to the curves of cascading shades. Which type speaks more to your style?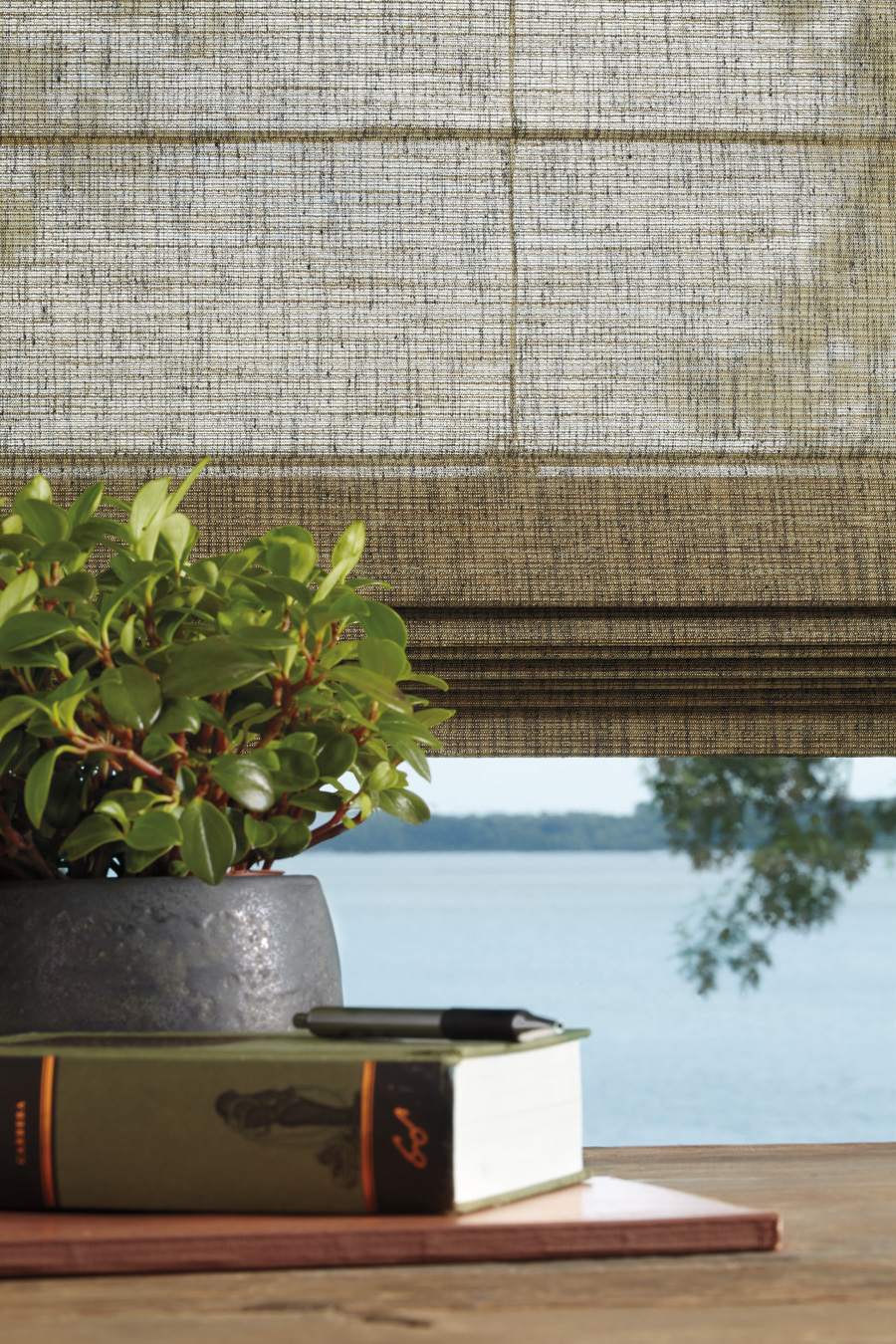 Romans that Roll Out
The last option to consider when choosing roman shades for your home is a beautiful combination of roman and roller shades. They offer the classic look of romans when in use, but when you want to raise them up, they roll directly into their headrail.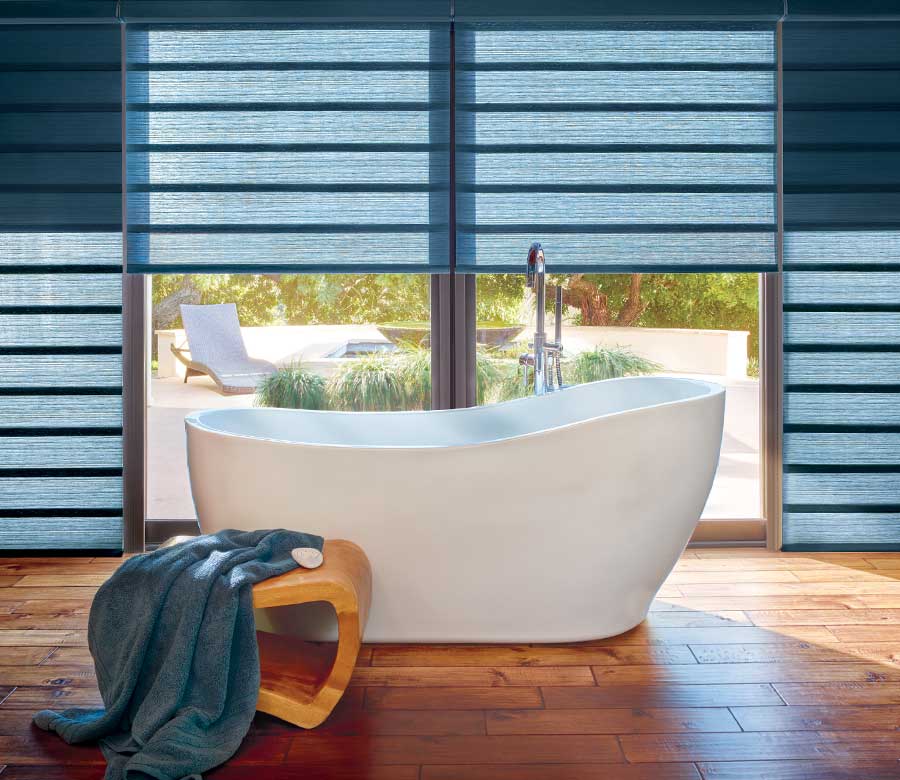 Endless Fabrics to Choose From
Window treatments can be a great way to add to a room, both stylistically and functionally. We just hit the different ways they can function, now it's time to dive into your desired style. Our seemingly endless collection of fabrics allows you to go bold with a bright pattern or stay serene with a calming neutral. Whatever your preference, there is definitely something for every taste.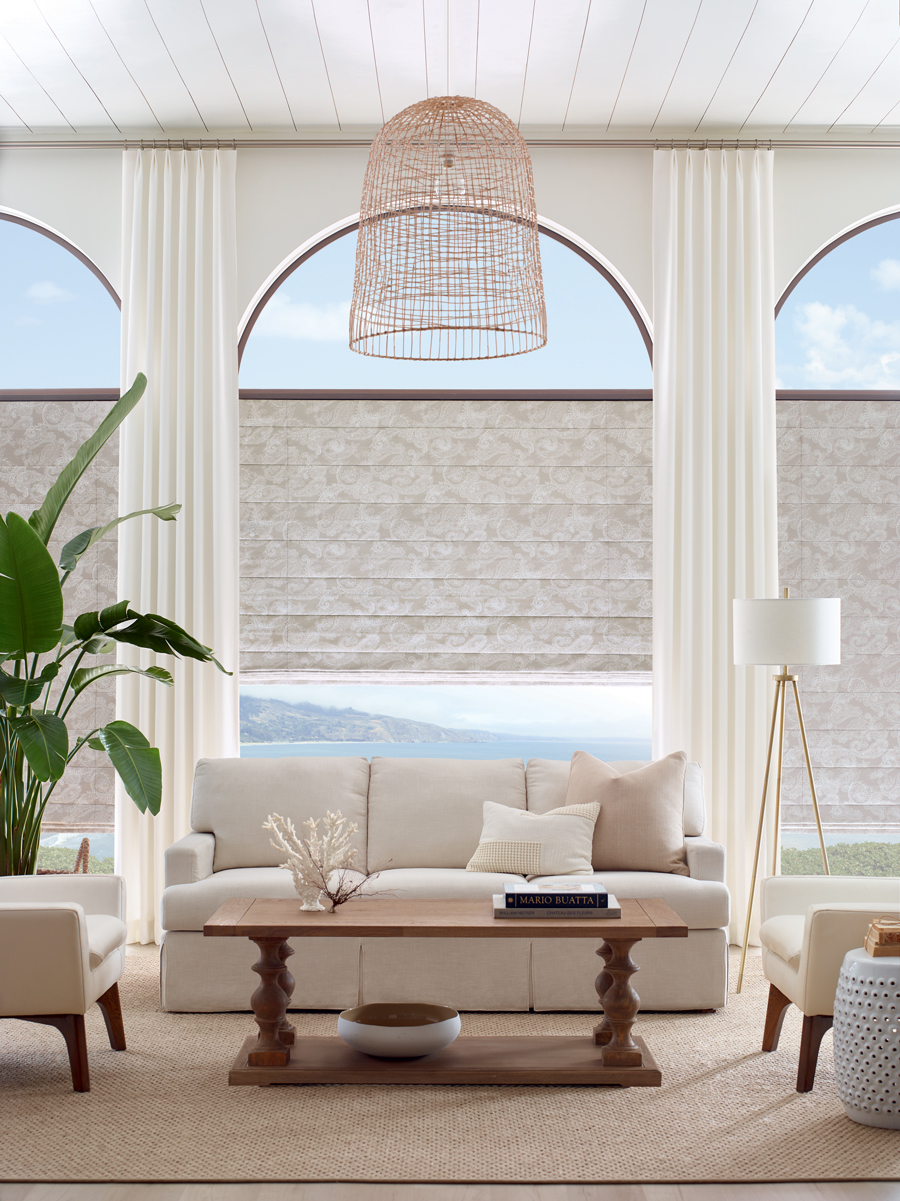 Choosing Roman Shades? We Can Help!
Whether you're drawn toward roman shades, or something completely different for your windows, our team here at Aero Drapery and Blind is here to help. Our experts can help guide you in the right direction to narrow down exactly what you want. Window treatments should meet both your functional and stylistic needs in your home. Contact us or stop by our showroom to get started with your FREE consultation.