It's the moment we've all been waiting for…Pantone's COTY selection for 2022! This year is special because it's a BRAND NEW COLOR! Drumroll please…introducing Very Peri! It's NOT your grandmother's periwinkle, it's the remix. So let's get reacquainted, shall we? 
Take a Break from Tradition
It's in September during New York Fashion Week when a list of top color choices for the upcoming year is revealed. And then in December, The Pantone Institute usually chooses ONE winning color to share with the world. But this year, we take a break from tradition.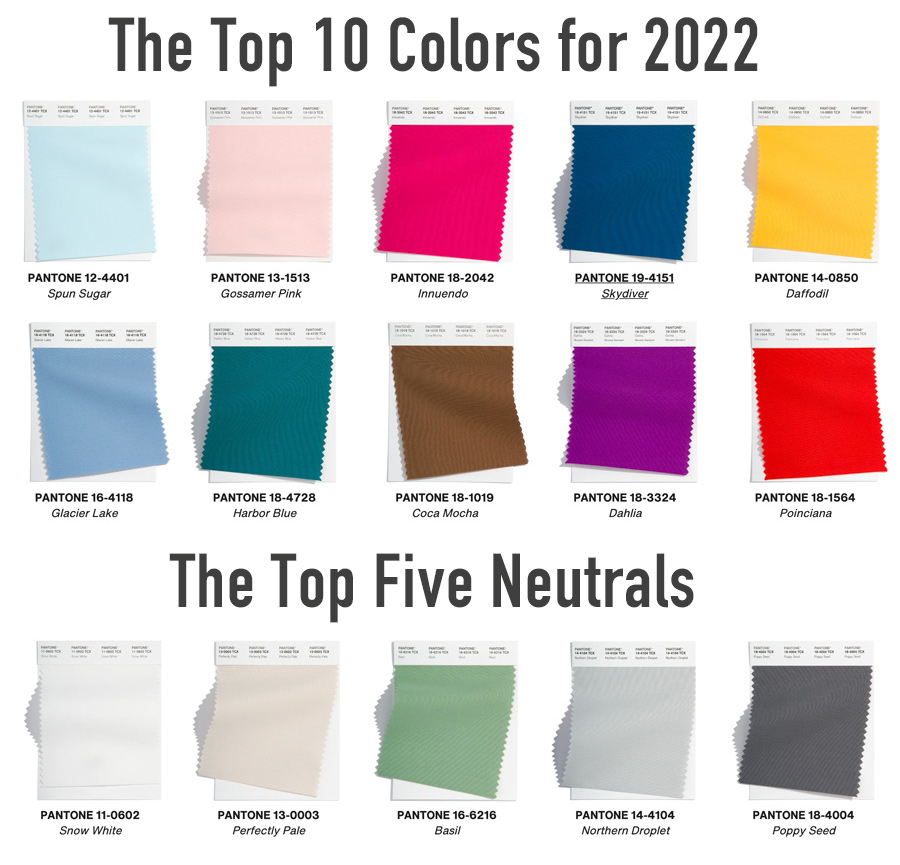 Because the Pantone colorists achieved the unimaginable this year! By creating Very Peri -an all new color-they captured the vibe we needed most in 2022! 
Very Peri-Have We Met?
A new color that looks so familiar. Very Peri comforts, while still delivering a touch of creativity and excitement. It took professionals from the color, art, textiles and digital world–all working together–to create just the perfect hue. The formula team began with blue, as its base, and blended the perfect amount of violet red until the color was transformed into Very Peri's vivacious self.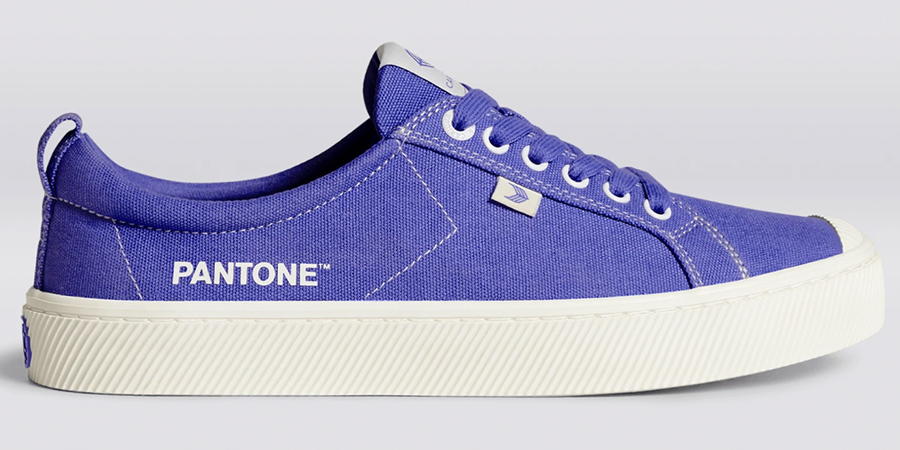 You're My Interior Inspiration 
Pantone influences many industries across the world, from beauty to fashion and beyond. But, here at Aero we want to witness how Very Peri takes interior design by storm. How can a color meant for creativity not inspire design? Well, it just can't.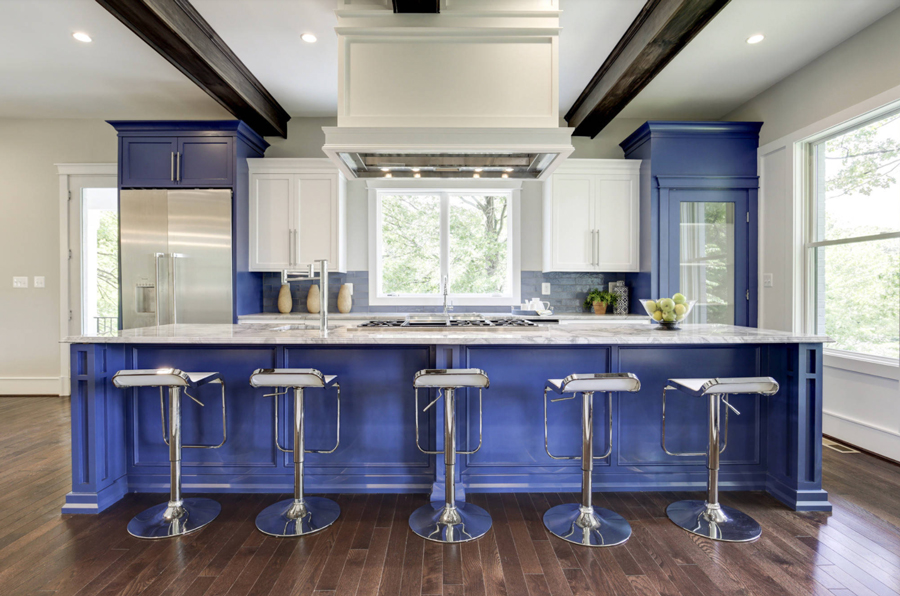 Take a look above. Move over white kitchen cabinets, we want a bold new color to begin our mornings with. Here's a room traditionally adorned with neutral shades–it looks amazing doesn't it? Try this for a bold look in 2022.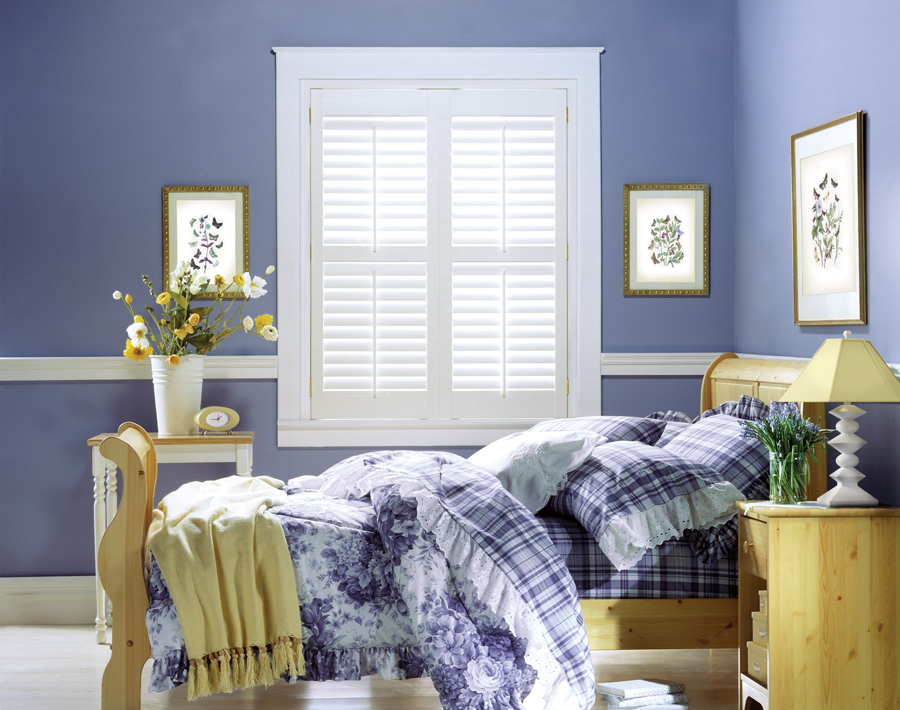 After all, you may need a change to get you through winter.Why not makeover a room with a fresh splash of color? This is the simplest way to achieve significant change.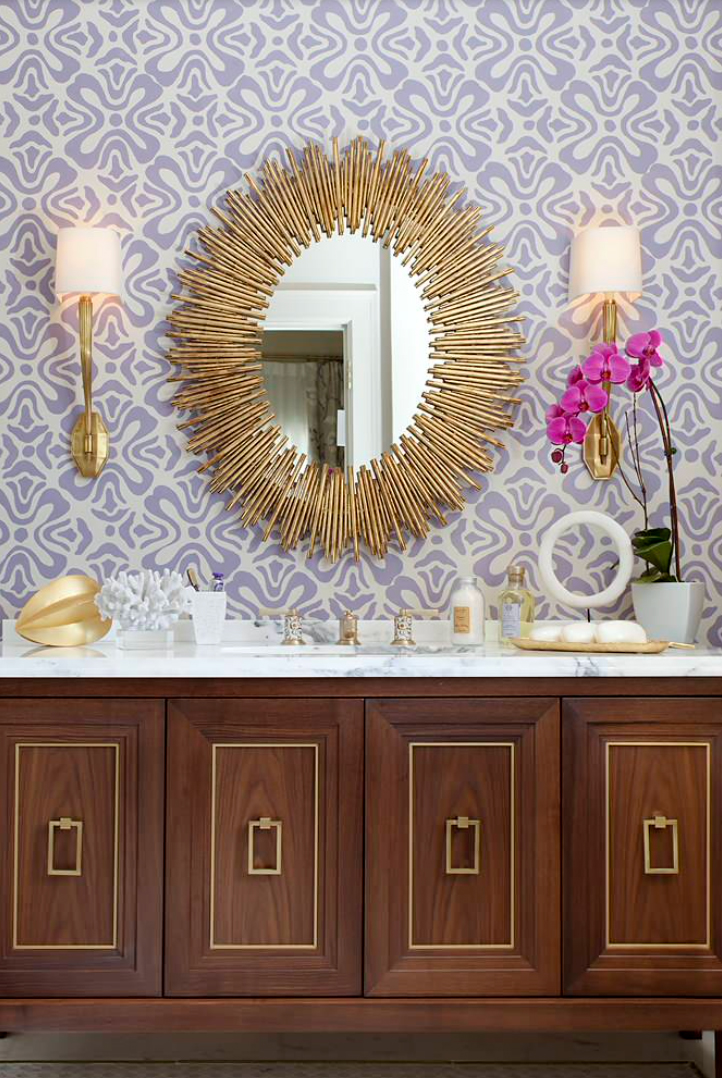 If you need another reason to love Very Peri, we've got you covered. It's a soft yet provoking color that allows for freedom of expression. Use it as a statement color or to accent your home. 
What Do You Think of Very Peri?
Did the color institute get it right this year? Are you willing to try a bold new color in your home? Not sure? That's ok. Staying true to yourself (no matter what the color) is the message of 2022! We can help you express your own style by using the palette of your choice. Whether it's window shades or draperies, shutters, blinds or home accents, we can help you create the perfect backdrop for your life. Your future is looking good. Get in touch with us today for your FREE design consultation.