Each year Pantone releases a color palette of the many hues we can expect to see all across the design world in the upcoming year. We always look forward to this release and can't wait to share the upcoming color palette for 2022 with you! With ten colors and five neutrals, there is a little something on the palette for everyone.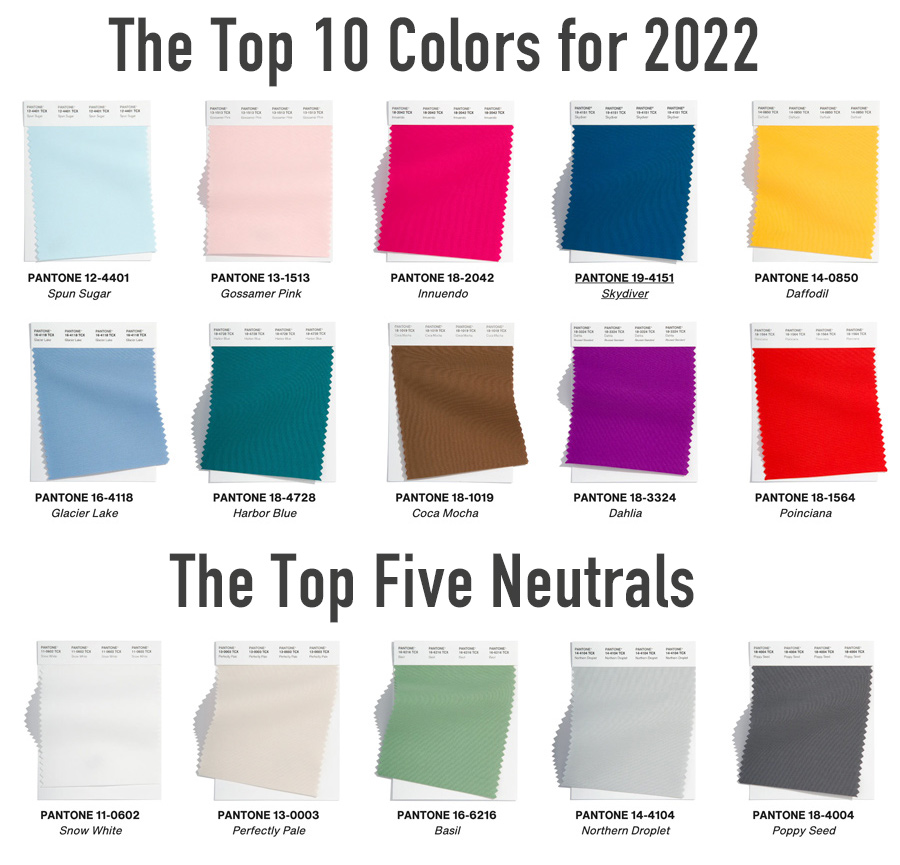 Adding Calm
There's something about a soft blue hue that is just soothing to the soul. Perhaps it's the subtle, coastal vibe it gives off. Whatever it is, it's sure to add a layer of calm to your space, especially paired with these other earth tones.
Extra Spice in the Kitchen
You're already cooking with spices, now it's time to add some to your color palette! Traditionally, the kitchen has been a more neutral colored space in the home. Vibrant colors are working their way into kitchens in cabinet colors, bright backsplashes, accent walls, and more.  Look at how well these primary colors come together to add some fun touches to this space.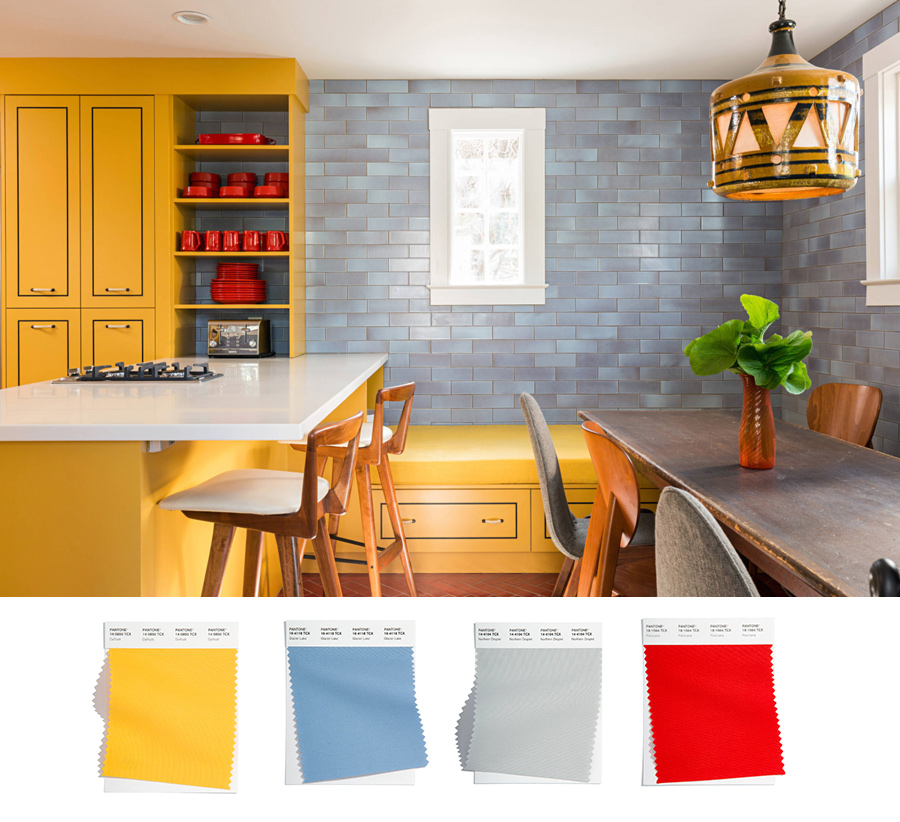 A Little Bit of Everything
The Pantone Color Institute always does an amazing job of including a variety of colors on the palette so there truly is something for every taste! Pairing a pop of color with some neutrals is always a great way to go if you're seeking some color but hesitant to paint an entire room.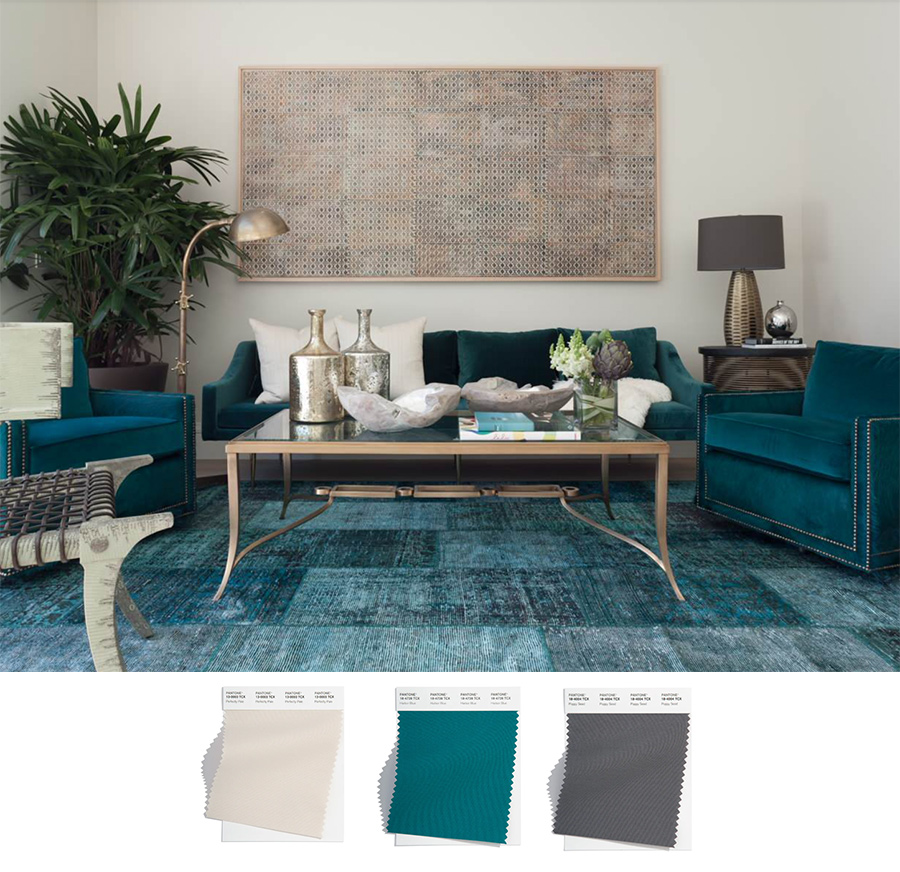 The Winner of the Upcoming Color Palette for 2022?
Soon enough we will have a "color of the year" winner off this stunning palette! In the meantime, which leaves you the most inspired? Which colors do you see yourself adding into spaces in your home? Our team is always here, and eager, to help you transform your space and have your projects come to life! Contact us today for your FREE consultation.