We have all heard the classic saying, "Home is where the heart is." It is where we spend most of our time and it is our sanctuary after a long day out and about or after an extended time away. As you come home, you may wonder how you can get staycation vibes infused into your living space to turn each day into a delightful vacation. Let's explore some inspiring ideas to achieve just that!
Take Your Own Advice
When friends plan trips to Saint Paul or Minneapolis, we often have great recommendations for their adventures. However, why not seize the opportunity to be a tourist in your own town? In Minnesota, there are many things to do. You can start the day by participating in a Historic Cave Tour at Wabasha Street Caves or sightseeing. Furthermore, you can conclude with one of the many festivals and fairs. Once the day's adventures are complete, relish the cozy comforts of home. It's a perfect combination of experiences that brings joy.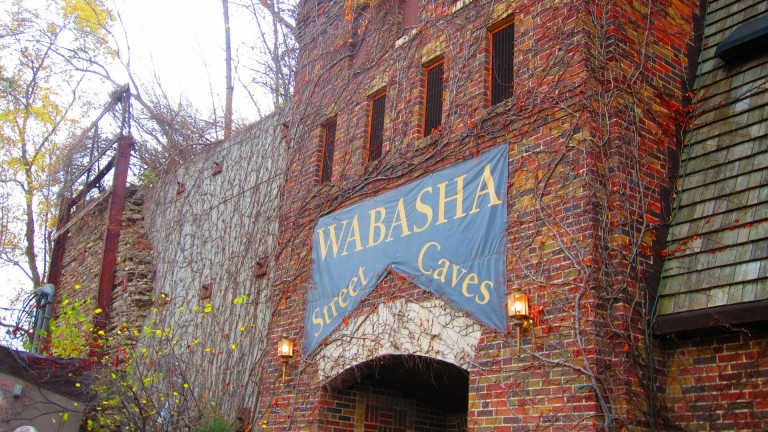 Embrace Outdoor Living
One cherished aspect of vacation vibes is starting the day with a cup of tea or coffee in a tranquil outdoor setting designed for relaxation. Imagine yourself surrounded by comfortable outdoor furniture, shielded from the morning sun, and feeling the refreshing breeze. Now, picture having a dedicated area within your home or backyard that is meant for unwinding. These spaces also serve as fantastic gathering spots with friends in the evenings.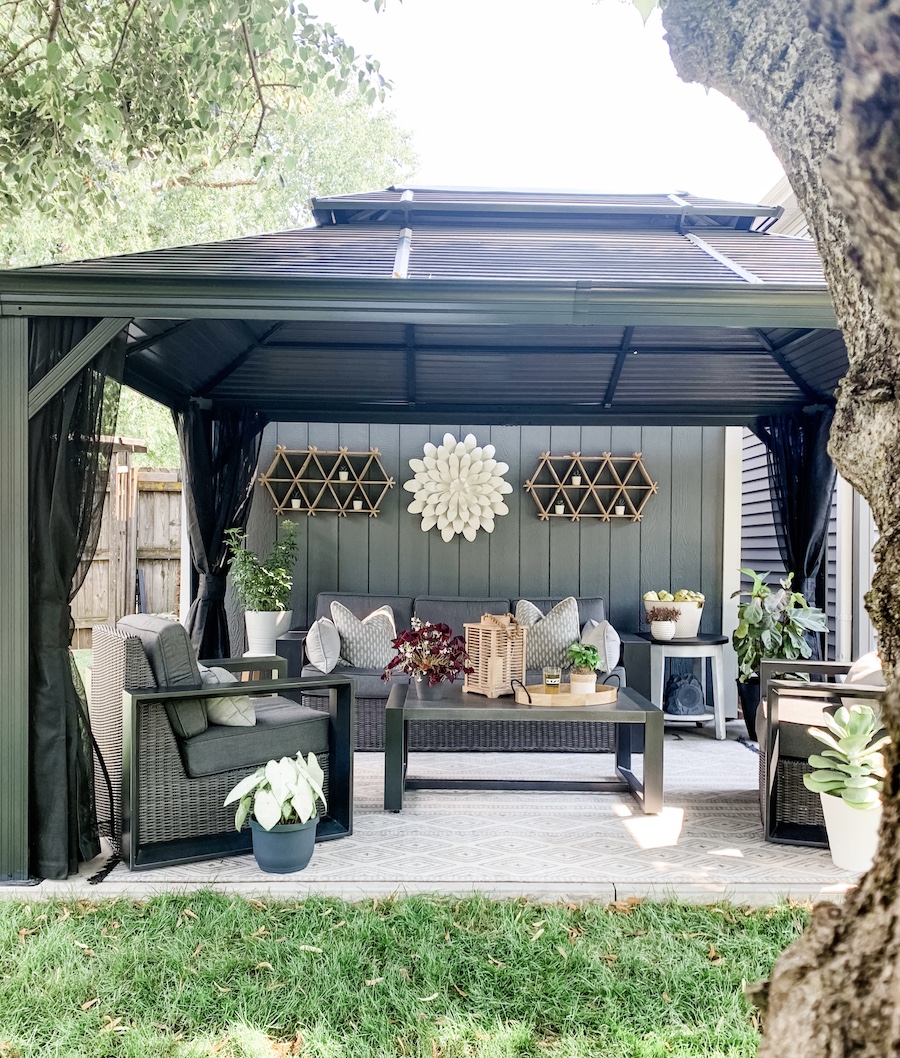 Two Words: Treat Yourself
To truly embrace staycation vibes, you'll need to duplicate the stress-free elements of a vacation. Consider having your home professionally cleaned, hiring a private chef for a delicious meal, or sending your laundry off for a day. Infuse your staycation with unique experiences that deviate from your regular routine. More examples include scheduling a family photo shoot or hiring a private yoga instructor. These tailored experiences will leave you with lasting happiness and a truly rejuvenating staycation. What more could you ask for?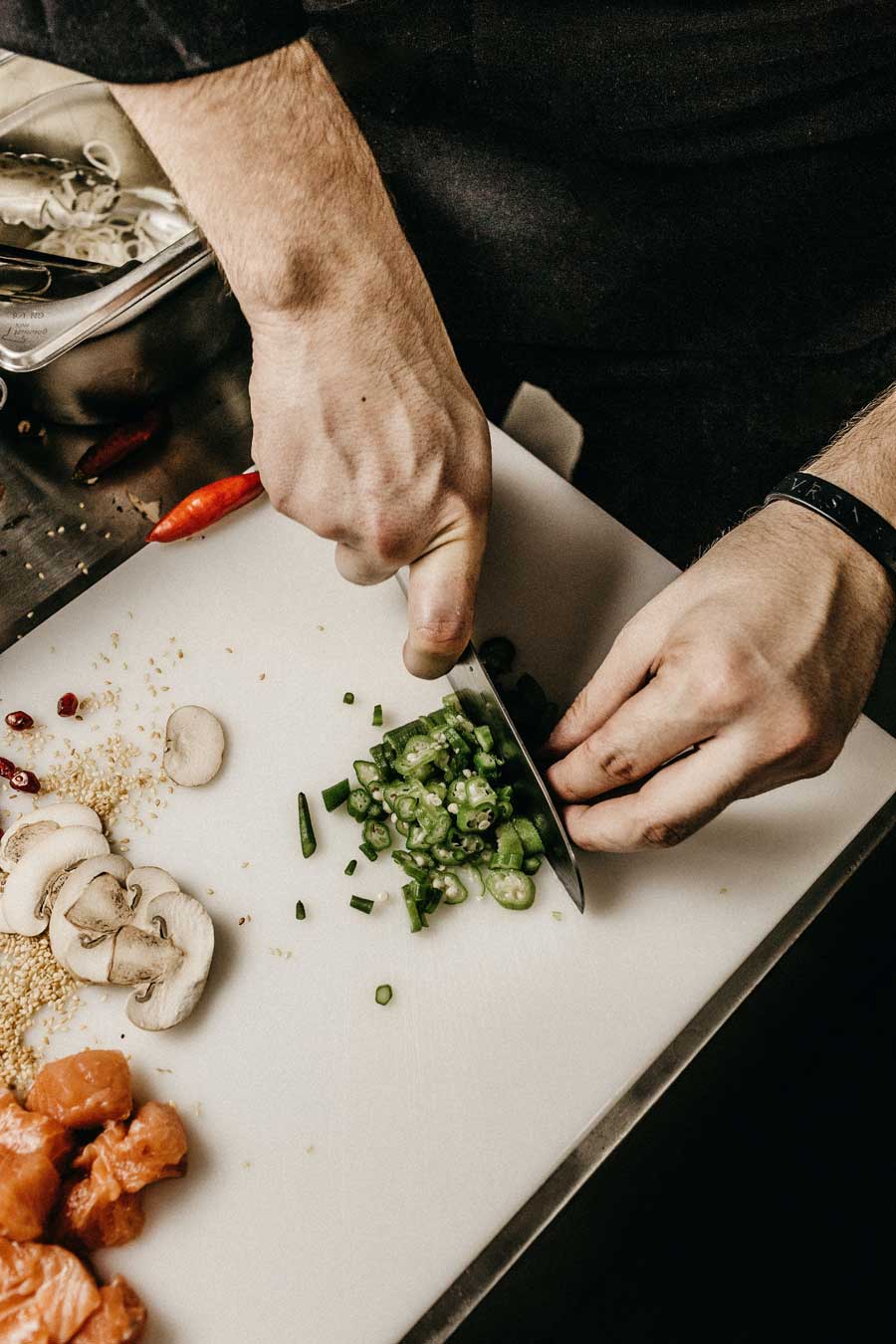 Sleep Tight
We have all gone on vacation and experienced some of the best sleep we've ever had. When you return, recreating the amazing night's sleep is typically at the forefront of your mind. Start by investing in luxurious down-filled bedding, supportive memory foam pillows, and soothing blackout shades. Blocking out the light will lead to more rejuvenating sleep, making waking up feel like you've just returned from a relaxing vacation.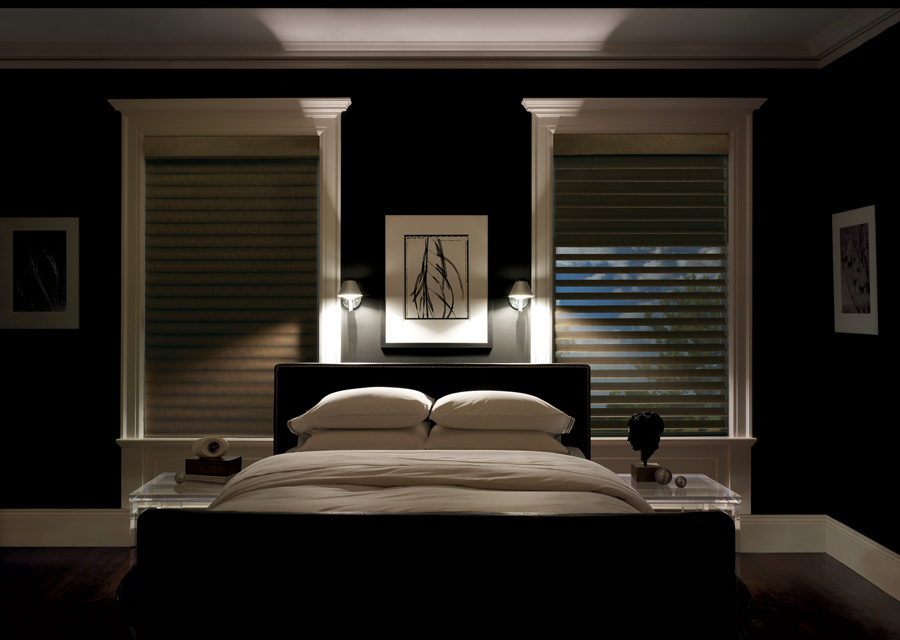 Create the Ambiance
Crafting staycation vibes requires purposeful effort in curating the perfect atmosphere in your home. The definition of a calm and soothing ambiance may vary, but it's essential to incorporate elements that align with your preferences. Putting in the effort will prove rewarding, and you'll be glad you did it.
Refresh Your Space Seasonally
Revitalize your home by adding seasonal elements that align with the time of year. During the summer, add fresh flowers and brightly colored accent pillows for a vibrant feel. As autumn arrives, embrace coziness with warm-smelling candles and plush blankets, creating a warm and inviting atmosphere.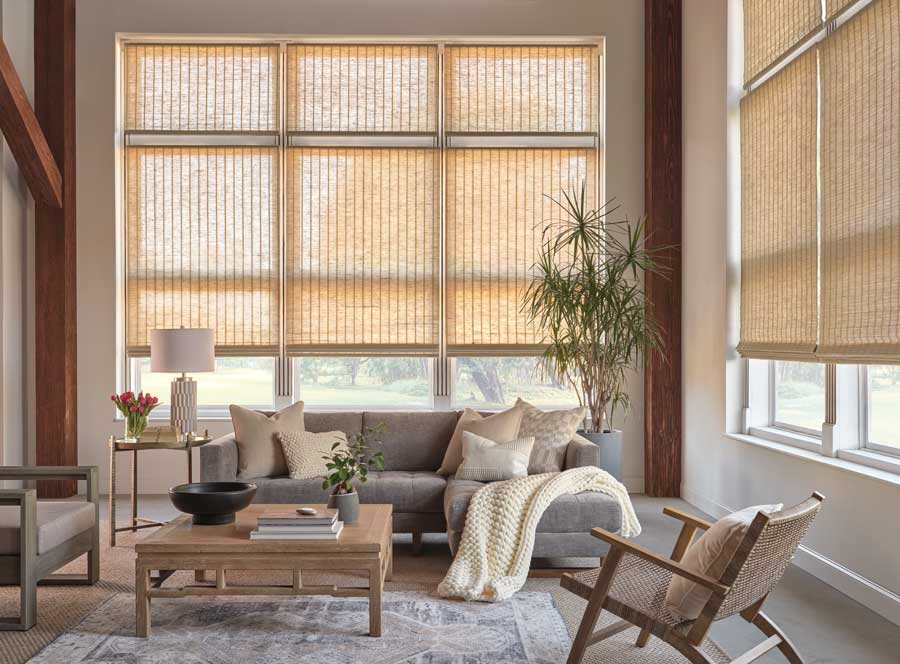 Let's Get Started
At Aero Drapery & Blind, our team is ready to help you craft the perfect atmosphere for your home! Whether you need blackout blinds for undisturbed sleep or sheer shades to invite warm, glowing light to infuse staycation vibes, our window-covering experts are brimming with inspiration and valuable advice. Schedule your free in-home consultation today!