What is there not to love about fall?
Well…there is one thing. It's only a number of weeks before the blistering cold comes bursting through, and your cozy blanket can't get any cozier. The leaves no longer offer a shield of protection from the winter air and your home can feel drafty–even with the heat on. You'd give anything to combat the inevitable freezing months ahead right? Not to worry, we have the perfect solution to keep you and your family warm. Here are a few reasons why
thermal window treatments
will resolve all your homeowner issues.
Energy Efficient Is Key
Your heat is on max, and somehow you're still chilled to the bone. 40% of heat loss happens at the windows because there's no insulation. Why not get the proper thermal window treatments that keep you comfortable year round?
There are countless options for thermal window treatments. If you prefer the classic style of shutters, choose plantation shutters that frame your windows and provide ultimate energy efficiency. If the layered look suits your style, decide on Roman shades, featuring layers of fabric that keep the cooler temperatures out during the winter and warmer temperatures out during the summer. With Duette Honeycomb shades, enjoy the warmth of cellular construction for proper insulation directly at the window. Whichever you choose, you and your energy bills will notice the difference.
Get a Hold on Your Environment
Because your windows require a layer of protection, once provided with the surrounding leaves, your home is at the mercy of flooding light. Privacy and glare can become an issue now more than you can remember. However, you don't have to sacrifice autumn's natural lighting for comfort. With top down bottom up shades, you'll be able to adjust your lighting year-round.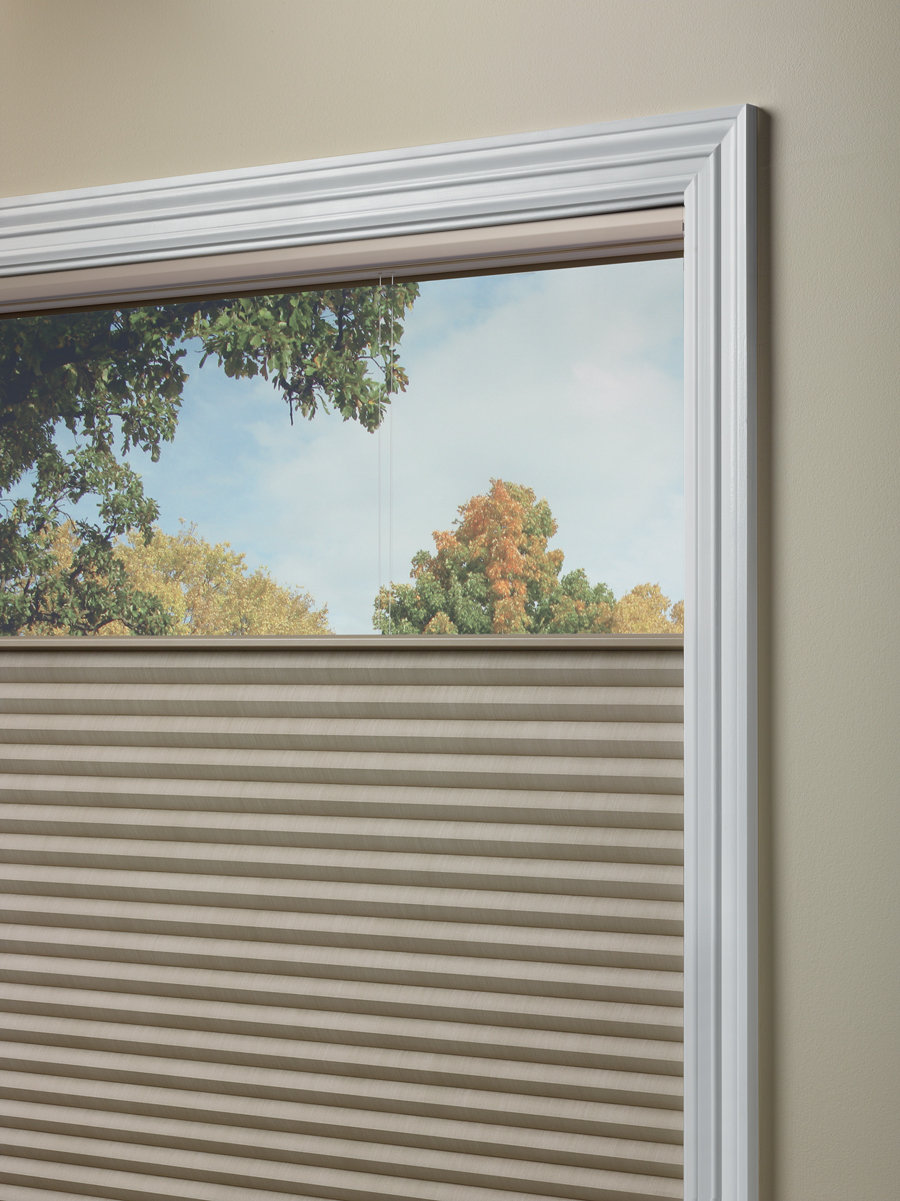 Similar solutions are offered with Plantation shutters and the split tilt feature, just simply change the direction of the louvers. Thermal window treatments make it convenient to control the temperature of your home, and the features that bring in natural light are an additional benefit.
Think Smart with Thermal Window Treatments
Maybe it's not just insulation you need? As Daylight Savings Time approaches, it's a stark reminder that the days are getting shorter and colder by the second. Window treatments with dual features can be a huge asset as you adjust light control and privacy across the day. But, manually adjusting those shades to enjoy the light while you have it, but get privacy and insulation when you need it, can often start to feel tedious. Why not think smart?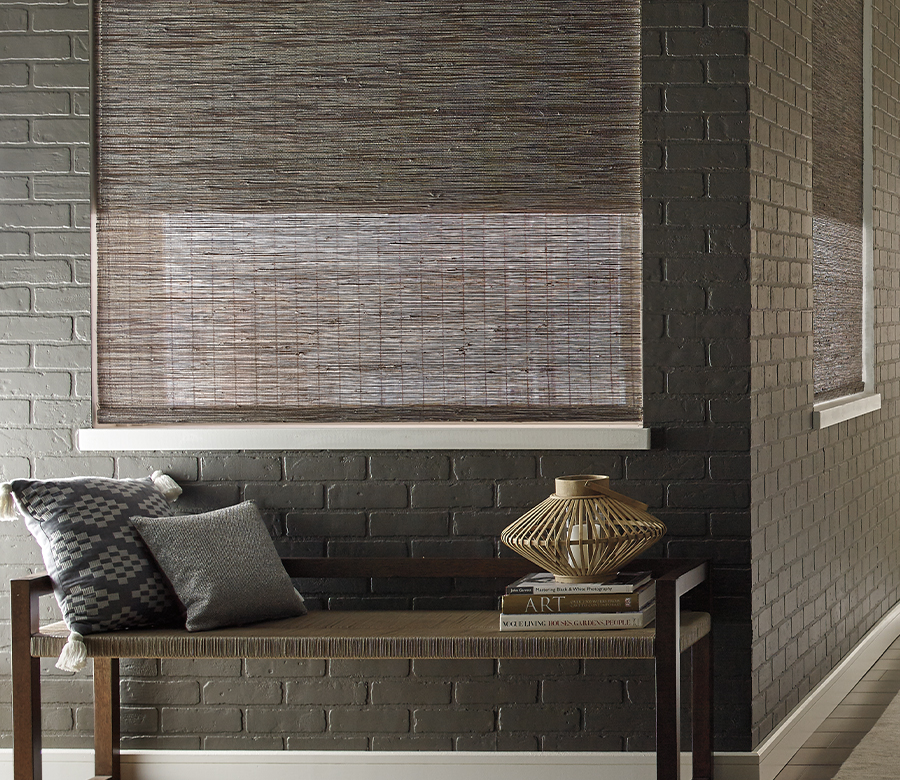 Simply create a schedule for your smart shades using the PowerView app, and you'll get the customization you need throughout the day without having to move a muscle. Sit back, relax, and enjoy the atmosphere of your home.
Get Started with Thermal Window Treatments
Don't know where to start? We'll come to you. It's time to control your environment and enjoy the benefits of thermal window treatments year-round. Our team of designers are here to help you select the best options, resulting in the best style and functionality for your Minneapolis-St Paul area home. Contact Us at Aero Drapery and Blind today for a complimentary in-home consultation or visit our showroom for a look at options.