Summer is upon us in the Twin Cities! You may find yourself getting back to nature at the lake or wandering through an outdoor market enjoying all that summer has to offer. Whatever this time of year has in store for you, remember getting relief from the sun is important too. Is your home comfortable through the dog days of summer? Do you have windows that could use solutions? We can help.
Get Relief from the Sun
We wait all year for the summer heat and when it finally arrives, it always takes us by surprise! YES, it can get really hot in Minnesota! Don't be caught off guard again this year, with the right choice in window treatments, relief from the sun is possible. Aero Drapery & Blind is here to help.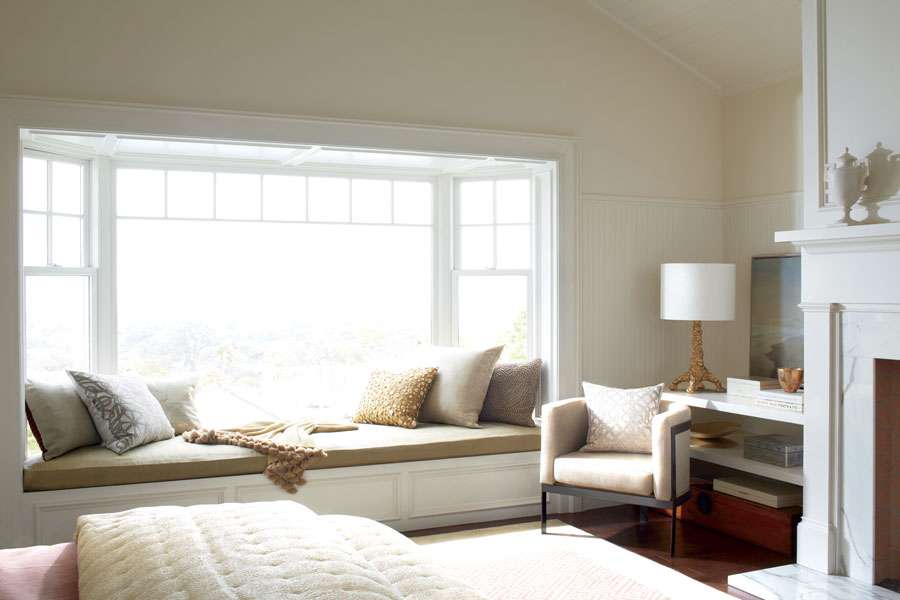 Because we have been fitting homes with window treatments for years in Minneapolis, we understand the challenges our clients face. Seasons change and cold winter nights make way for the blazing hot sun of summer. We can create an atmosphere that provides comfort under any circumstance. 
The Minnesota Heat
When it's just so hot outside, stepping into your home should be a cool blast of relief from the sun. If it isn't, you may need to address some concerns at the window. Sure, you can turn the AC up but your energy bills will increase too. By insulating your windows, summers are cooler and winters are warmer.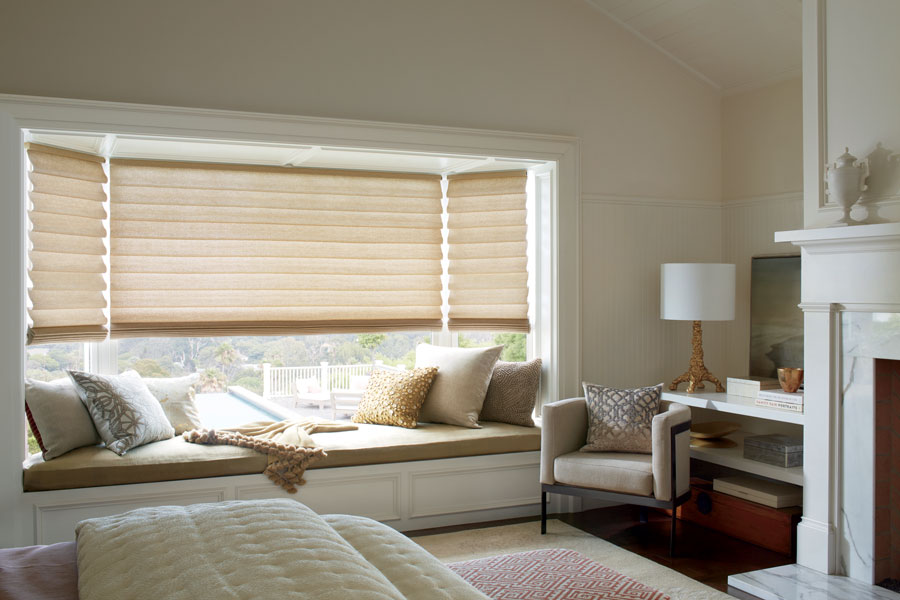 Adding energy efficient window treatments can make a significant difference in the comfort of your family home. With a wide range of styles and designer fabrics, these coverings will not compromise the look of your home but add a layer of protection from the elements. Available in shades and shutter too.
Protected Interiors
When we consider the negative effects of sunlight, we tend to think of our skin's health. So, we use daily sunscreen to protect ourselves. But, what about the interiors of our homes? Over time, furnishings, wood floors and even expensive upholstery can be damaged by the sun. The glare is unforgiving.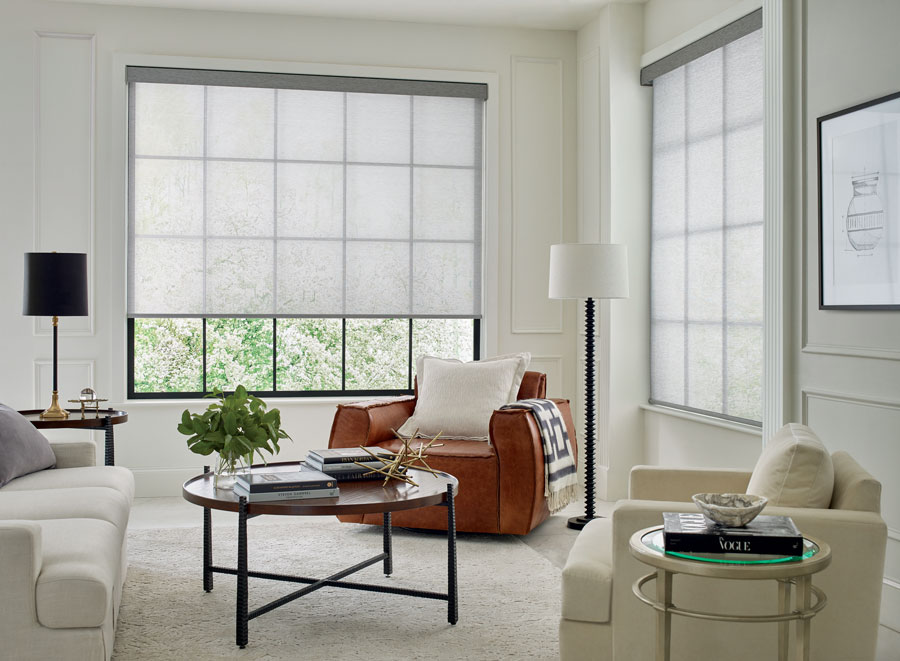 Inside the home requires relief from the sun as well. Whether your space receives direct sun or indirect sun, there is a window treatment solution that will look beautiful and provide the level of protection you need. Each scenario is different and we provide custom window solutions for custom homes. The sun will fade but the beauty of your home remains. 
Good Night, Sleep Tight
It's true, window treatments and a good night's sleep go hand in hand. That feeling of drawing the blinds to take a nap—priceless. When you create a dark space the quality of sleep will improve, day or night. We can help you create the perfect atmosphere with room darkening solutions. Get relief from the sun and improve your nap schedule with the perfect window covering additions.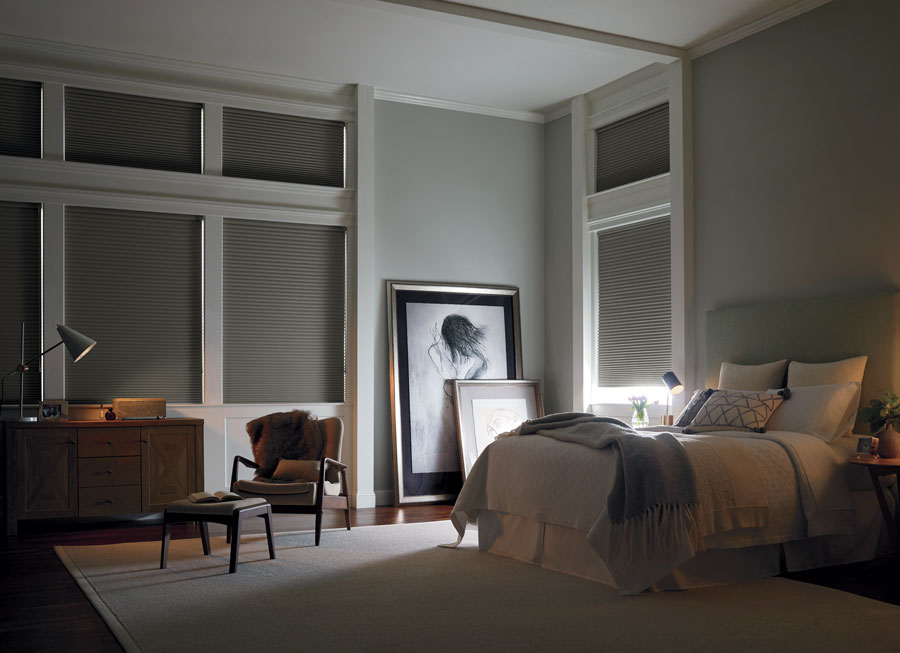 Because we don't always require a darkened atmosphere, we need to have options.  With room darkening shades, we offer levels of darkness. You can enjoy natural light during the day and darkness at night. Your choice in operating systems will allow you to open and close at your desire and quickly change the atmosphere. The options are endless…
That's a Relief.
With so many choices in window coverings, relief from the sun is right at your fingertips. Protect your home from harmful rays, create the perfect atmosphere and provide your family with comfort. Our experts will help you discover where your home could use energy efficient solutions and design a plan that works for your family.  Summertime is a beautiful time of the year here in Minneapolis, it's time to enjoy it to the fullest. Contact us for a FREE Consultation.