Parents often struggle with the challenge of ensuring their children not only fall asleep but also experience a restful night. The consequences of insufficient sleep in children reverberate in a lot of areas. It affects their mood, overall well-being, and even their self-discipline. As if these obstacles weren't enough, the disruption caused by sleepless nights infiltrates every corner of the household. Let's delve into concepts that could potentially help your kids sleep better.
Invigorating the Senses
Did you know that all five senses harmonize to craft an optimal sleep environment? It involves more than just tucking them in at night. It includes harnessing the power of their senses to establish an ideal sleep-conducive atmosphere.
Creating an Aromatic Atmosphere
The first step in invigorating the senses involves smell. Aromas like rose, lavender, and chamomile hold the key to cultivating a soothing bedtime atmosphere. The transformation of your children's space can be as straightforward as incorporating diffusers, lotions, and fragrant bath salts. These scents will signify the end of the day and the beginning of a restful night.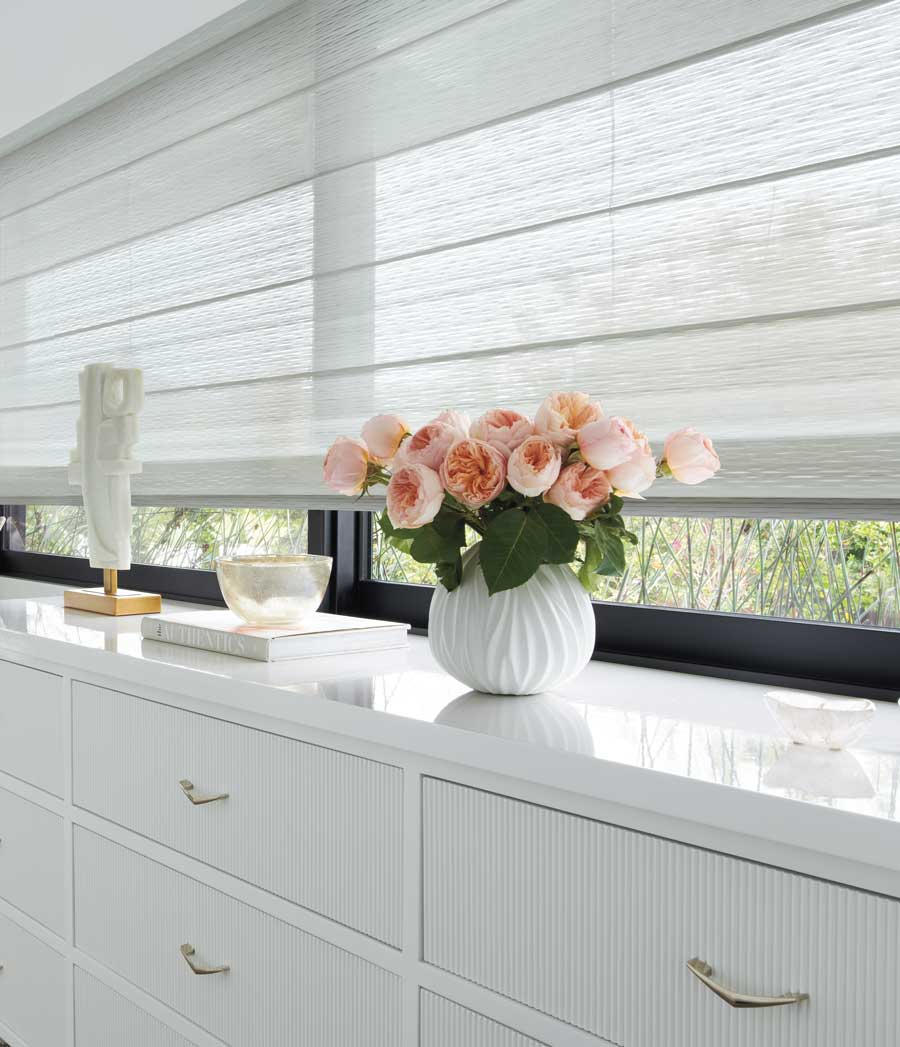 Gain Quietness by Adding Sound
Now, let's discuss sound. We're all familiar with the concept of white noise. Attaining such peace is relatively uncomplicated if you have a fan or a white noise machine. However, have you considered the benefit of adding window coverings? Surprisingly, window treatments possess the ability to mute external disturbances. This way, it creates the perfect sleep environment. Our recommended choices are roman shades, honeycomb shades & draperies due to their noise-absorbing attributes. An added bonus is that these are an aesthetically-pleasing addition to any room.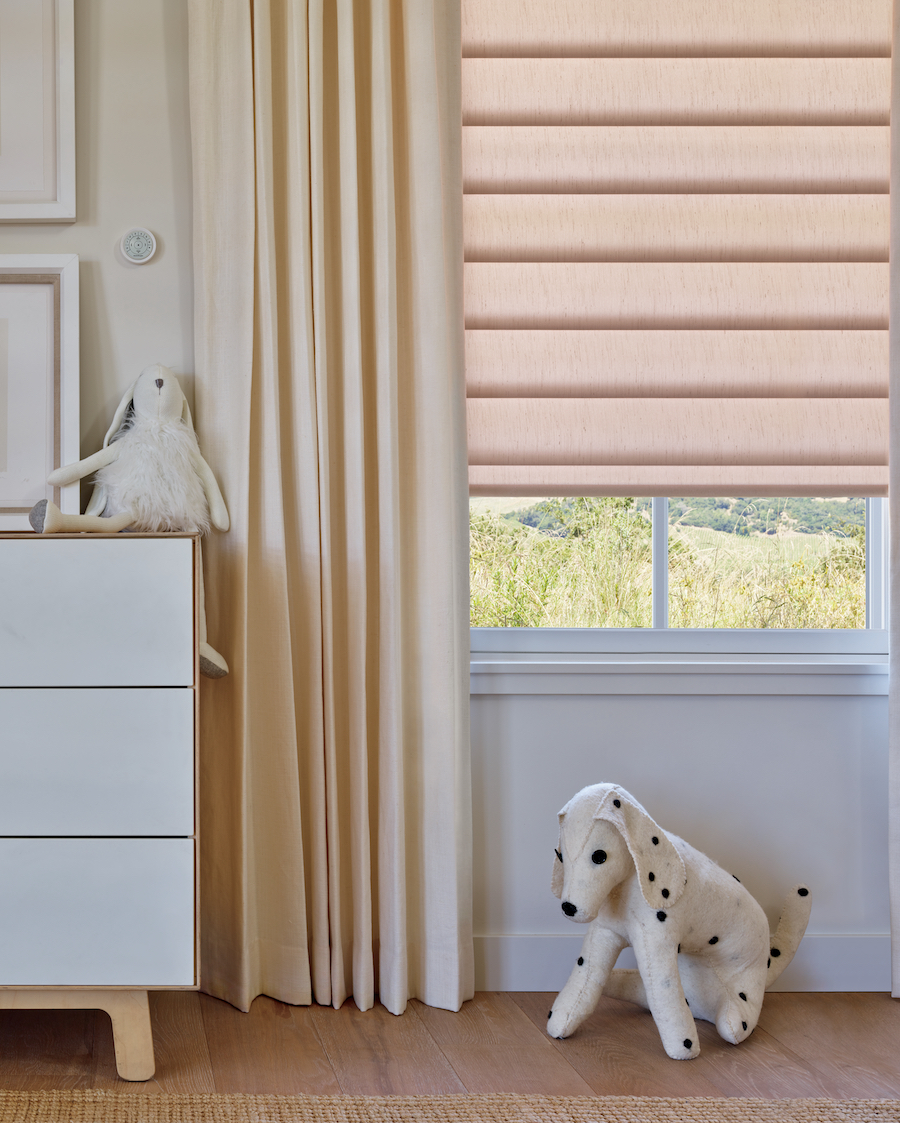 Cultivating a Sleep-Friendly Diet
Have you noticed that certain foods can determine how well you sleep? This is also true for your kids! There are particular foods consumed before bedtime that can significantly impact the quality of one's sleep. It's crucial to identify which foods promote peaceful slumber and which ones might lead to restlessness. By keeping track, you are one step closer to helping your kids sleep better!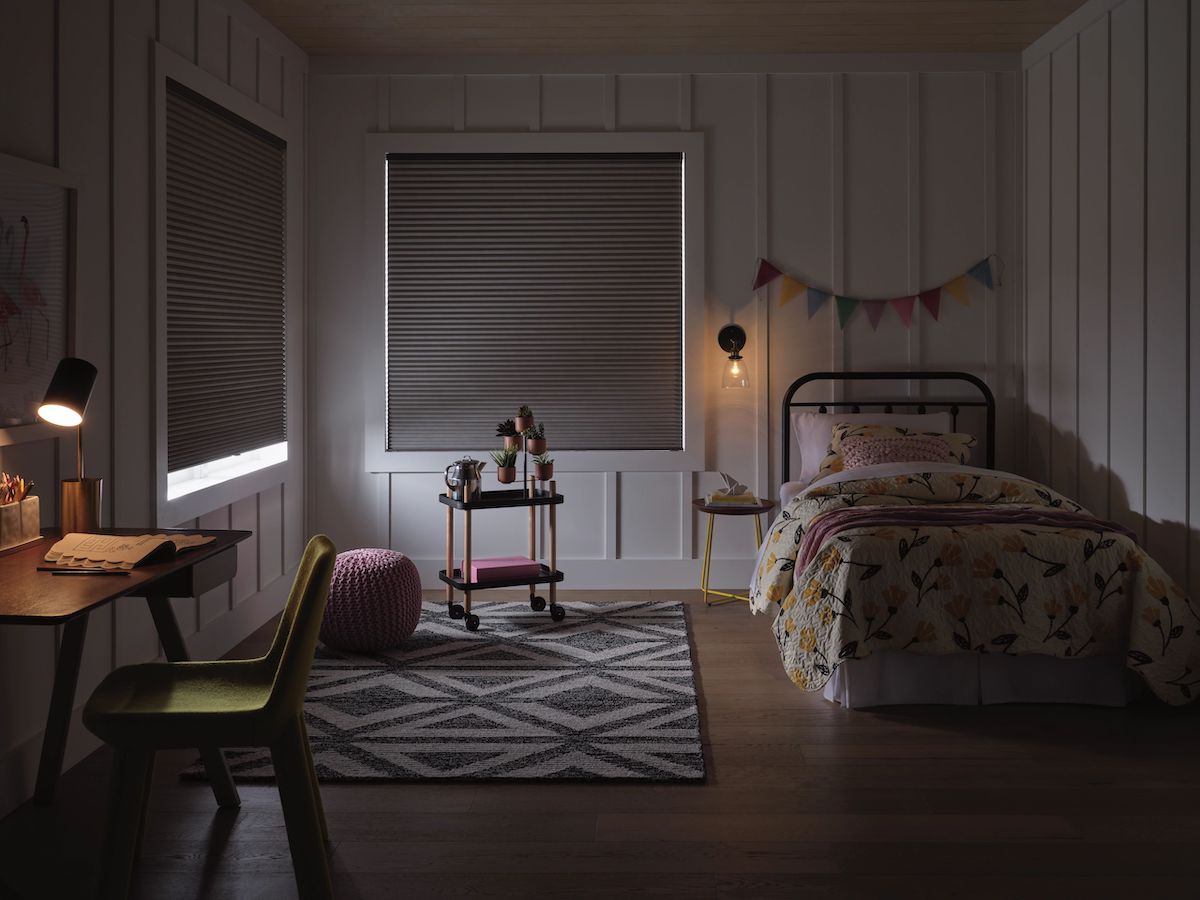 Dimming the Illumination
Bright lights can hinder restfulness. Children seem to possess an uncanny ability to awaken at the slightest glimmer of light. Their awakening often stirs the entire household, and the efforts to lull them back to sleep can be a very difficult task. Thus, stopping incoming light becomes imperative. Draperies serve as a wonderful method to block unwanted light and create a conducive sleep environment free from distractions.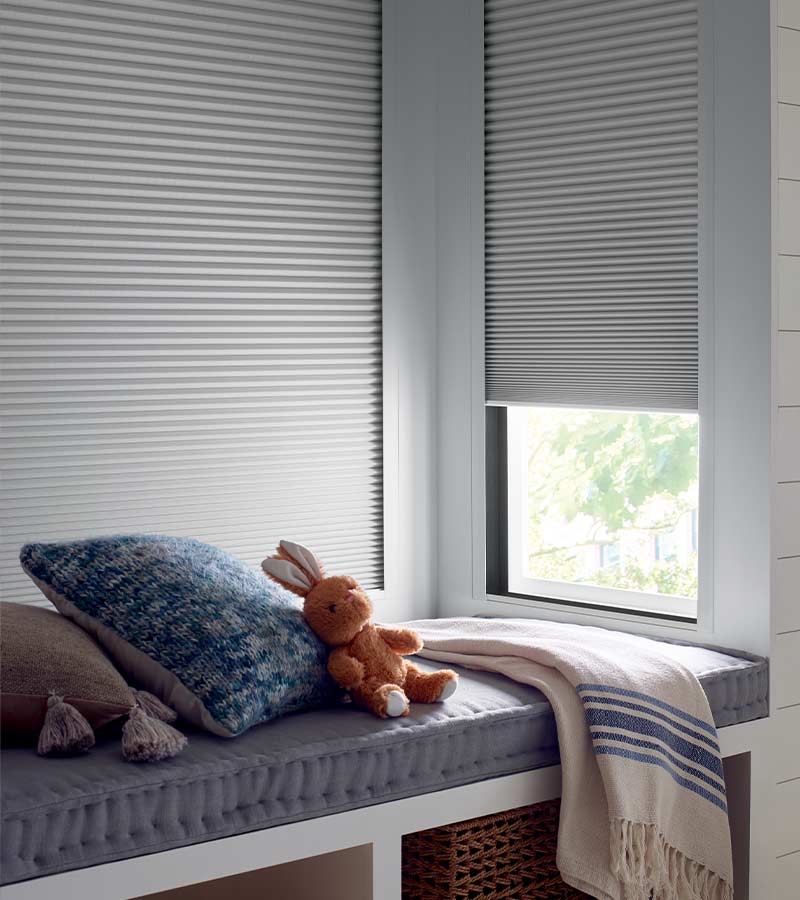 The Sense of Comfort
Last but not least, there's the sense of touch. One effective way to help your kids sleep better is by maintaining a consistent temperature. Studies indicate that keeping indoor temperatures below 75ºF is optimal. Additionally, integrating room-darkening shades and curtains can be advantageous. These additions help prevent excessive warmth and establish an optimal sleeping space.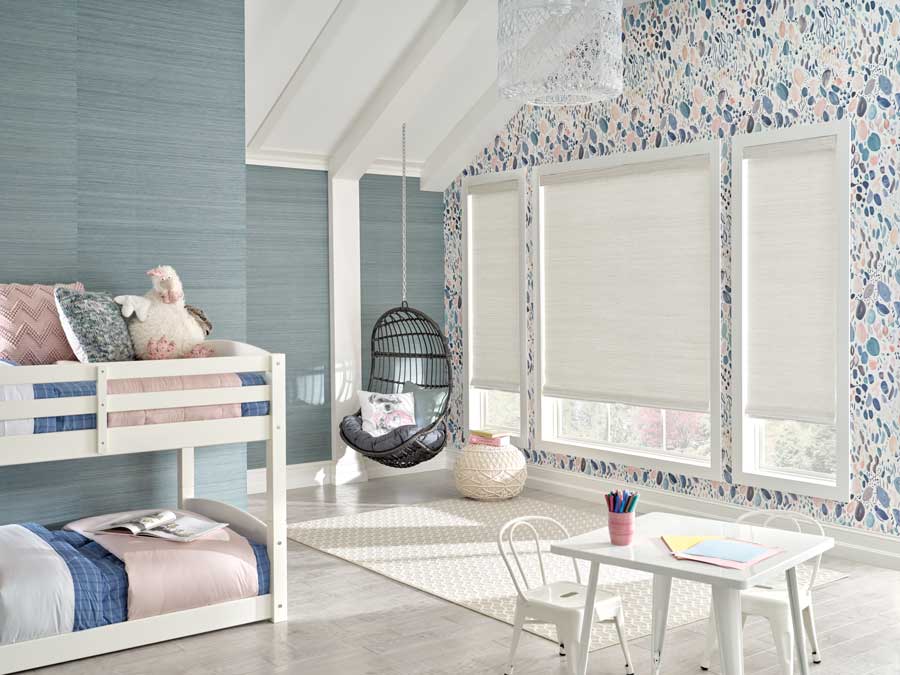 Prepared to Improve Sleep?
Whether you're in search of ideal window treatments or effective sleep-improving strategies, at Aero Drapery & Blinds, we stand prepared to assist. Reach out to us today to schedule a FREE in-home consultation.