We've all been spending much more time at home than usual. More than ever, it's important that our home acts as an oasis from all of the chaos going on in the world. One of the best ways we can get through this, is to make sure we're staying positive and healthy. We have a bit of inspiration for you to help better your lives while you're "stuck" at home. After all, we're in this together.
A Healthy Home
You may be asking what it takes to create and keep a healthy home. We love this list by The Sleep Foundation, with tips to not only improve your sleep, but your life in general, as well. From that, we've created our own list! Here are our top four ways to keep a healthier, happier home.
Schedule Your Time.
Create Comfort.
Evaluate Your Space.
Let the Outdoors In.
If any of these are lacking in your life, please know that there ARE solutions!
Create and Stick to a Schedule.
Schedules help to create a sense of control in your life. This is especially important at a time when it feels like our lives are filled with chaos. Adding structure will help to break up your day to keep you productive and your kids engaged.

One way that we like to help our clients with the rhythm of their days is with Smart Shades. That may sound funny if you haven't experienced them firsthand. But, when they open up to let you wake up with the sunshine, you'll be wishing you had them sooner! Then, in the mid-afternoon, when the sun is at its brightest, you can adjust them closed, to make sure no one's energy is zapped by the blinding sun. When evening rolls in, your kids will know it's time to start the bedtime routine as the shades begin to close.
Emulate Comfort.
This one seems like a given. Of course you want a comfortable home. But are there any lingering projects you've been saving for "someday" when you have the extra time? Looks like there's no better time than now to start crossing them off your list! This doesn't mean you have to get to all of them right away, but you'll feel amazing getting a few important things done in this time of being so cooped up.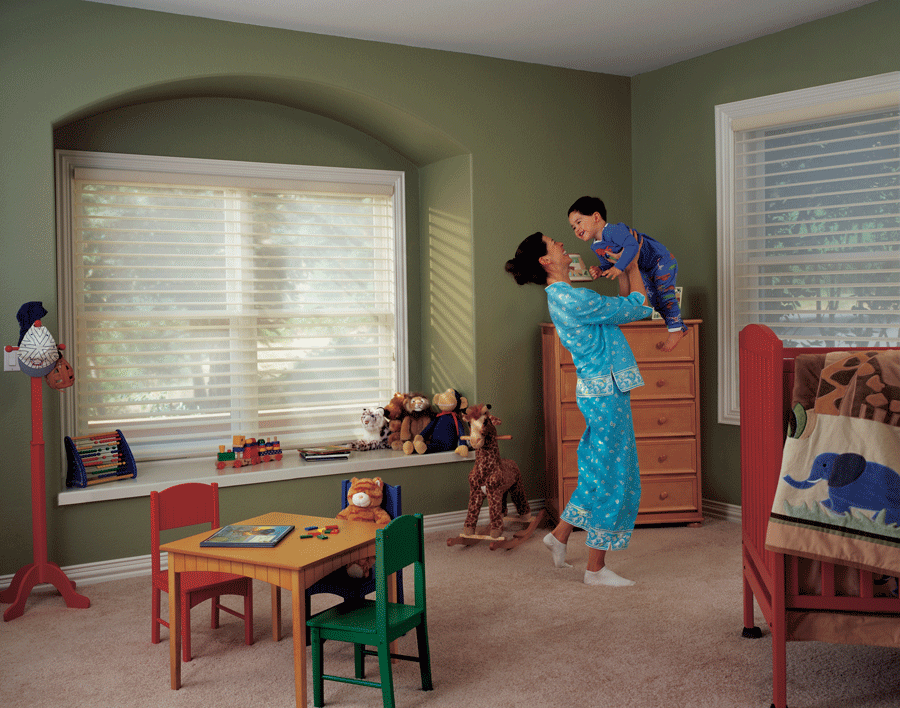 Evaluate Your Space.
Take a look around each of your rooms. What are the needs that you have for your home?
We're In this Together, So Let's Enjoy the Sunshine While We're at It
Allowing the sunshine, and some nature, to come into your house is one of the best mood boosters out there. And even better, it's all natural! Sunshine boosts your energy and is very invigorating. The same is true with fresh air.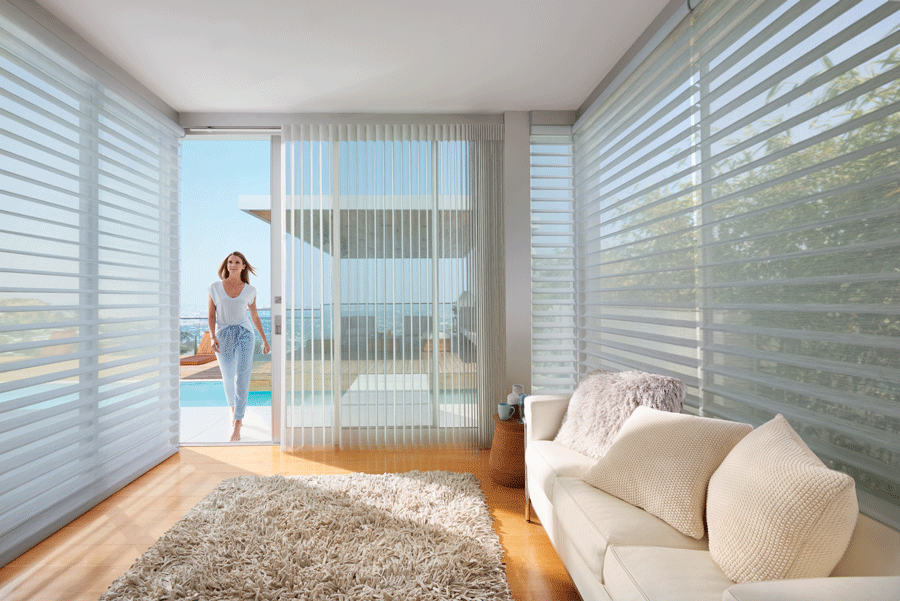 This is one big place we can help. Even though we all love the sunshine, a little too much natural light is possible. It's all about achieving balance in your life, and your home. Do you suffer a pesky glare across your tv? Are your floors beginning to fade from the powerful UV rays? Is your home heating up too many degrees in the afternoon? Oh, do we have the solutions for you!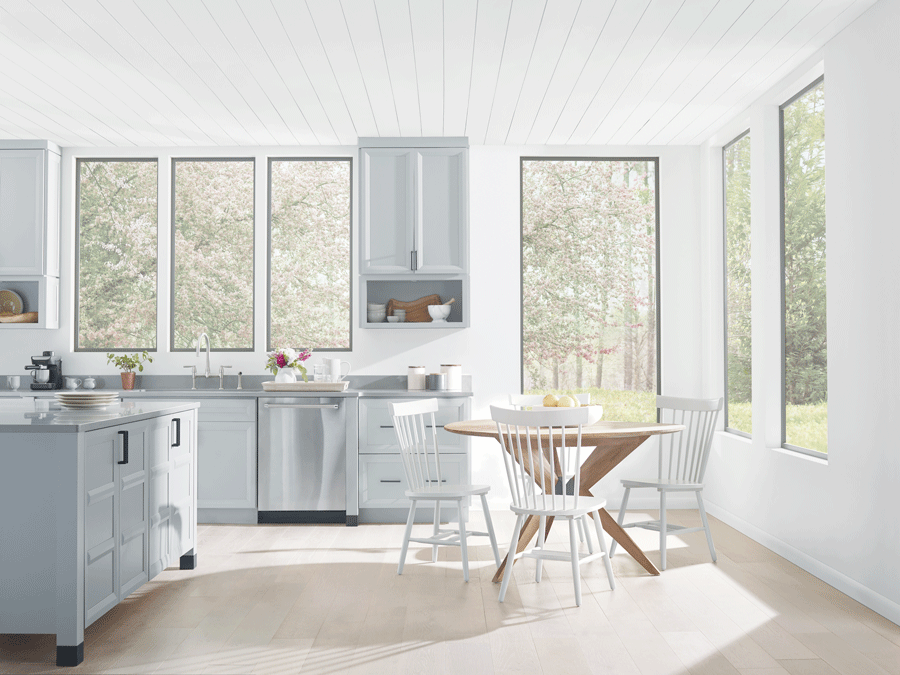 Window shades will make all the difference. A common misconception is that adding window treatments will leave you feeling closed-in, with too dark of a space. That's no longer the case with the latest innovations. We can offer you a peaceful and balanced atmosphere for your home. This means the glare is gone, no neighbors will be peeking in, no more fluctuating interior temps, and no brash UV rays to fade anything. It's easy to see the difference!
We Want to Help!
Our team at Aero Drapery and Blind wants you to know that we are all in this together. We are here for you, even in a time where we have to limit face to face interactions. We are always happy to connect via FaceTime, phone or email to begin transforming your Minneapolis-St Paul area home.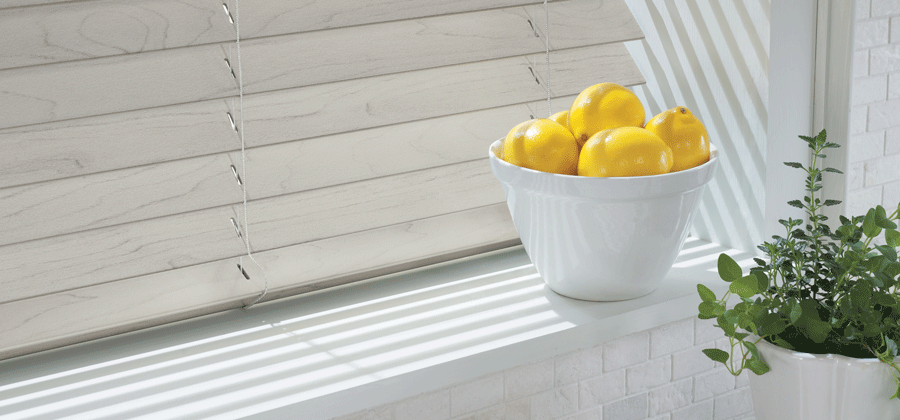 Now is the time to turn your home into the oasis you've been dreaming of, and what better place to start than with your windows? Contact us today for your FREE consultation.