Home renovations, updates, and DIY projects can go a long way in creating a space that works for you both stylistically and functionally. There are many different home investments out there, and if you're considering selling your home now, or in the future, we have the inside scoop on which may be the best to focus on.
 The Rooms Providing a Return on Investment
The rooms that often require a bit pricier projects are the kitchen and bathrooms. While the upfront cost may be a little more for these home investments, they definitely pay off in the long run! And as a bonus, you get to enjoy these spaces that you use every single day even more while you live there.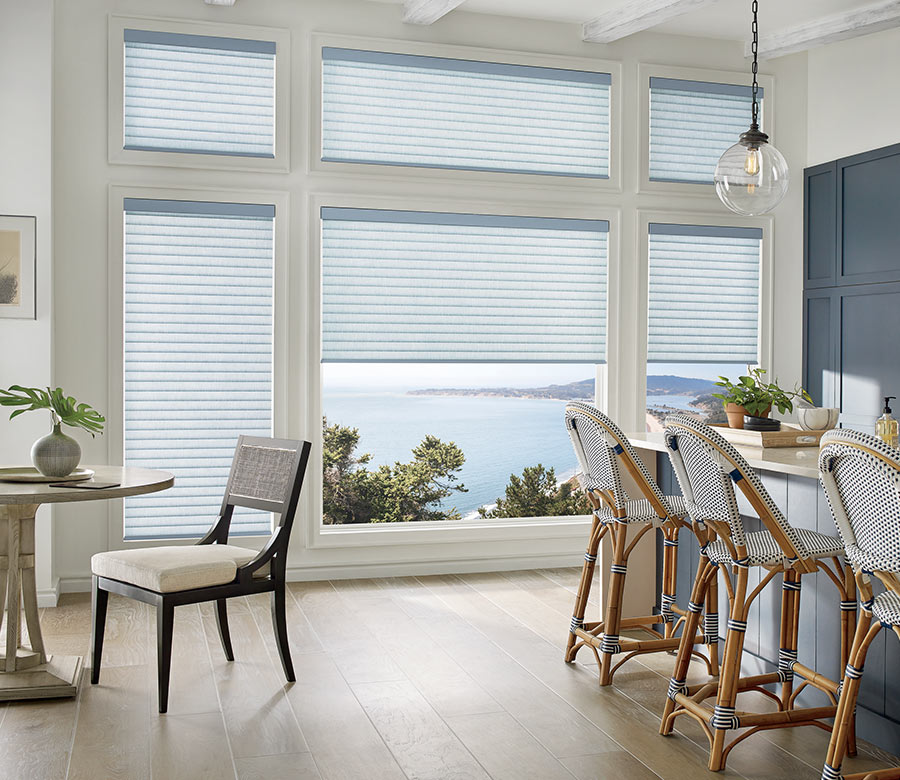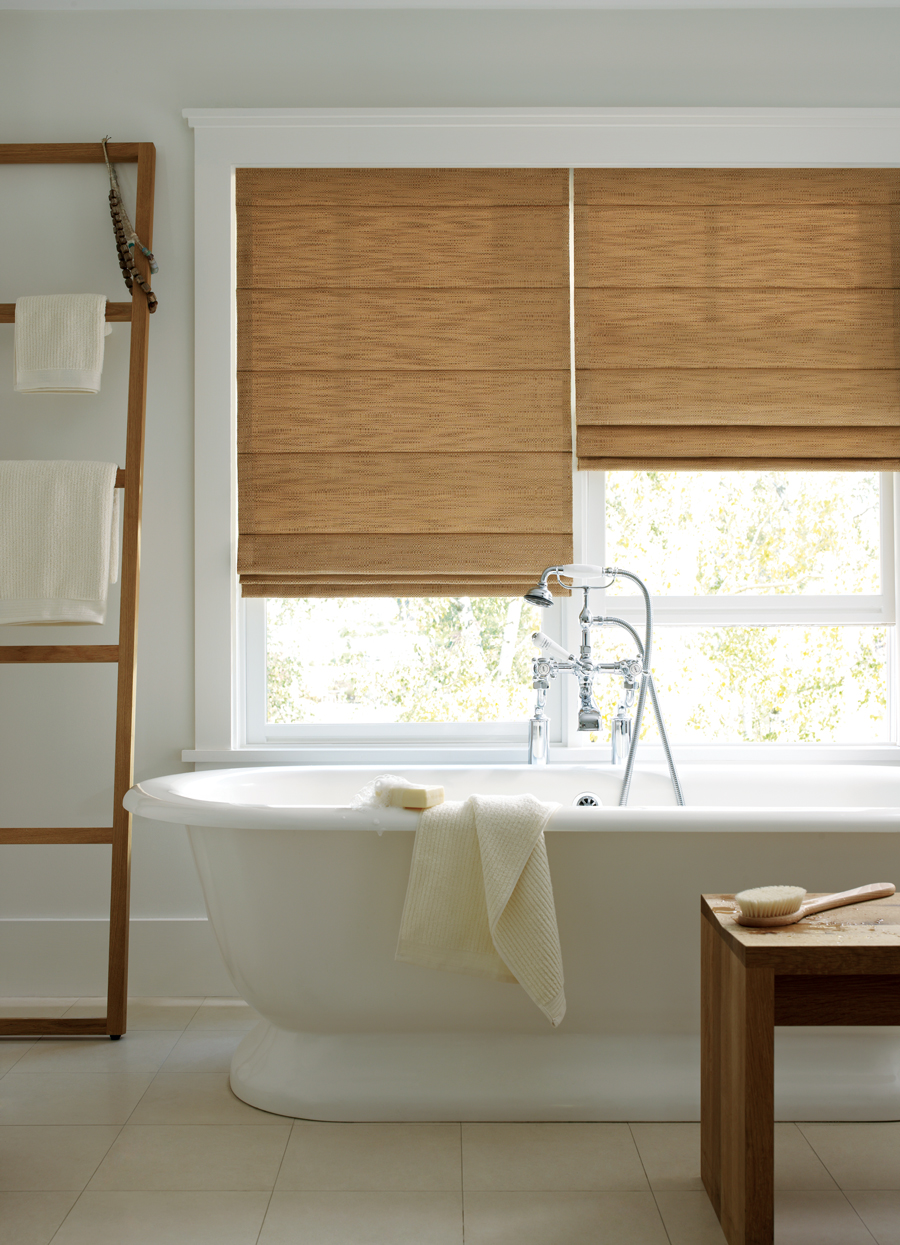 Home Investments for the Exterior
Walking up to your house, the curb appeal is the first impression house hunters will see. Creating a beautiful front landscape that makes people eager to see the rest of the house is key. There are a few quick weekend projects that will make a big difference and are budget friendly too:
Spruce up any existing plants/flowers and add more if needed
Power wash the exterior of your home along with walkways and the driveway
Freshen up the front door with a new coat of paint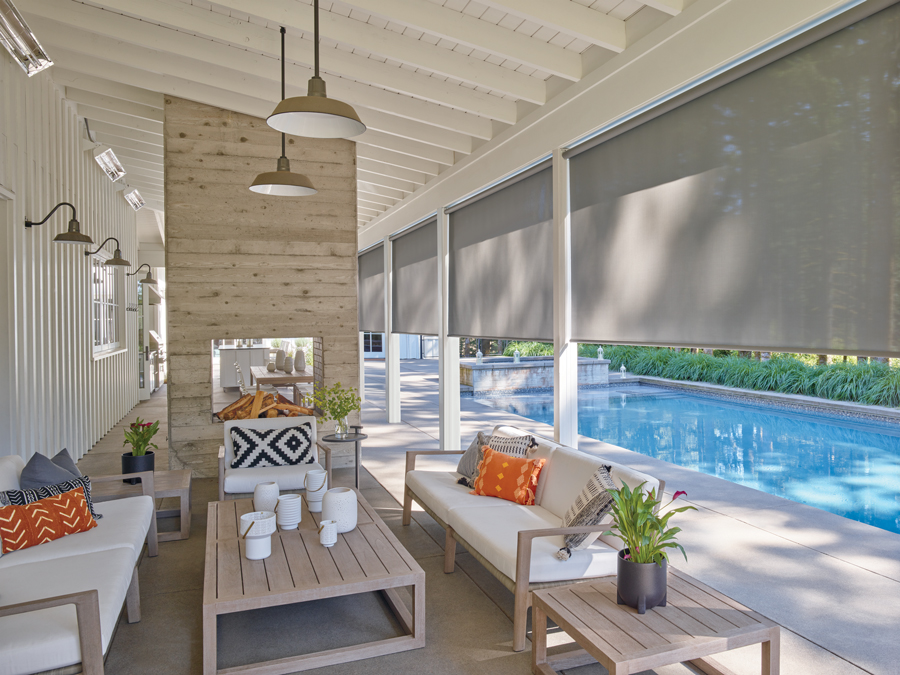 Then walking into the backyard, it should be an extension of your living space. The backyard is where many family meals and memories are shared, so it's important for it to feel inviting! Sprucing up your back deck or patio with some outdoor screen shades is a great way to add comfortability and practicality.
Flooring Goes a Long Way
Carpet used to be in almost every home, but now new builds hardly ever have it. It's not that carpet is bad! And if you love it in your home, that's all that truly matters. However, if you're needing to replace any flooring in the upcoming years, hardwoods or tile is often more desirable for buyers.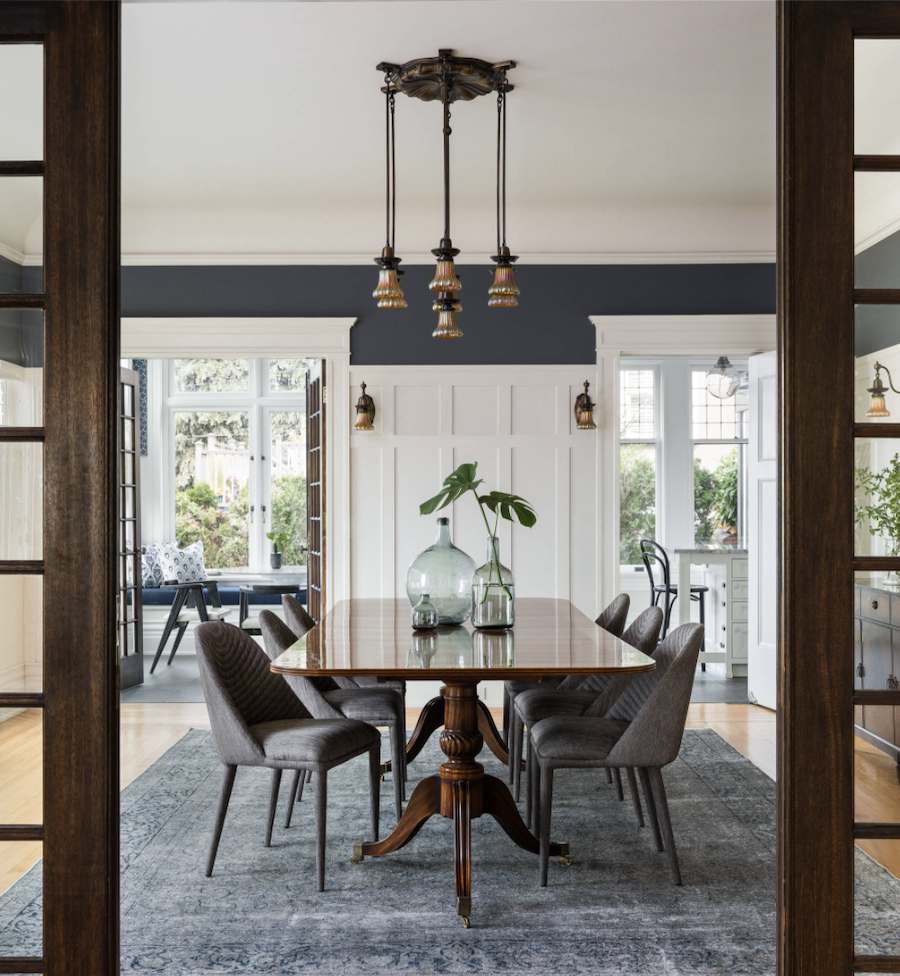 Carpets can hold allergens, dust, dirt, pet hair, and more. A way we love to add the benefits that carpet bring is by finding an area rug for rooms throughout the house. They lay beautifully on both hardwood and tile and allow for the warmth and coziness while still allowing the beauty of the floors to have their moment.
New Windows 
Windows are one of the larger home investments out there. However, it's one that begins to pay off instantly! Older wooden windows allow a lot of heat and air to escape and drafts to enter. New windows come with an upfront cost, but your energy bill will immediately lower.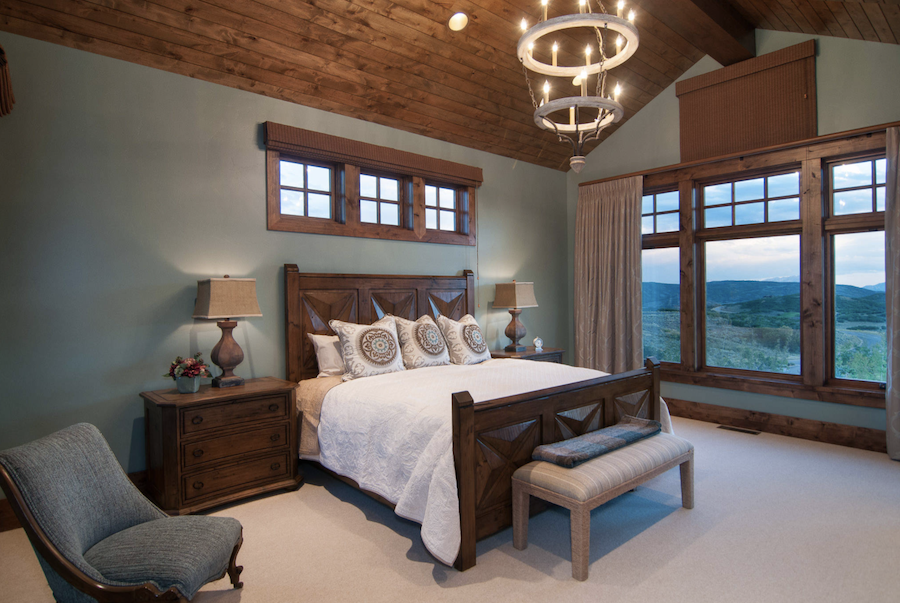 If new windows aren't something you want to take on right now, energy efficient window treatments are the next best thing!
Little Things Add Up
Details make such a difference in a home. The little unique touches are what add up and make each home stand out from another. Sometimes, home investments don't have to be a grandeur project, we've listed a several smaller changes you can make that go a long way:
Switch out cabinet hardware in the kitchen and bathrooms
You can never go wrong with a fresh coat of neutral paint
Add built in closet organization and keep them tidy
Update light fixtures and ceiling fans
New rugs and doormats help to make rooms feel fresh and new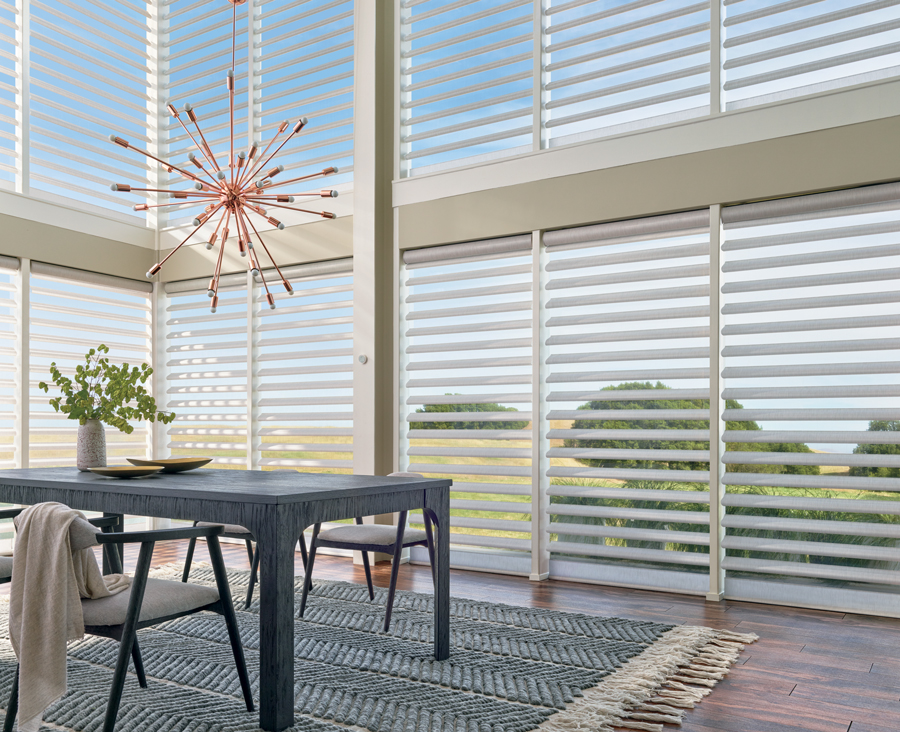 Let's Talk Window Treatments
Buyers want to automatically be able to envision themselves living in that space when they walk into a home for a showing. And while you live in your home, you deserve to love every part of it! Window treatments go a long way for both style and function.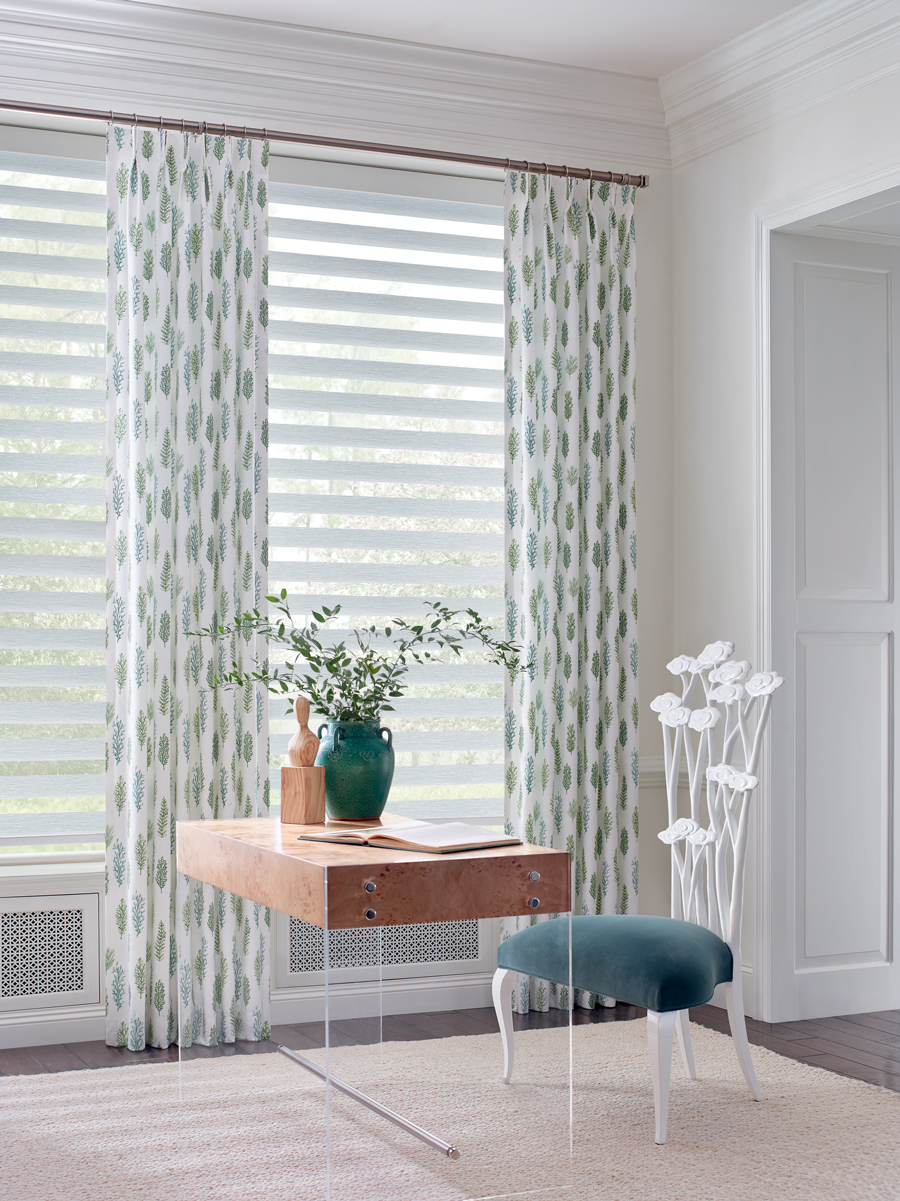 Shades, blinds, and drapery alike can all help to emulate your personality and create the ideal atmosphere in your space. Hunter Douglas window treatments are top of the line and we're honored to carry them and help you outfit your home with them. While you're enjoying them yourself, you can also rest easy knowing that all potential buyers will notice the thought that went into each selection.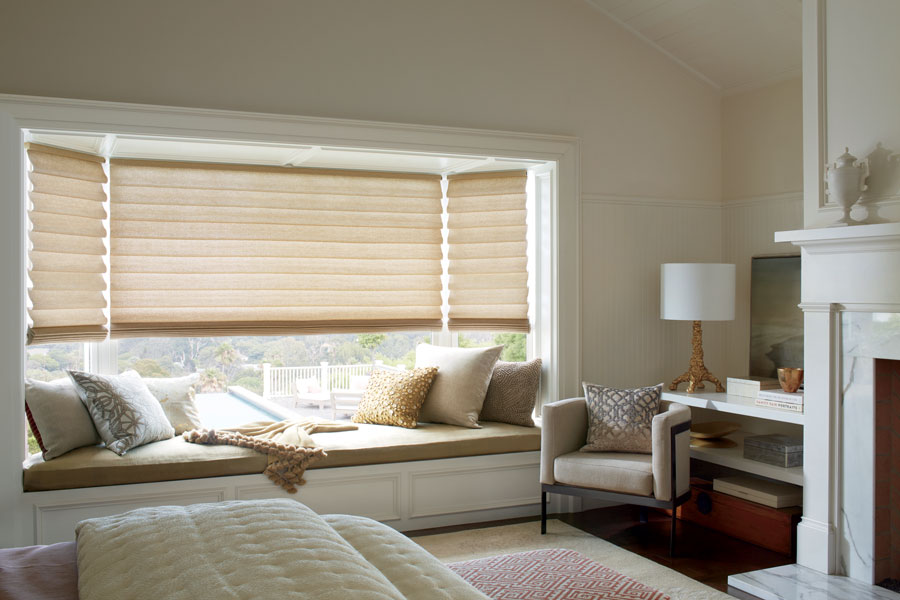 Bedrooms are one of the rooms we recommend starting in for new window treatments. Room darkening shades help to block out the bright sun in the early morning hours as well as add privacy when desired.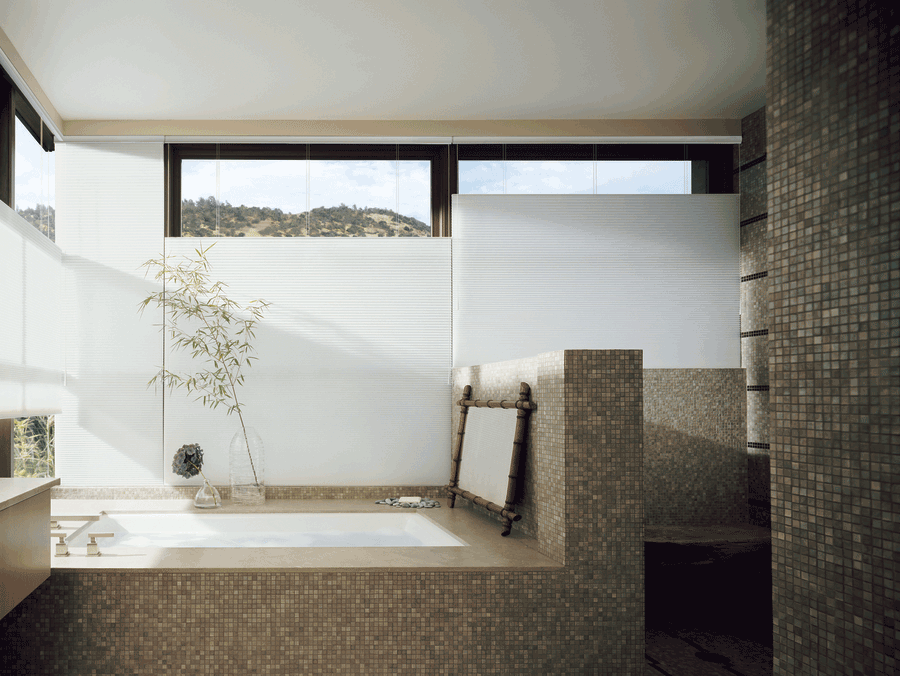 The Best Thing to Do? Get Started!
Window treatments may not always be one of the first home investments people think of. However, with benefits such as: UV protection, privacy, energy efficiency, motorization, and more they are definitely worth the investment. Whether you're staying put or selling, our team here at Aero Drapery and Blind is here to help make those updates you are seeking. Contact us today for your FREE consultation.