Have you heard? Pantone announced the Color of the Year 2023, an announcement you won't want to miss. This year's color is both empowering and vibrant. The shade stands out amongst others, is rooted in nature and is a new signal of strength. It is evident that we will begin seeing this color making its way into interior design and wardrobes. 
Meet the Color of the Year 2023 
Viva Magenta is bigger than one sector of design or one region. This color is fascinating as it serves as an attitude or an expression of mood.  The Vice President of the Pantone Institute Laurie Pressman was quoted: "it is a brave and fearless red shade that pulsates and whose exuberance promotes optimism and joy."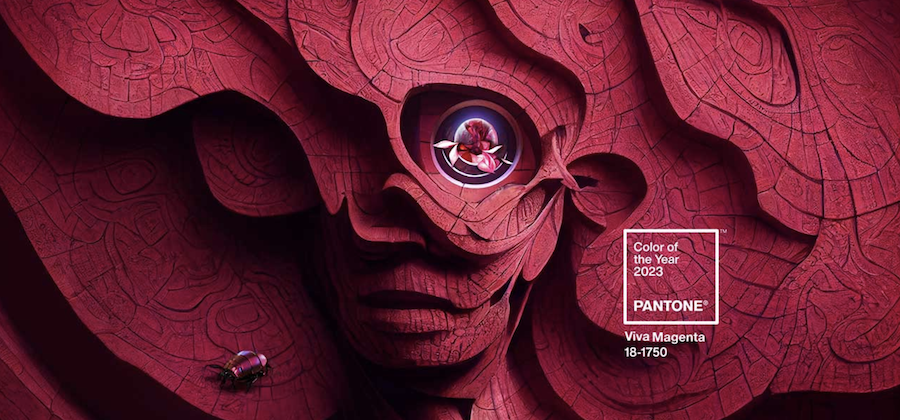 This color resonates with the world and reflects what is currently taking place in our culture. Viva Magenta also symbolizes our existence between the physical and digital world. As we start to see this color appear more frequently, take a look at how it is already making a splash. 
Colorful Window Treatments 
Adding window treatments to your home is a great way to aid in lighting, noise control, regulated room temperatures and the highlighting of your own personality. While most individuals tend to lean towards more neutral tones for their window coverings, Viva Magenta will have you wanting to branch out. This bold color is the perfect complement to a neutral kitchen. It captures the eye of friends and family when they come to visit and it also makes a great statement. So why not add the Color of the Year 2023 to your space?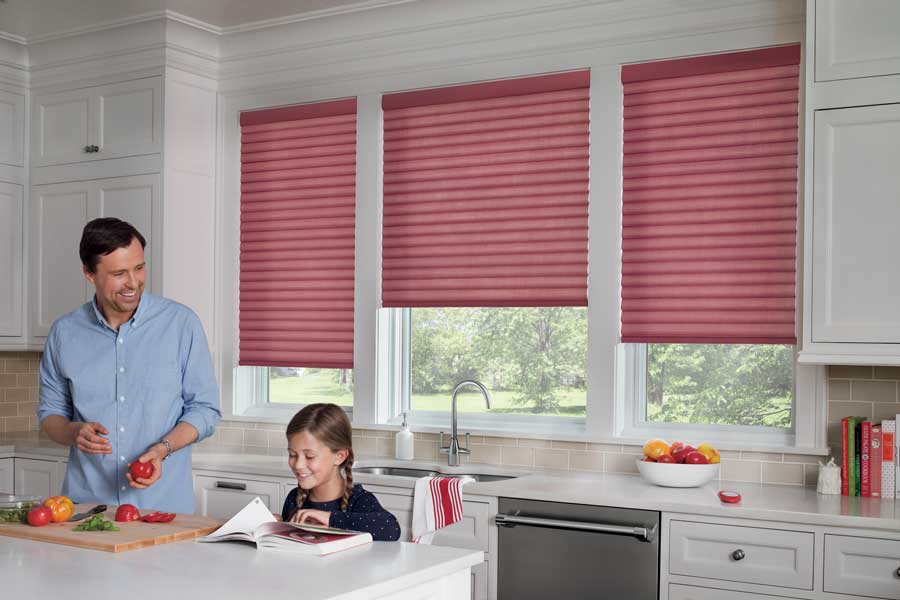 Welcoming Doors 
Bright doors do a lot for a home. They show off your personal style, increase curb appeal and even direct the eye to exactly where it needs to go–an entrance to your home.
As Viva Magenta is a part of the red color family, it makes perfect sense to paint your front door red as this color signifies gracious hospitality. If you aren't ready to take the next step and paint your front door, you can always explore painting exterior doors that could be located on the side or back of your home. Who knows, you may decide that this bold, inviting color fits your style perfectly!
Fun-Colored Furniture 
Bright colors can be a little intimidating to work with. You may feel like the colors don't mesh well or feel hesitant that they won't blend in with the color scheme of the rest of your home. The good news is that fun-colored furniture is meant to stand out. If you are looking for new ways to add the Color of the Year 2023 into your home, start simple. Add in some pillows, artwork or even a chair. This is sure to make a statement as you put the finishing touches on your space.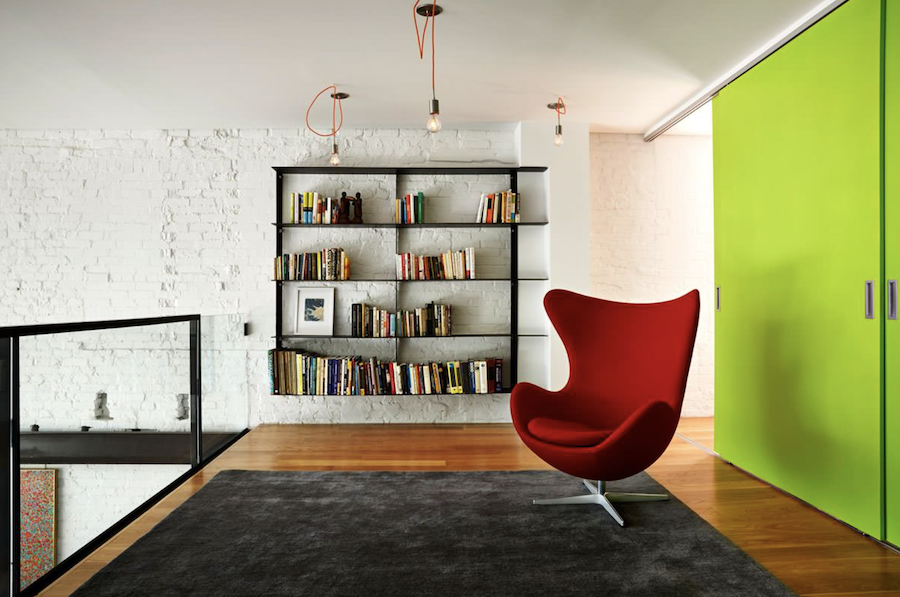 Let's Get Started 
At Aero Drapery & Blind, we are ready to help you with your window covering needs. Whether you want to stick with neutral colors or branch out to brighter colors, we can assist! We will work together with you to ensure that your home is exactly as you imagined. Contact our team today to schedule a one-on-one consultation with one of our designers either virtually, in-home or in our showroom.