Whether you're moving into your very first home or working on renovating the old family home, we can all agree that this is an exciting and reassuring stage of your life! But, where to begin? As the furniture, artwork, and home appliances make its way to the top of your list, have you stopped to consider when you should buy window blinds for your new home? It can take up to 6 weeks, from the initial consultation and ordering, to the installation of custom shades. Here are some tips to guide the starting date for your project. 
New Construction Home? No Problem!
Believe it or not, bringing in a window covering specialist for a new construction home needs to take place sooner than you think. When? In the planning stages! Have us come in with your contractors to discuss the project. We can measure your windows once they're in place. And, if you're considering motorized shades, we can even have the hardwiring done once the framing is up!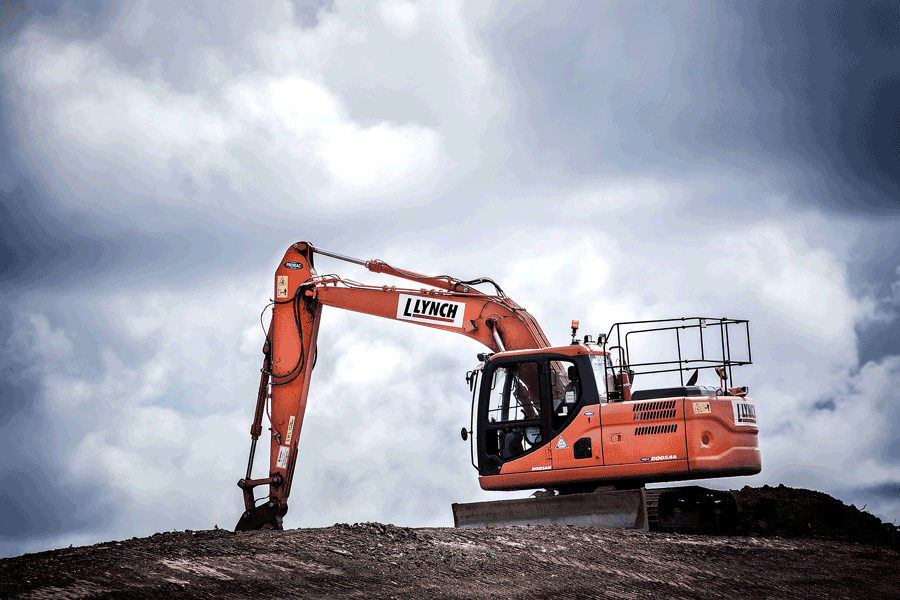 Trust us, if you buy window blinds during the building stage, move in day will be even more magical!
Ready For Window Blinds: Remodeling & Renovations
There are numerous options for when an expert should make an appearance in this case. If style and function options start becoming a part of the discussion, then "project window treatments" is a go! Either schedule us to help with style and design options in your existing home, or come visit one of our showrooms to talk options with a specialist.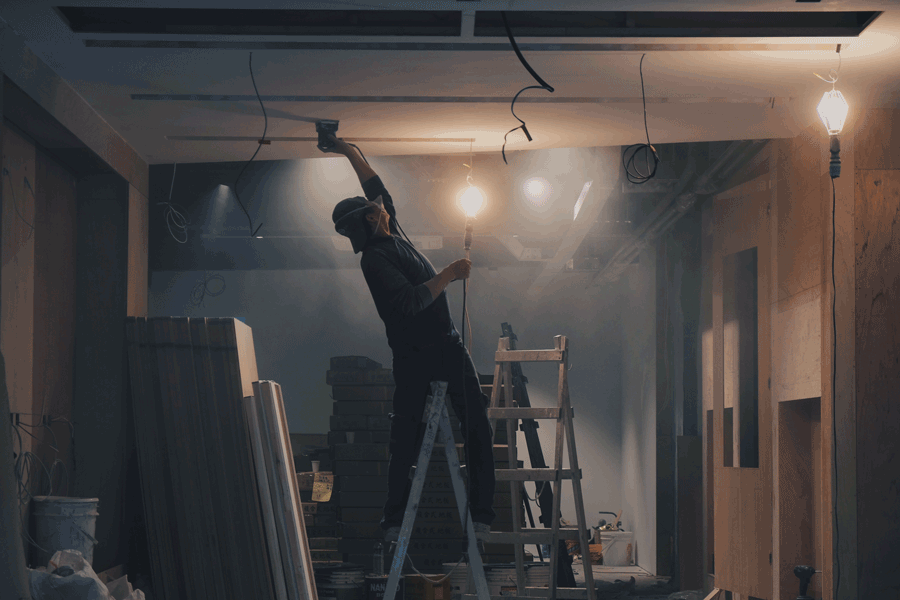 Either way, you'll have an idea of your function and design requirements so measuring your windows will be a breeze. Before you buy window blinds during a renovation, we are happy to discuss window depth and trim sizes with your contractor. 
Close on Your Home & Close Your Blinds!
It's everyone's dream in their "new home journey" to have all of their necessities placed and ready to go right on closing day. We're here to tell you–that dream can be a reality when you buy window blinds with the right timeline. With the chaos that surrounds closing on a home, the question of when to call in the window treatment experts is often overlooked. The time is–as soon as you realize that this is your home!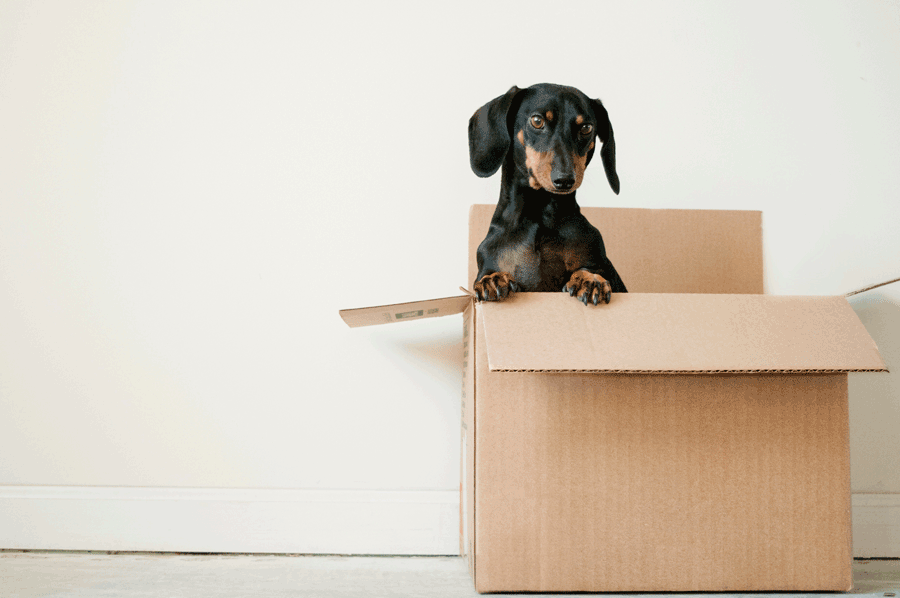 Either schedule an appointment for us to come out and chat with you about style and design options, or come visit one of our showrooms to see our window blinds in action! We'll coordinate with your realtor to get exact measurements, order you shades, and in they go! Seems ideal, right?
When to Buy Window Blinds? Let Us Help!
Why not just wait on your window coverings project? As mentioned previously, it takes about 6 weeks for the project to be completed so privacy, light control, and comfort will probably become a pressing issue around day three in the new home!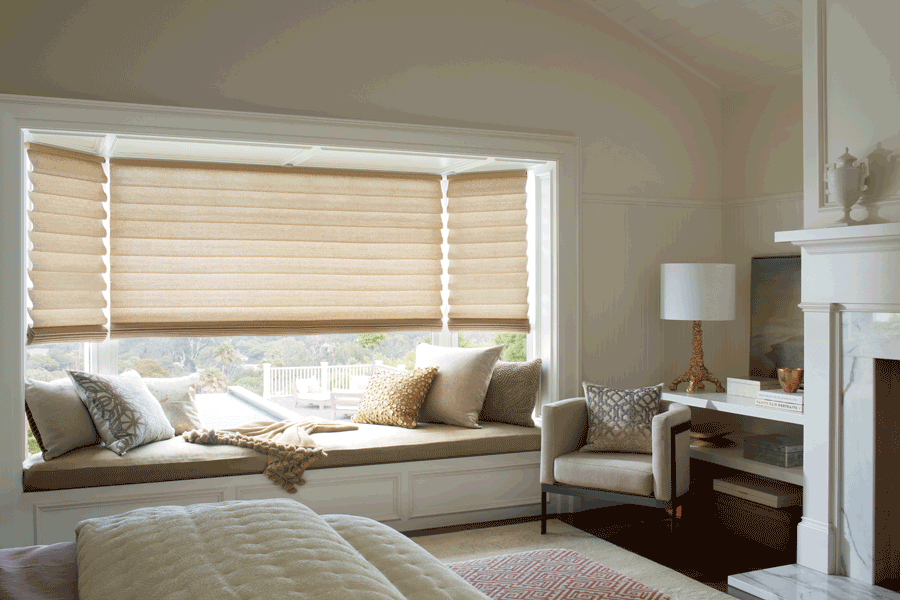 Stay on track with your timeline, and create the ideal environment from the start. Our team of designers at Aero Drapery and blind are here to guide you through this process with custom solutions and styles that meet your deadline! Contact us today for a free in-home consultation!