The time has finally come. Our home appliances and voice activation work in sync! There's no need to download another app. Just call up everyone's favorite personal assistant, Siri, to customize your environment with a simple voice command. Apple HomeKit, already installed on your iPhone, allows you to choose when and how much your shades open with ease! Let's show you how it works!
Apple HomeKit 101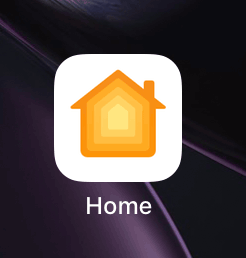 Believe it or not, Apple HomeKit is a central resource for all smart home integration. This includes a list, from security systems and thermostats, to doorbells, and now, your automated shades! With a simple scan, you can add features and accessories to your Apple HomeKit with minimal effort! Keep reading to see how!
Why Motorized Shades?
A convenient environment is a happy environment! With our fast-paced, chaotic lives, our homes simply knowing what we need and when we need it, is becoming more of a necessity. Imagine your home automatically closing your shades when the thermostat rises to a certain temp, or your shades rising in the morning waking you up just in time for your morning coffee!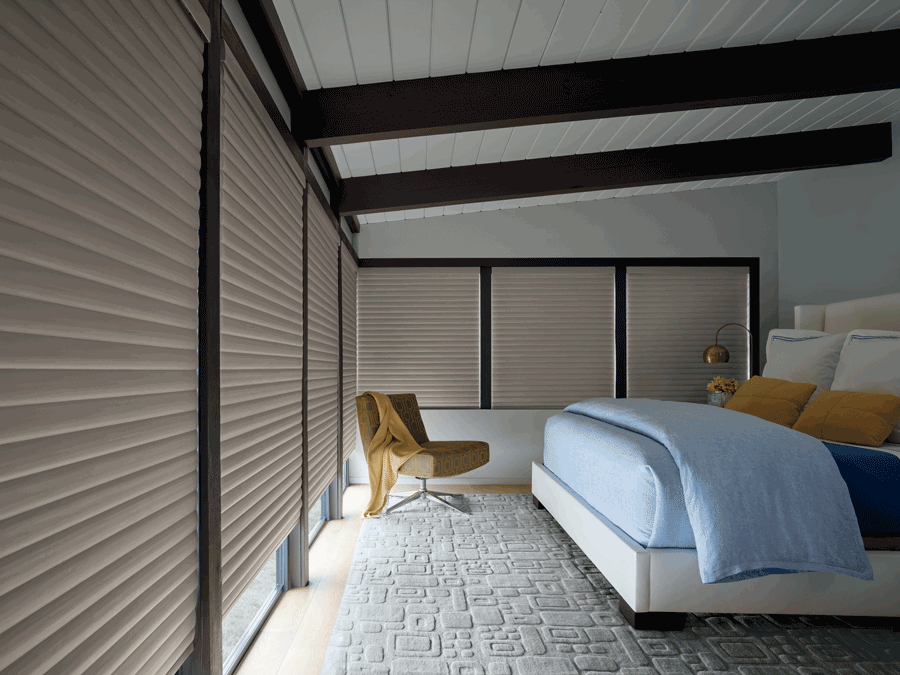 Not only will you be able to automate your appliances based on times of the week–like smart shades that know you want to sleep longer on the weekends–but, leaving your house for vacation can be a breeze as well, with easy access on the go!
Here's How To Get Started!
Just find your Apple HomeKit App on your phone where you'll be greeted with a " Welcome Home" screen. Simply tap the "Get Started" options and you'll be on your way to personalizing your smart home!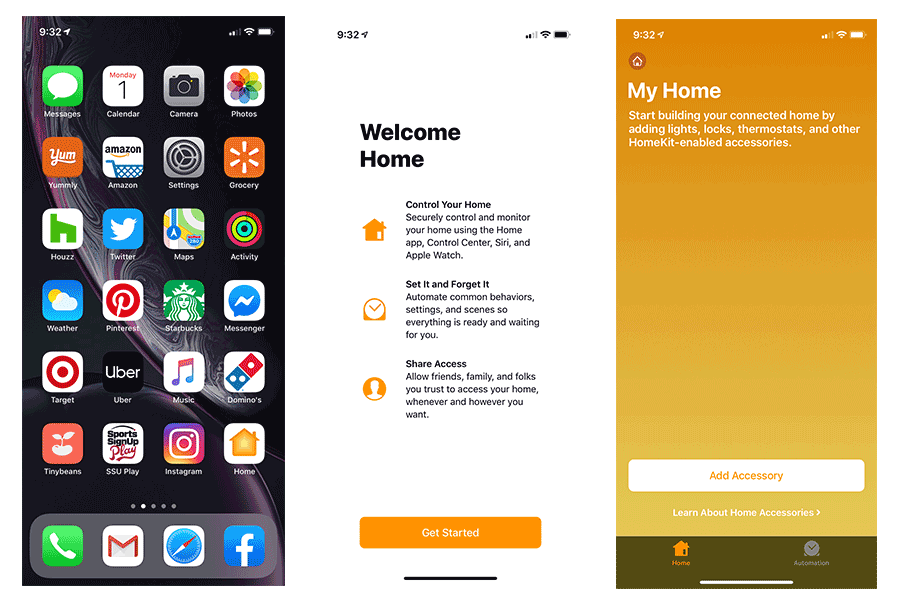 "Where do my automatic blinds fit in?" You can visit Apple Home online to get a list of compatible accessories, where your Hunter Douglas motorized shades can be integrated!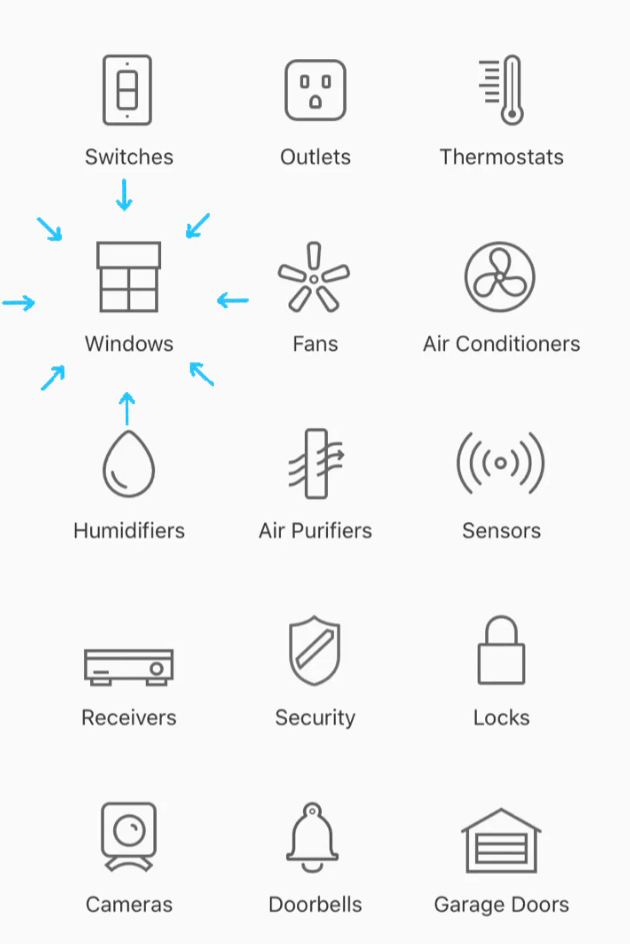 Select "windows" from the list of icons for a link to Hunter Douglas's information. Or wait until installation day for your automated shades, where one of our experts will guide you through the process of adding your motorized blinds to your Apple HomeKit!
Add Convenience With Smart Shades
The future is finally here, and a convenient environment is a must for a comfortable home experience. Get control over your home without even thinking about it. Embrace the genius of automated blinds, shades or shutters with Apple HomeKit, or other smart home integration systems. The options are endless!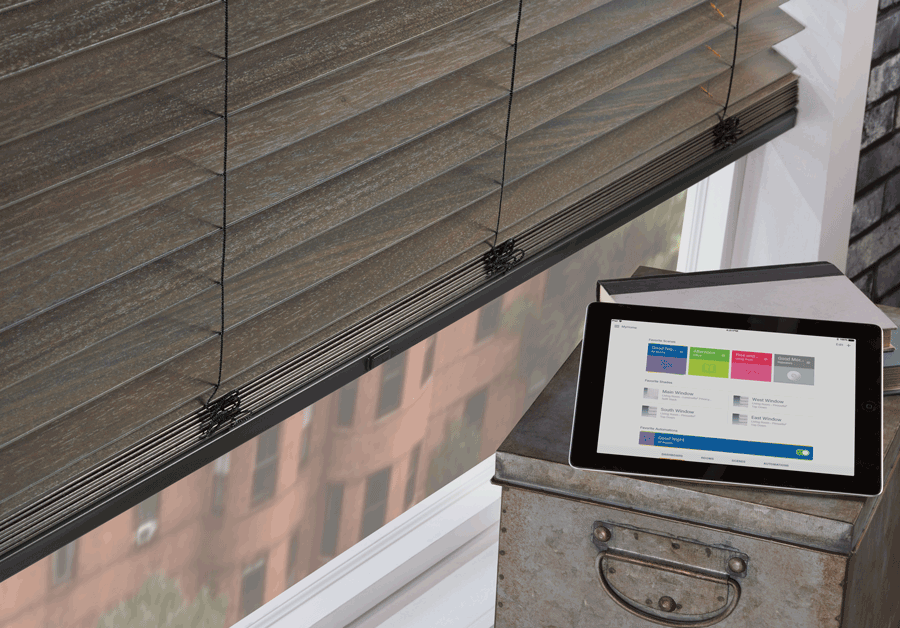 Our team at Aero Drapery and blind are here to educate you on smart home technology and help you add convenience and comfort to your space. Contact us today for a FREE in-home consultation!