Your windows are the eyes of your home, what we call the "focal point" of your space. They not only facilitate how light enters, provide breathtaking views, and initiate ideas for your home design, but are the deciding factor of most home purchases. Here's a list of the top three favorite features for window coverings to create the best environment for you and your family! 
#1 Automated Shades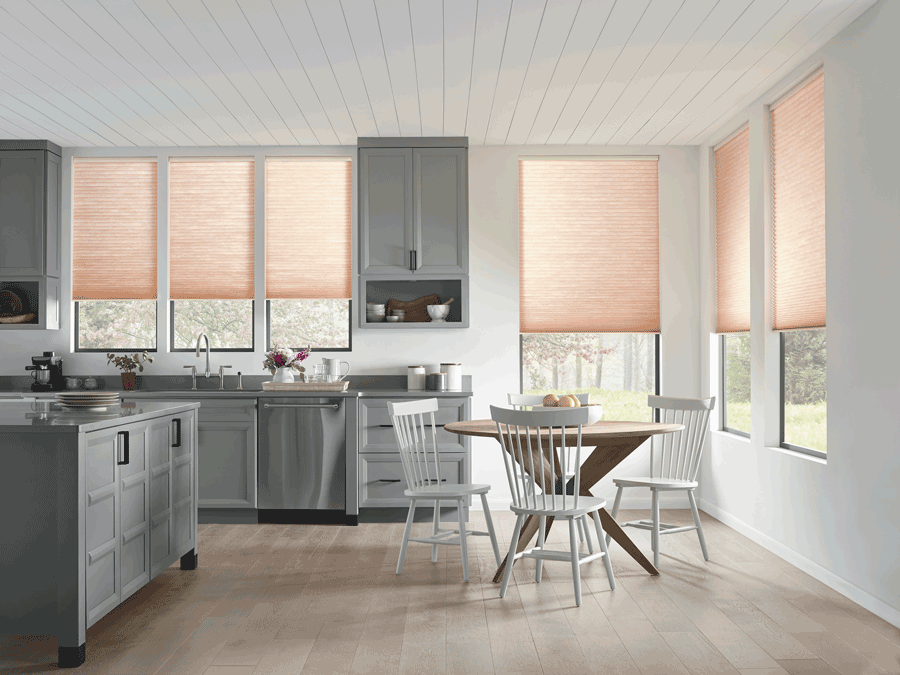 What's better than shades that do the work for you? That's why motorized shades make the top of our list, the options are endless! Whether you'd prefer voice activation with a simple "Hey Siri, open master shades" or would like to program your shades to a schedule, there's an operating system just for you! Want a little extra convenience? Optimize your shades using your thermostat and watch as they adjust to the temperature in the room. 
#2 Top-Down / Bottom-Up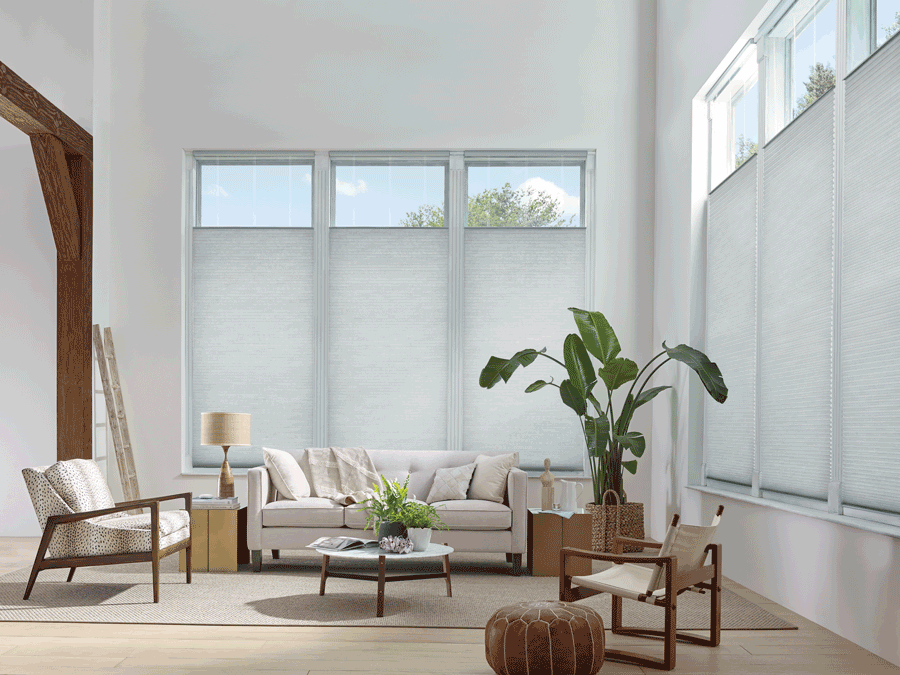 If you're a plant lover, or even an advocate for natural light, then the top down bottom up feature will probably be one of  your favorite features. Allow the sunshine to illuminate any space in your home without compromising your privacy! Top down bottom up shades are ideal for entry ways, foyers, or any area that's flooded with sunlight. 
#3 Dual Shades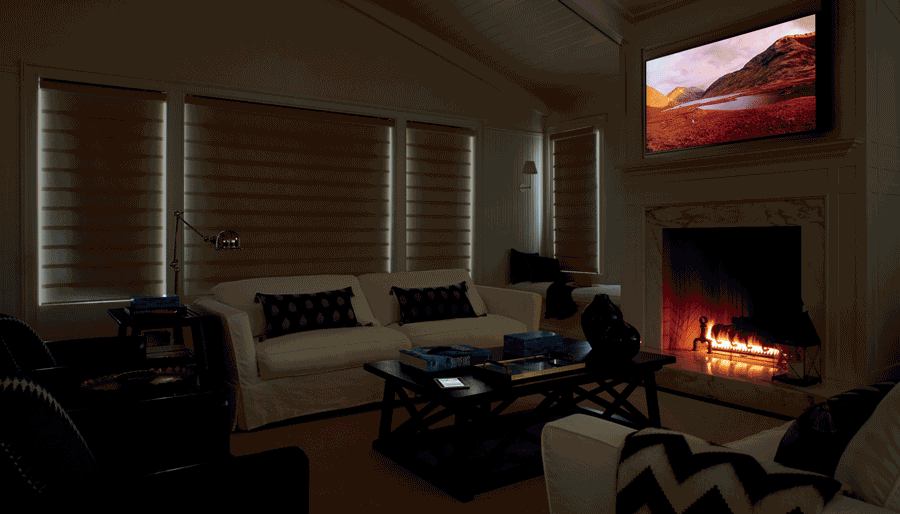 Last but not least, dual shades are another of our favorite features. They provide both light filtering and room darkening shades. Dual shades have one shade that's adjustable for a view of the outdoors by day, and complete room darkening and privacy by night. Enjoy full control of your environment by customizing your shades to your lifestyle. Imagine complete darkness while you get your full eight hours, but natural glow to meet you in the morning! 
What Are Your Favorite Features?
Having control of your environment is way easier than you think with the right window coverings, enhanced with our favorite features! Each room in your Minneapolis St Paul home requires custom solutions so that you and your family are comfortable maneuvering your everyday lives! Our team at Aero Drapery and Blind would love to help you find which window coverings suit your space! Contact us today for a FREE consultation or stop by one of our showrooms for a look at options!