One of our favorite things we get to do here is keeping you up to date on all the latest and greatest when it comes to window treatments! Our team here at Aero Drapery and Blind has everything you need to know about wand motorization and how they can benefit you in your home. Let's look at the "soft touch" system together.
How To Use: Three Simple Steps
The SoftTouch® system makes adjusting shades very user friendly. In three simple steps you can raise your shades, lower them, and store the wand. To raise them up, simply give the bottom of the wand a slight nudge up toward the headrail. When you want to lower them, lightly pull the wand down. If you want to store the wand elsewhere instead of attached to the window, you can simply disconnect it by pulling the wand off the magnet.
The magnet also ensures that the shades will never be pulled down off the window causing harm to anyone. If the wand is tugged too hard, it disconnects automatically!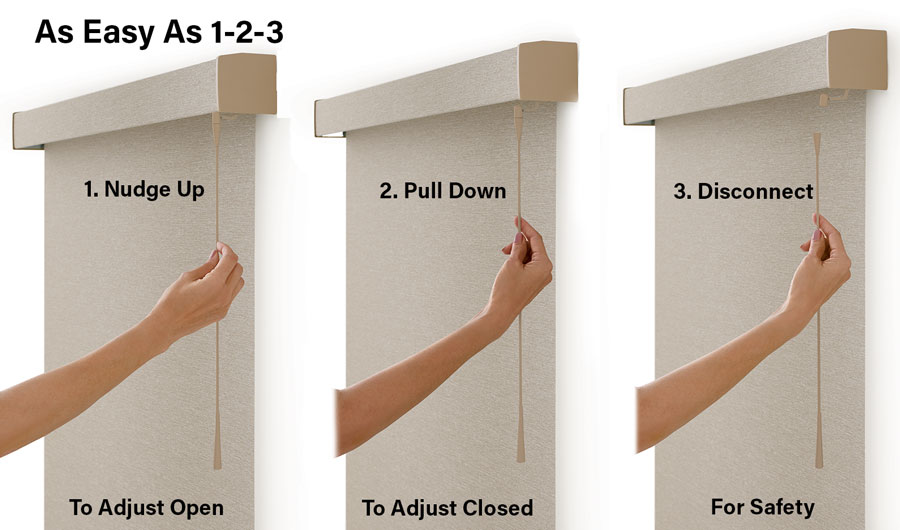 It's All in the Details
Now that we've covered function, we want to touch on style too! The wand is offered in a few different neutral colors, meaning there's sure to be one that fits right into your well-designed space. Their slim and sleek design keeps the shades looking streamline and doesn't add any bulkiness. On top of the color, you also get to customize the length so it's right for even those hard to reach windows!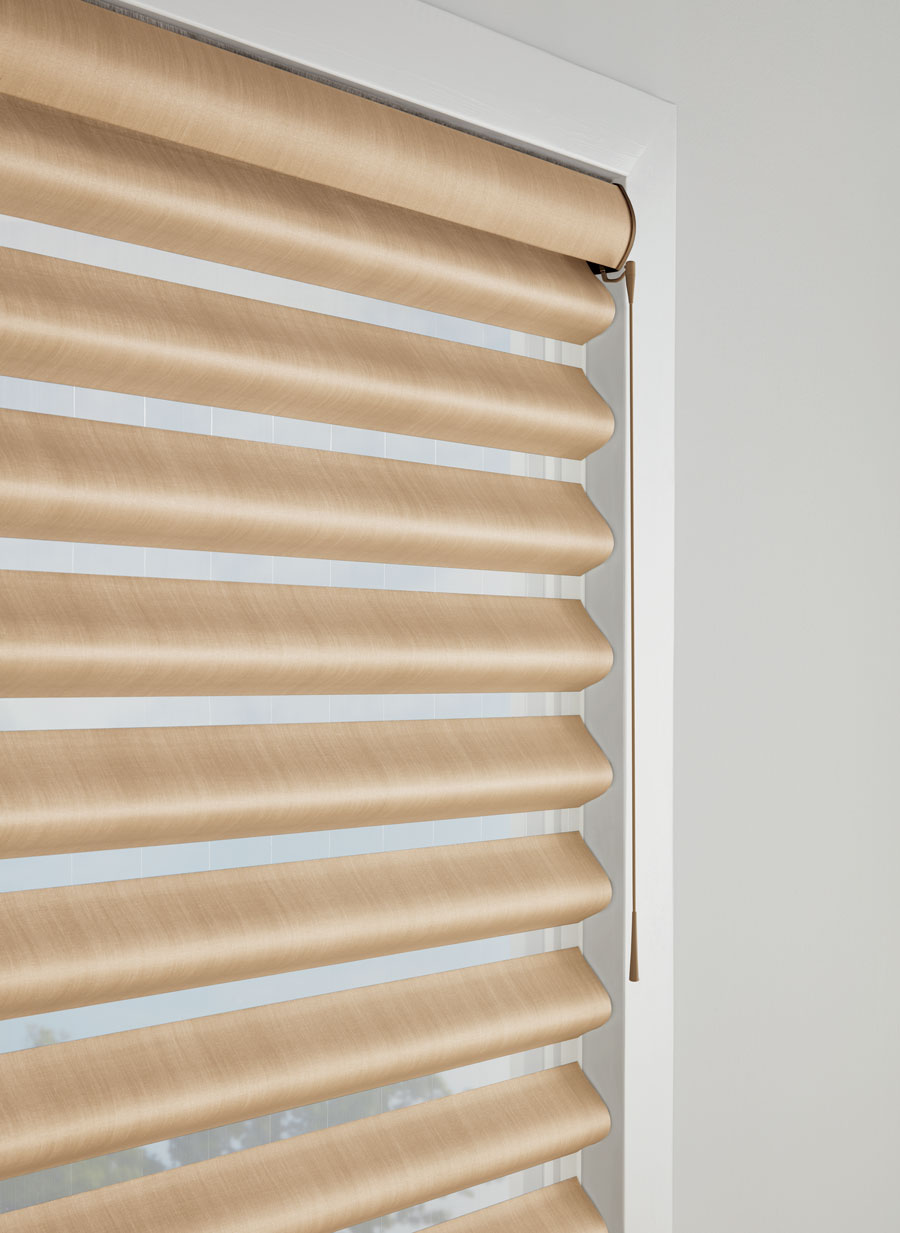 Simplify Your Day
There are so many other things going on throughout the day that adjusting your window treatments can take a back seat. However, by adjusting them correctly throughout the day you can gain better light control, privacy, and even energy efficiency. Wand motorization simplifies this process and makes it easy and quick so it's no longer a hassle!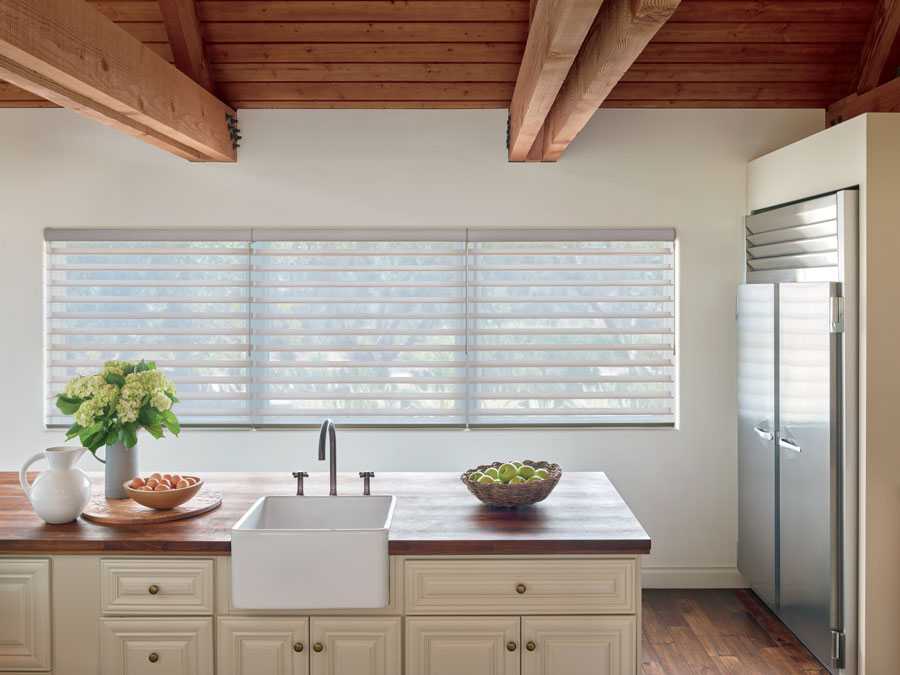 Adding Wand Motorization to Your Home
Our team is eager to help you get started transforming your Minnesota home with automated shades. Whether you have your eye on wand motorization, or a different one of our automatic systems, our expert team is here to help! Contact us today for your FREE consultation.