If you haven't heard of style icon Iris Apfel, you've been missing out. But, don't worry–we're here to introduce you to one of the most creative, bold, exciting stylists out there. If you've been thinking about redesigning your home, consider taking some advice from Iris Apfel. Take a look at some of her design tips.
Who Is Iris Apfel?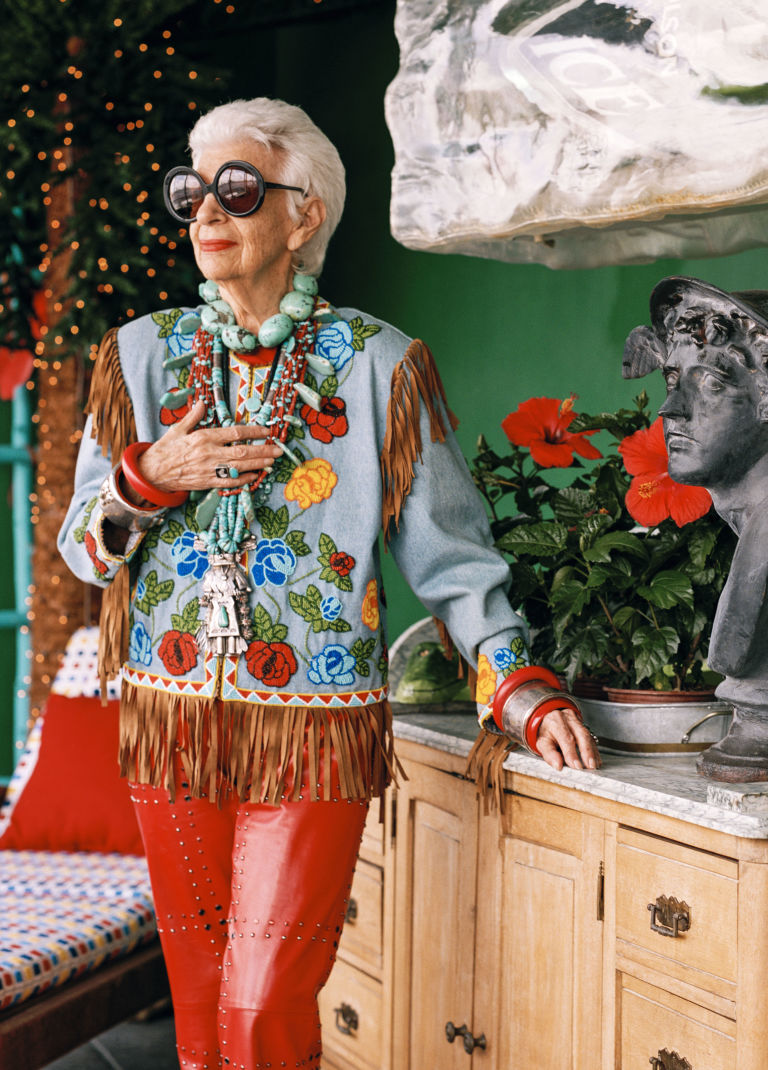 Style icon Iris Apfel was 84 years young when she gained her fame in 2005. The Metropolitan Museum of Art dedicated an exhibit to Apfel, which featured displays of clothing and accessories. Not only is Apfel's interior design style exotic and fun, but so is her personal wardrobe. Now, at the age of 95, Apfel has partnered with Hunter Douglas to show her passion for design and style. How do you decorate with Apfel-approved style? We'll tell you…
#1 What Do You Love?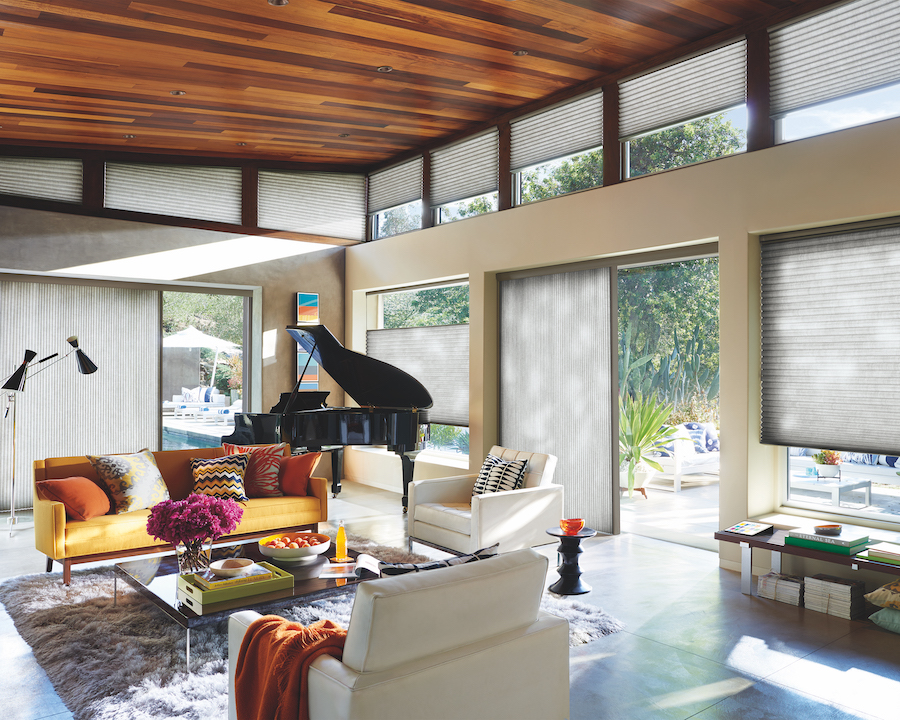 If you're interested in interior design, you've probably seen many pictures of gorgeous, admirable homes, and may have wondered, "Where do I begin?" Well, take a look at style icon Iris Apfel. Her personality shines through her style and demeanor. Whether it's her brightly colored clothing, or the design of her home, you can read her personality like a book. So, how do you use this in your home design? Figure out what it is that makes you you, and display your personality in your design.
#2 What's Your Story?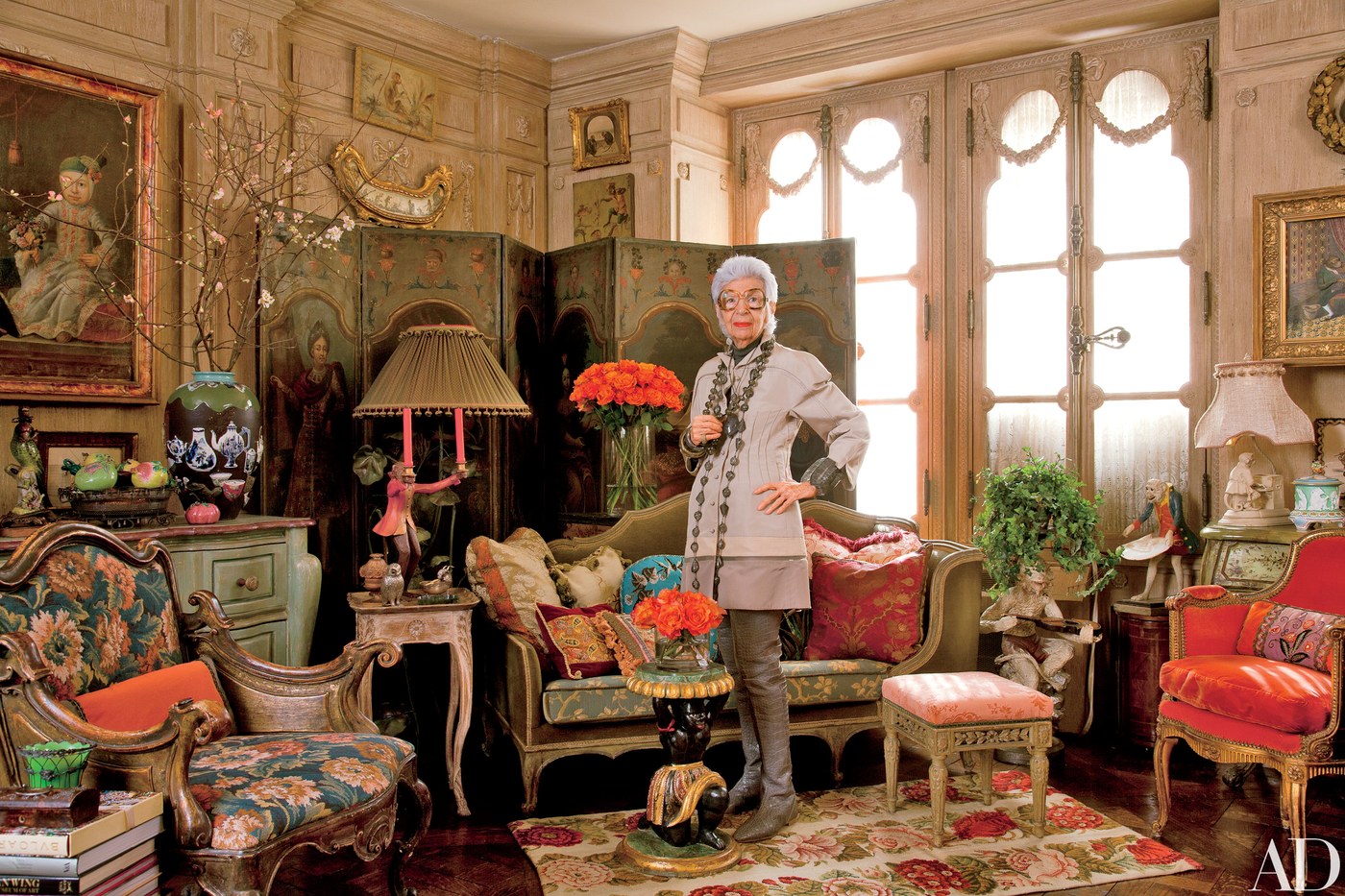 Style icon Iris Apfel has spent much of her life traveling the world. She has collected items on her journeys that are displayed in her Manhattan apartment. Have you seen it? It's full of life and history. Imagine sitting in one of her cozy rooms, asking her about different pieces of decor. The stories would be exhilarating. Why not show off your story in your decor? Decorate using items from your childhood, a family vacation, or even a business trip. Your life is an adventure; show it off throughout your home.
#3 What Colors Should I Use?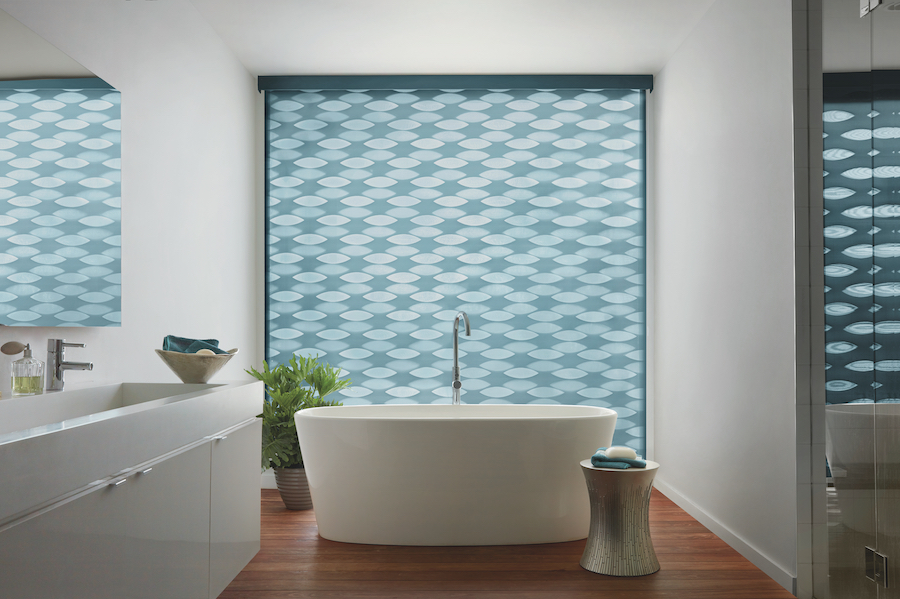 There is no right or wrong color to use…the important thing is that you use colors that you love. Whether you love bright reds, moody purples, or calm neutrals, decorating with shades that speak to you will make your home design perfect. One look at style icon Iris Apfel, and it's clear that she loves to play with color. Try pairing colors that you wouldn't typically put together. The results will amaze you.
#4 What Is Maximalism?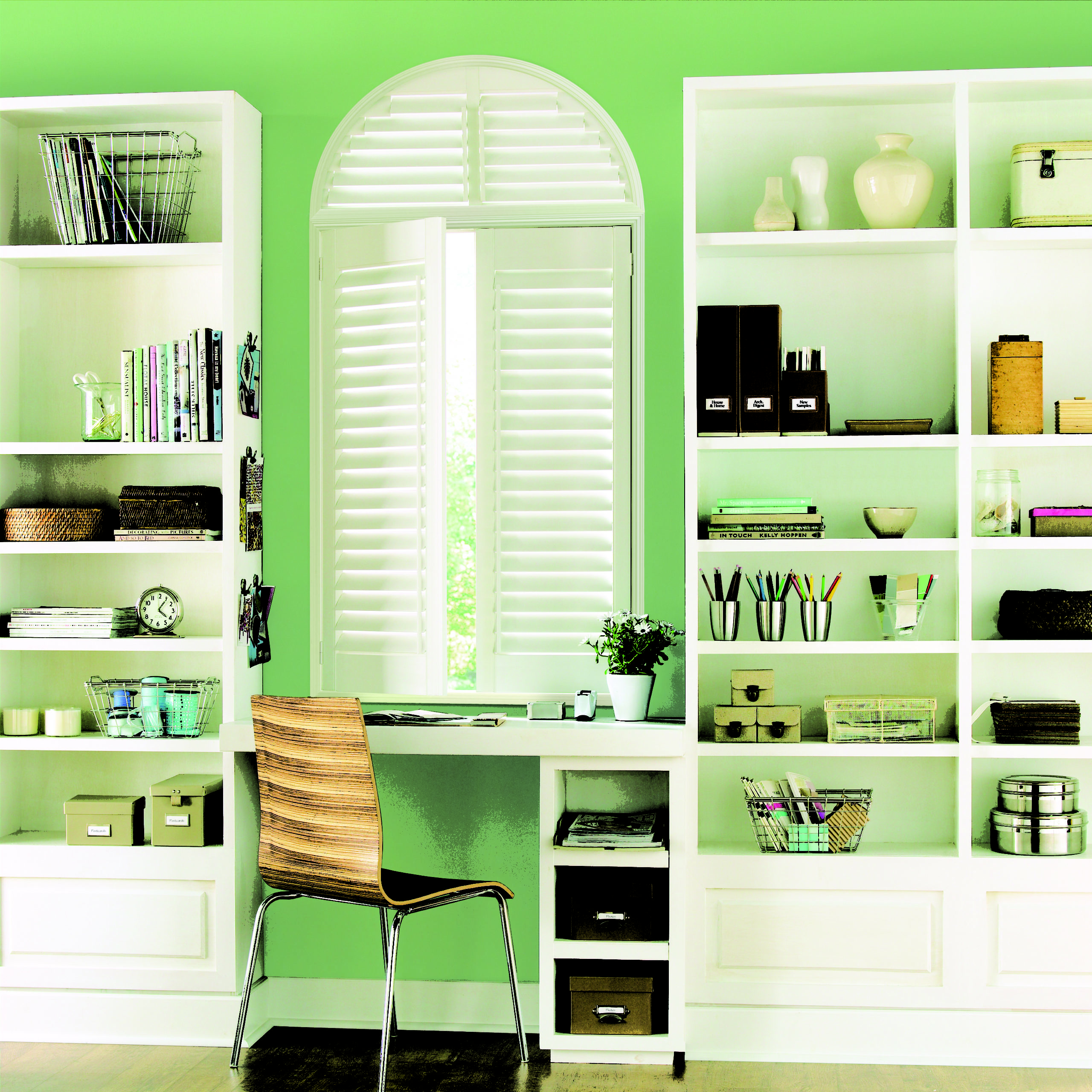 If you've heard of style icon Iris Apfel, you probably know that she is a maximalist. What does this mean exactly? Apfel shies away from the popular minimalist look, and instead fills up her space. Her eclectic design features an abundance of treasures: furniture, paintings, flowers, knick-knacks–and it all looks great. Don't be afraid to layer textures or decorations in your home. Use the space you have, and let your favorite pieces create warmth and comfort.
Want to Decorate Like Style Icon Iris Apfel?
Iris Apfel is full of class and charisma. Her personality and attitude toward life are addictive. What do you love about style icon Iris Apfel? If you're interested in trying out her approach to decorating, we say "go for it!" There's nothing better than showing off who you are and what you love at home. Need design advice? Contact our team at Aero Drapery & Blind. Let us help you get started on your project.