Design trends move fast! Right after announcing Living Coral as Color of the Year 2019, Pantone set to work on the upcoming color trends. And before spring even officially arrived, they released an incredible palette of hues. Who can blame them, though? With a seemingly endless winter, we're all longing for refreshing and energizing colors to appear. Ready to bring some into your home? Check out our favorite spring color pairings.
Tradition with a Twist

Traditional color pairings are timeless and always on-trend. Pulling shades from opposite sides of the color wheel, they play off each other's intensity while also soothing and balancing. Want to make them even more dynamic in your home? Try them with a modern twist. We love Bluestone and Sugar Almond together–a new take on the classic match of blue and orange.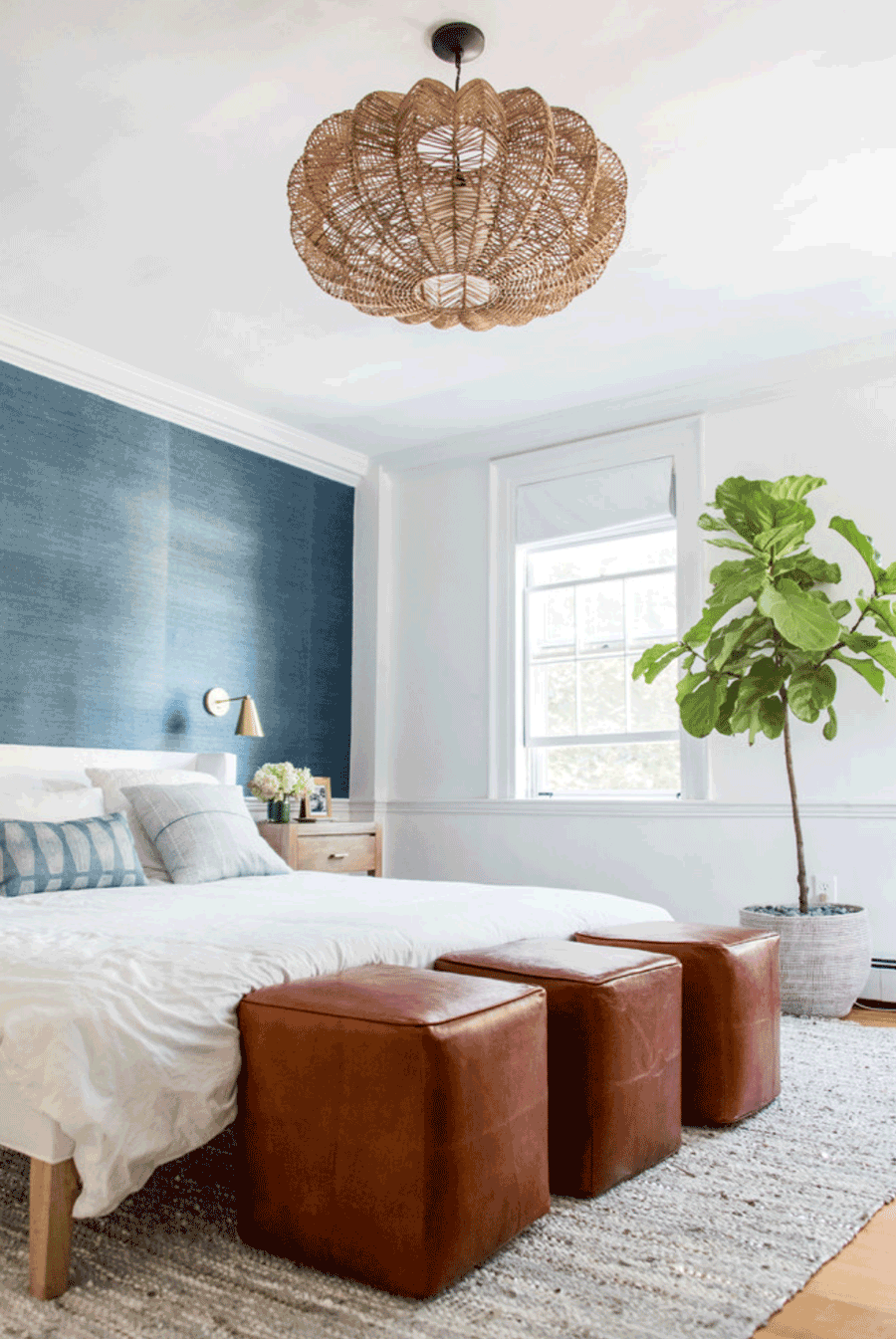 Soothing Pastels

You simply can't talk about spring color pairings without mentioning pastels. Soft pinks, blues, and sages renew design like a breath of fresh air. When you mix them in with white interiors, it brings a sense of coziness and personal charm that completes the look. Our designers are smitten with the light elegance of Paloma and Crème de Pêche. Are you?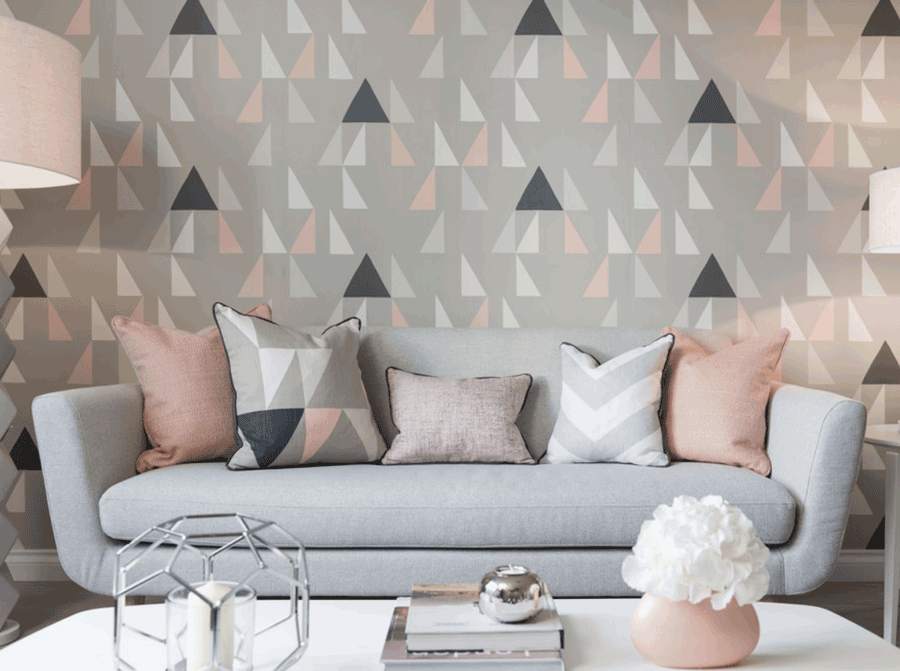 Bold Energy

Spring is an energizing season. Sunshine invigorates the earth, everything starts growing again, and colors pop. Partnering bold hues is one way to welcome that vibrancy and zest. While there are a number of bold shades on Pantone's list, Guacamole is one that stands out with major spring appeal. We're captivated by its look with the organic and grounded tones in Rocky Road.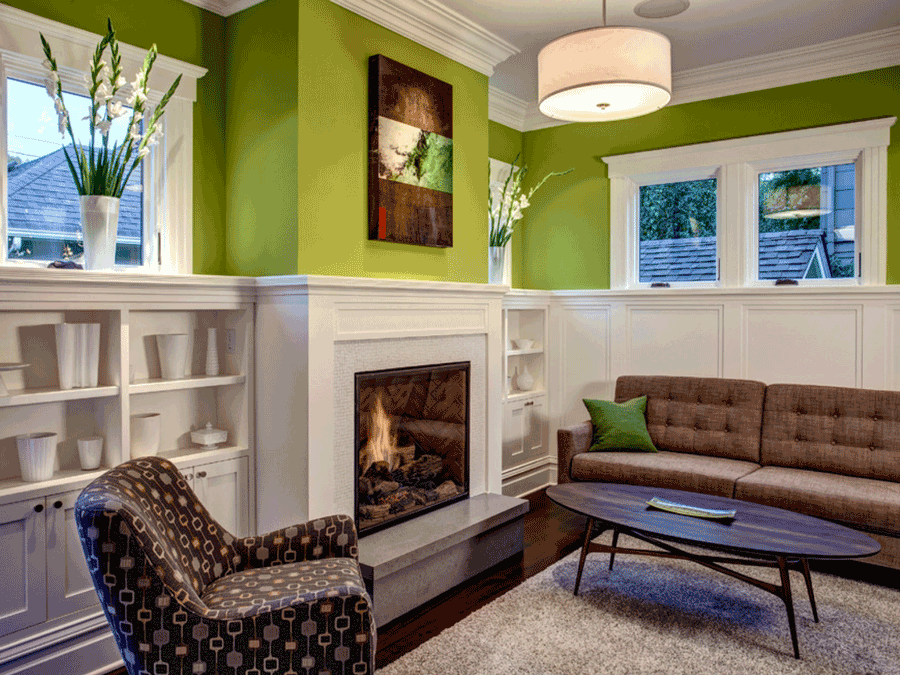 Spring Color Pairings: Which Ones Speak to You?
At Aero Drapery & Blind, we love to follow the latest color trends. This year's spring color pairings hold so many possibilities. Are you inspired? We sure are! And our team is here to help you discover stylish window treatments and solutions for all the spring lighting issues that arise this time of year. We specialize in creating the perfect atmosphere in Milwaukee-area homes with Hunter Douglas blinds, shades, and plantation shutters as well as drapery and home accessories. Contact our team today!