It's a new decade…do you feel like it's time to make changes? If the New Year has you feeling like you're ready for a change, consider what has the biggest impact: The environment that surrounds you. If you want success in your life, you should start at home. Let us help you figure out how to make the most of your home…
#1 Fulfill Basic Needs
If you want to get your life on track…one of the best ways to do it is with a good night's sleep. Well-rested sleep has been proven to affect your health, mood and ability to think. If you want to make the most of your home, our first suggestion would be to evaluate the bedrooms.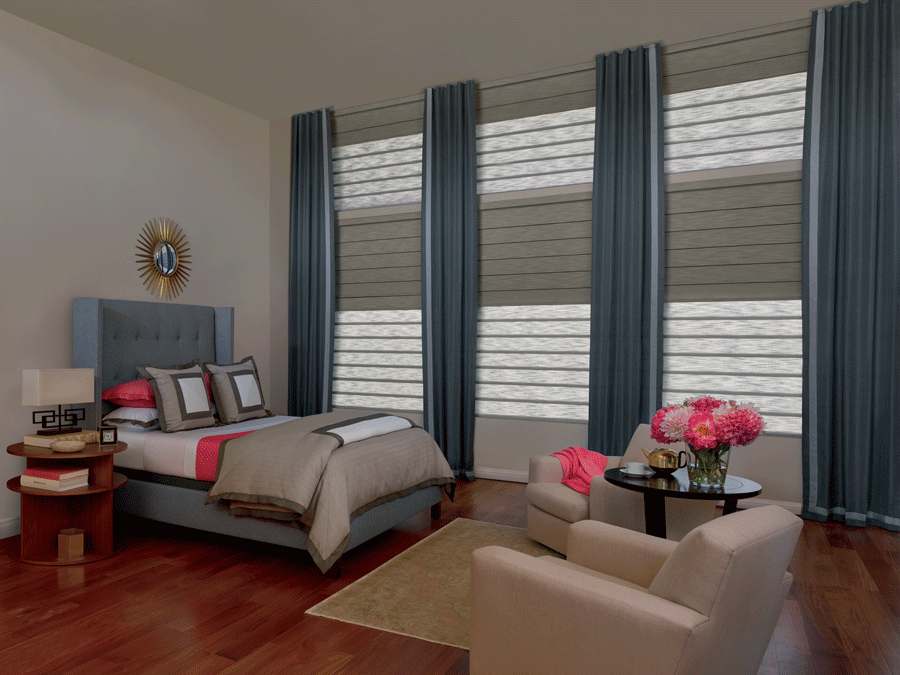 Are you being awakened by passing headlights? What about early morning rays of sunshine that wake you? Our room darkening solutions will change your life. From blackout blinds, to dual shades that filter light and offer a second blackout shade, you'll be all set for some good sleep.
#2 Feel More Secure
It probably sounds like an obvious statement, but window blinds increase your privacy. While you already know that, do you have the right ones in place to make the most of your home–and your life?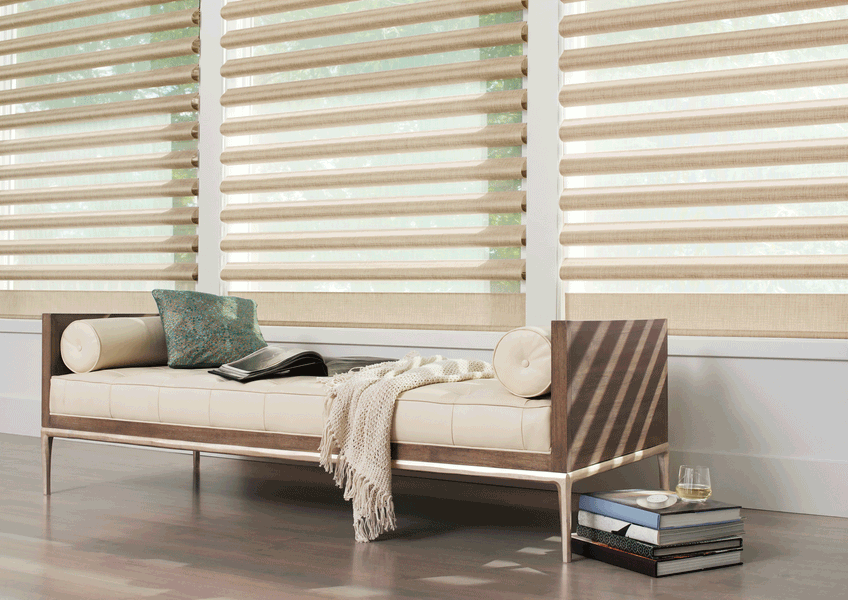 Stop feeling like your life is on display–close them when you want. With automated shades, it all happens at a simple tap or voice request to Siri. That's comfort in a snap! The best part, is that you'll have comfortable privacy–even when you're not at home, adjusting your motorized shades from your iPhone.
#3 Go Green
More than ever, we are all trying to reduce our carbon footprint. Not only that, but by adding energy efficiency to your home, you can save money while increasing comfort.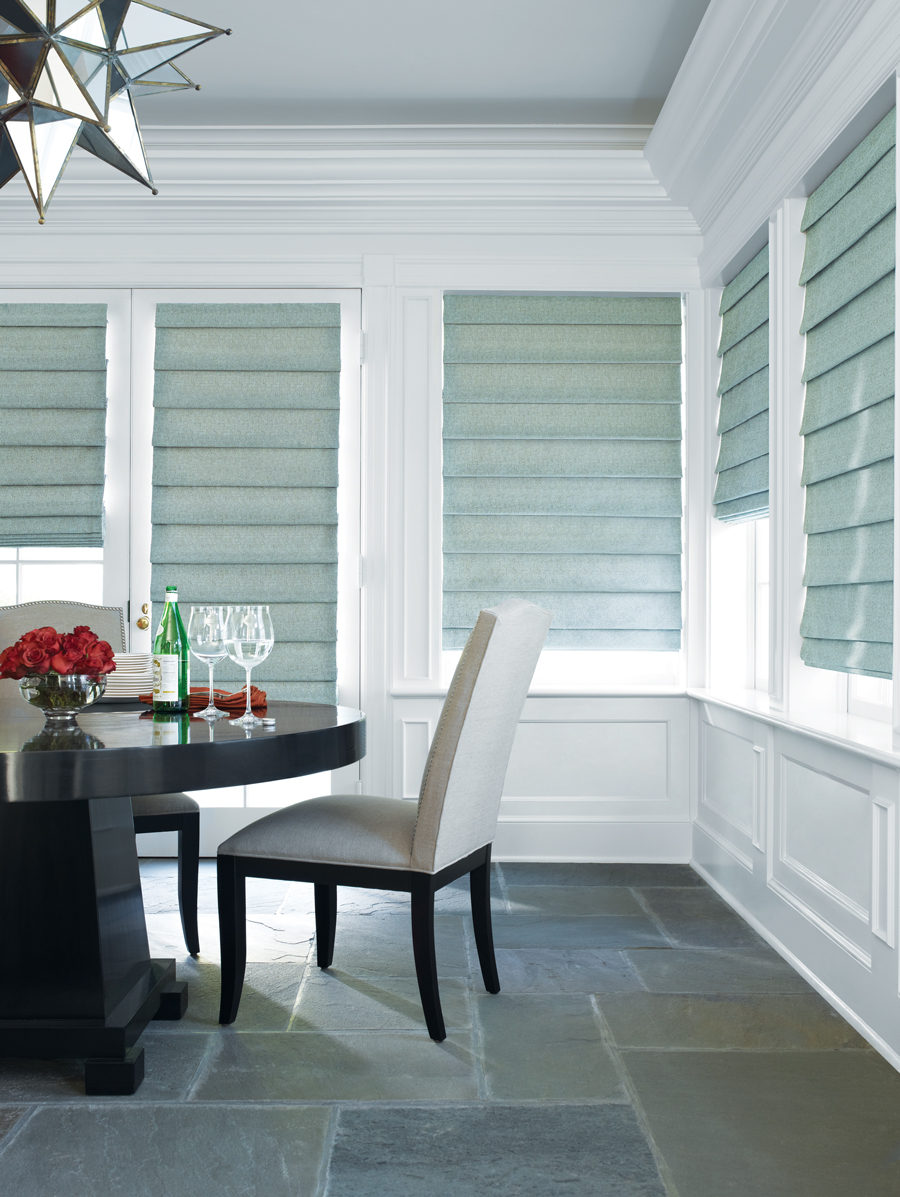 You could be facing up to 40% energy loss out the window. This causes your energy bills to skyrocket during the coldest–and hottest–times of year. But, it also affects your energy and mood. With insulating window treatments, you can create the efficiency needed for comfort year-round. 
#4 Layer for Versatility
Some rooms in your home are easy, right? A simple open/close set of blinds, shades or shutters is what you need. But, what about the main living areas? Everyone in your family uses them off and on over the course of the day–for all different types of activities. These are the spaces that require versatility.
Whether you need a combination of shades with drapery panels, or dual shades that offer varying levels of privacy and light control, layering is the answer! 
Make the Most of Your Home with Window Treatments!
If you'd like to change your life this year, start with your surroundings. The folks at Aero Drapery & Blind would love to help you create the right atmosphere in your home. Stop into one of our three Minneapolis-St Paul area showrooms, Little Canada, Burnsville and Maple Grove to browse fabrics, features & full-size displays. Then, contact us to schedule an in-home consultation with one of our window covering specialists.