With the new year swiftly approaching, the time has come for new year resolutions, commitments to bright futures, and of course, Pantone Color Institute's trending colors of 2019. This year's pallet has us design enthusiasts thrilled over the bright and charming shades that offer an innovative twist on classic design pairings. This year's colors are full of the zest and optimism we've been craving, yet carry a sense of maturity that will definitely elevate your home design. Want to see the Color of the Year announcement? Head on over to our Facebook page!
Fresh Twist On Classic Pairings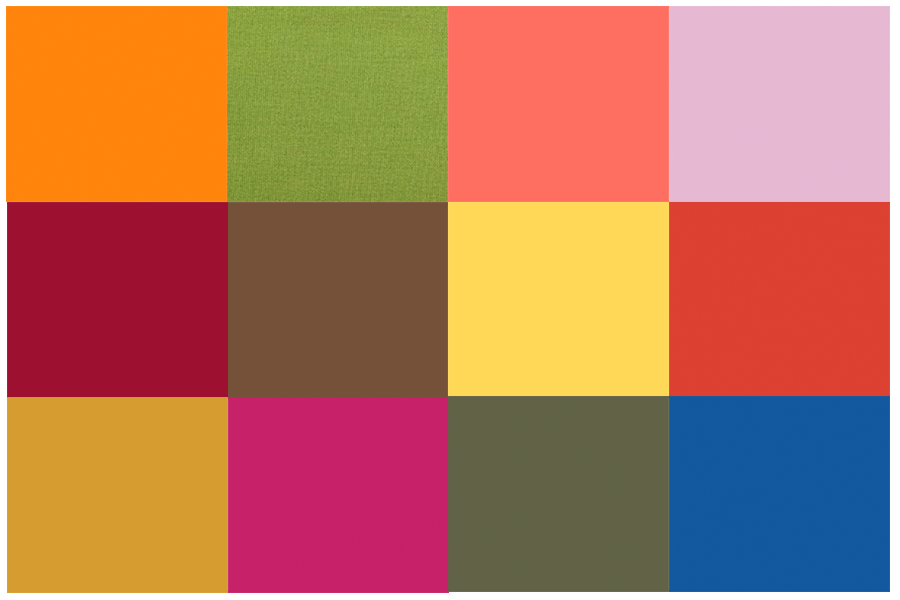 After looking at the trending colors of 2019, you're probably feeling a bit nostalgic given that they're classic pairings we've known and loved for decades now. However, the animating hues standout and embrace fresh originality while staying true to a familiar design. Whether you prefer a minimalist design with subtle pops of vibrant color or a modern vibe with bold statement pieces, stay tuned to know which color combinations can rejuvenate the design of your home.
Modern Design Meet Bold Hues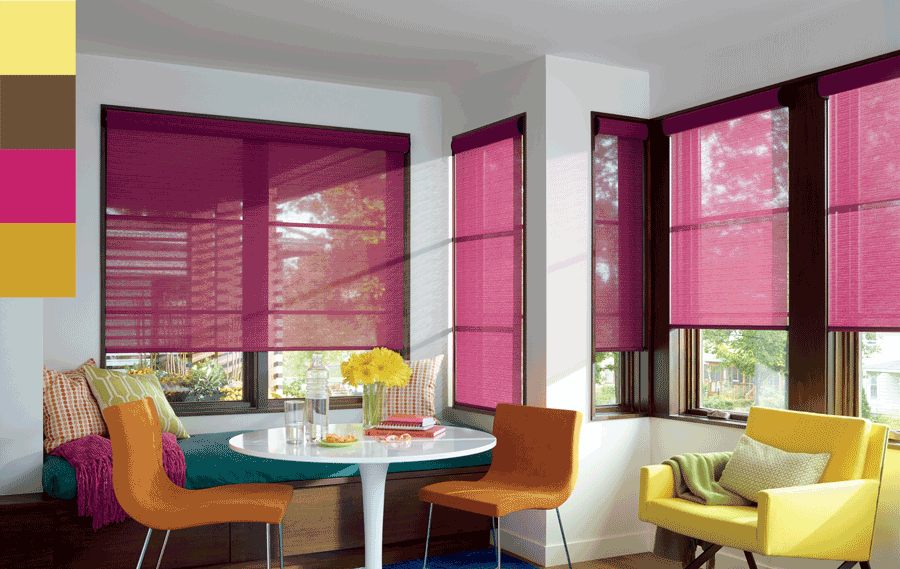 While many homeowners love the concept of bringing bright bold colors into their home through accent pieces, these bold hues get right to the point. With the vibrancy of the trending colors of 2019, there's no need to just infuse them minimally. This take on a modern design features bold colors front and center for a brilliant pairing.
A Little Goes a Long Way

Neutral tones and minimalist designs have dominated interior design trends for quite some time now. The peaceful ambience and tranquil beauty it provides has made it difficult for people to stray, but others simply crave a little personality. In this case, a little goes a long way. Subtle pops of the bright colors trending in 2019 will breathe life into any space and provide that unique touch you desire. If you love the neutrals, don't worry, our favorites from this year's palette are on the way.
Loving the Trending Colors of 2019?
What colors have you inspired? Our team at Aero Drapery and Blind love to be on the cutting edge of design! Have your eye on a hue combination not sure will work with your home decor? We'd love to show you our wide selection of fabrics, colors, and features that will match the style of your ST. Paul home effortlessly. Contact us today for you FREE consultation!