Are you an HGTV fan? How about the show Fixer Upper? It was a huge hit, and along with it, farmhouse style and decor gained in popularity as well. This classic and simple style features layers of white, light neutrals and natural wood tones. You can also find a great mix of vintage and new decor pieces throughout a home with this particular style. With all of this said, what about farmhouse window treatments?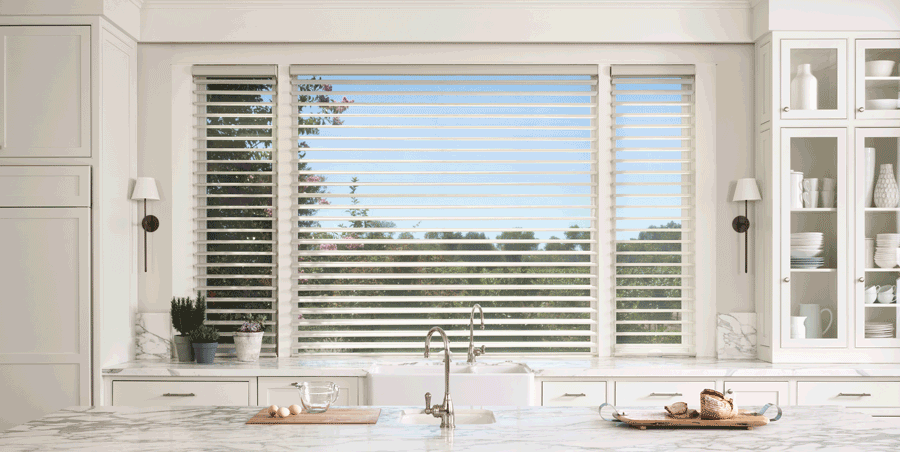 Farmhouse Window Treatments: The Big Secret
Details, details, details. Farmhouse style is all about making every piece count, so your window treatments definitely need to do the same! Plantation shutters can be perfect for this. With the option to add a distressed finish or highlight the natural wood tones, interior shutters will put the finishing touch on your home.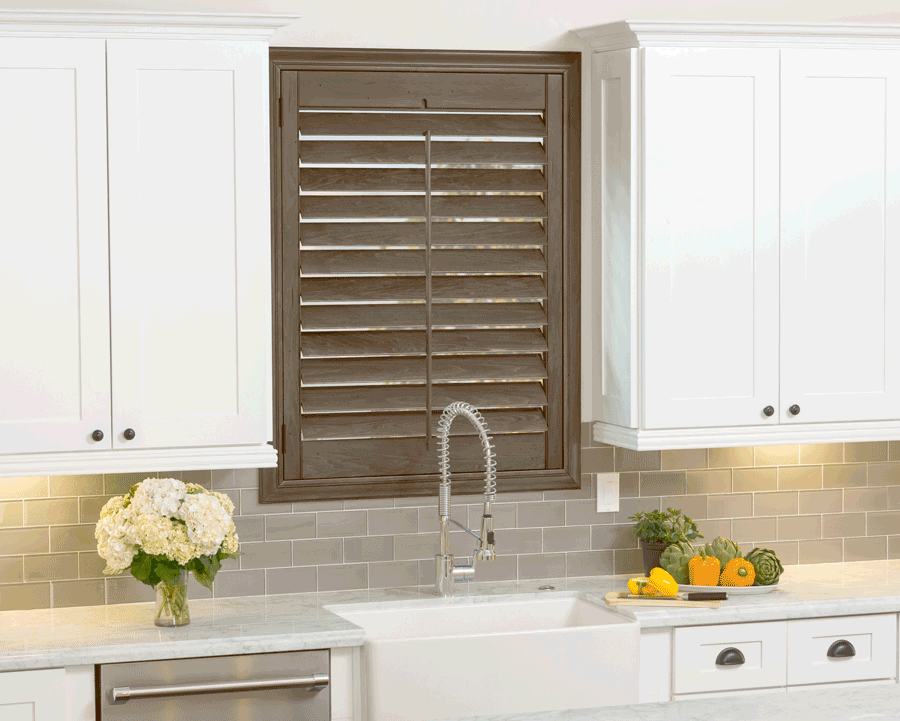 Cozy Interiors
Fabrics can be an excellent way to tie in all the furnishings and decor in a space. With all of the wood tones, galvanized metals, and cozy furniture, fabric window treatments may be an important addition to your space. They add an extra layer of softness and dimension, while also keeping with the relaxed theme.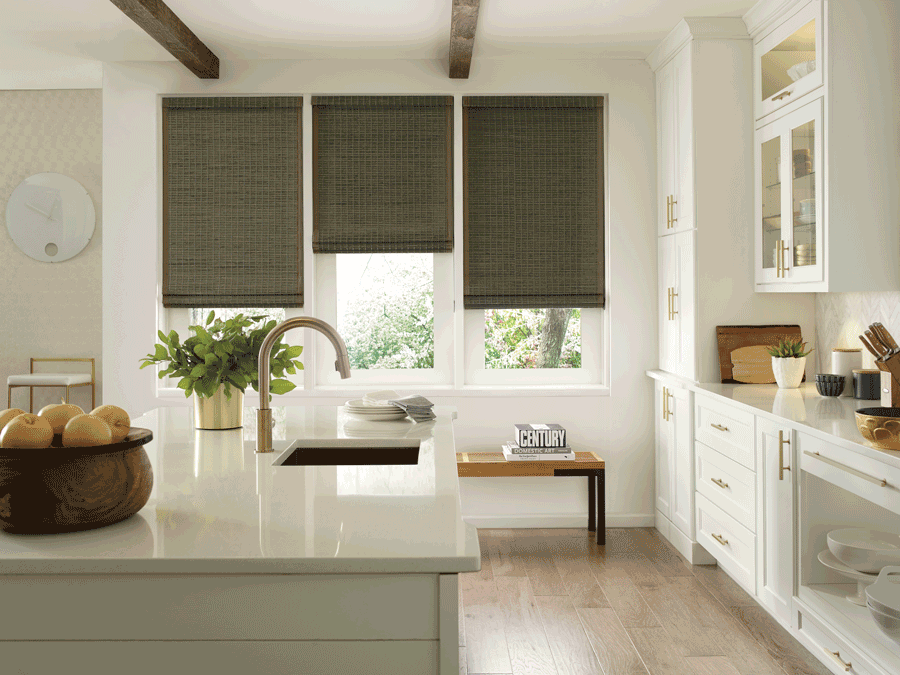 Blend Right In
The farmhouse style focus is all about neutrals! So, if your goal is to decorate in this way, you most likely don't want something bright and bold. Your farmhouse window treatments can blend right in with the room, simply becoming another design statement, while also providing you with functionality.

Necessary Function 
While style and atmosphere is so very important in a home, so is the function of each piece incorporated into the space. We have incredible solutions to bring to your windows, to keep the light from relentlessly pouring in no matter what time of day. With benefits ranging from light control and privacy to energy efficiency and convenience, we will surely be able to help you find the right farmhouse window treatments for you.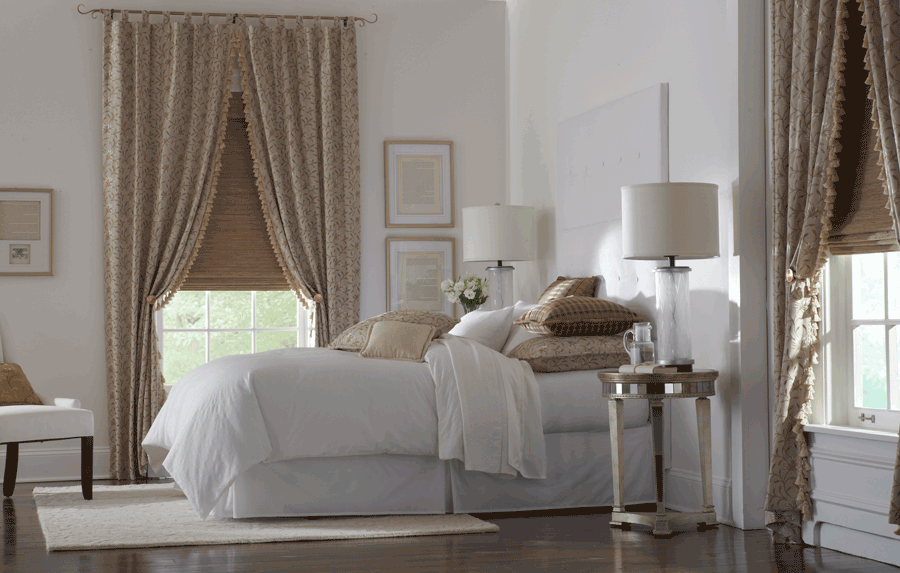 We would love to be able to meet with you and chat about your window style and solution needs. Contact our team at Aero Drapery & Blind today to schedule your FREE in-home consultation to add window treatments to your Minneapolis-St Paul area home today.