Whether it is the frigid winds of winter or the scorching heat of summer, these are the seasons that result in higher energy use in our homes. In winter we crank up the furnace to get toasty, and in summer we set the air conditioning to a refreshing temperature. If you need solutions to reduce energy loss in your home, we can help!
Energy Loss at the Window
Windows are the biggest culprit of energy loss in most homes, sometimes causing up to 40% of the energy lost each year. Sunlight streams into your home, quickly heating the indoor air to an uncomfortable temperature. Similarly, winter winds circulate up against the windows, quickly cooling your home.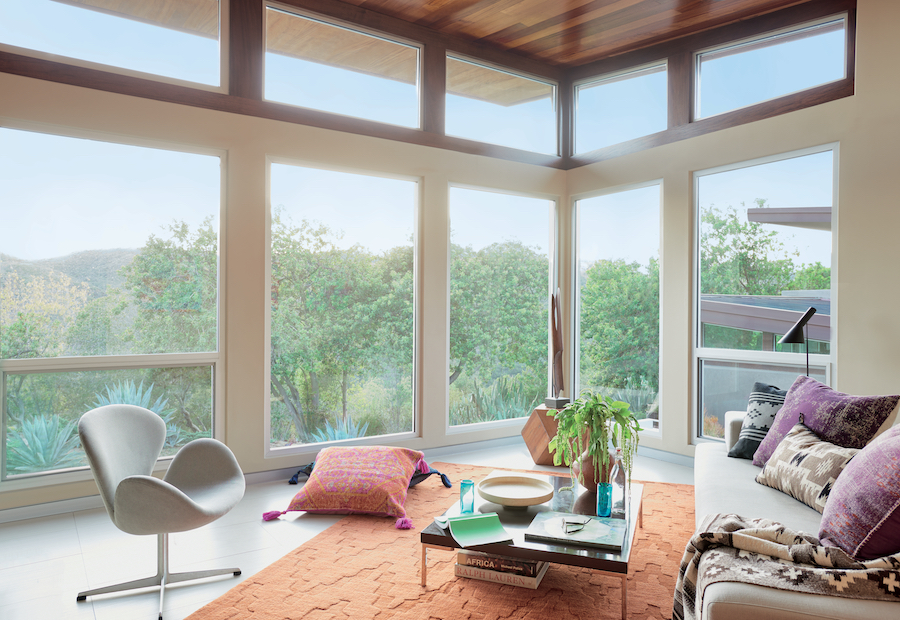 These windows provide an amazing view.  However, this view will leave you hot in the summer, cold in the winter and with some high energy bills. Outside air temperatures greatly influence interior temperatures. Your windows are the reason outside elements are interfering with your indoor comfort. But, the expense of trying to battle against the elements is not the only cost you are incurring…
Energy Loss Consequences
These days, it seems that more family members are home at the same time. With more people sharing a space, disagreements are bound to occur. For instance, you may find your family arguing over such things as what temperature to set the thermostat, how to manage the glaring light streaming into a workspace and what to do about the chill coming through certain windows. It is clear that energy loss is a lifestyle issue not just a financial issue.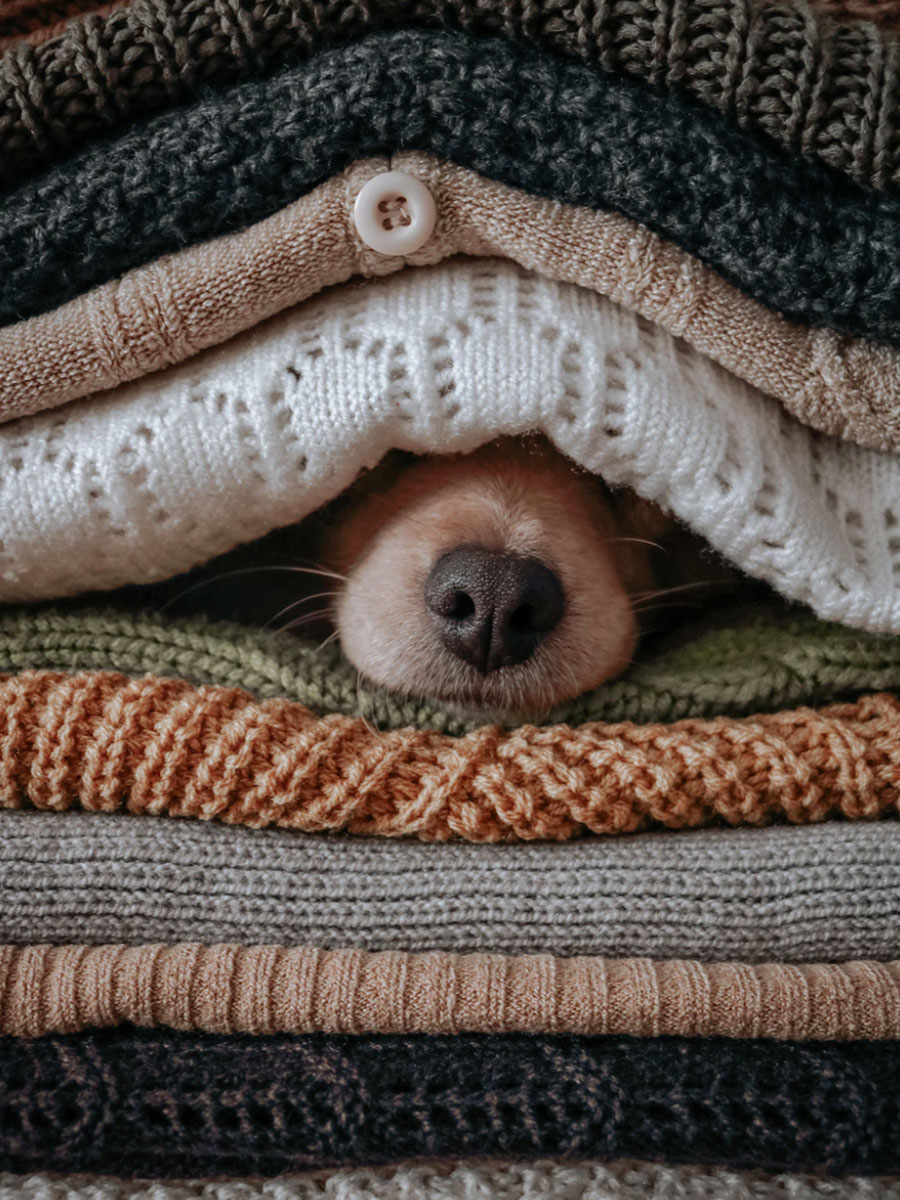 So, if the winter chill  in the air has your family members arguing over thermostat settings, sparring over glare-free work zones or fighting over disrupted sleep, it may be time to hear some solutions!
Comfortable Atmosphere
While reducing energy loss will save you money, that is often not the only objective. Creating a comfortable home atmosphere is a top priority as well. Whether you desire more privacy, want sunlight beaming into your space or wish to reduce the glare in a work area, all of these aspirations create your home atmosphere, improving your lifestyle.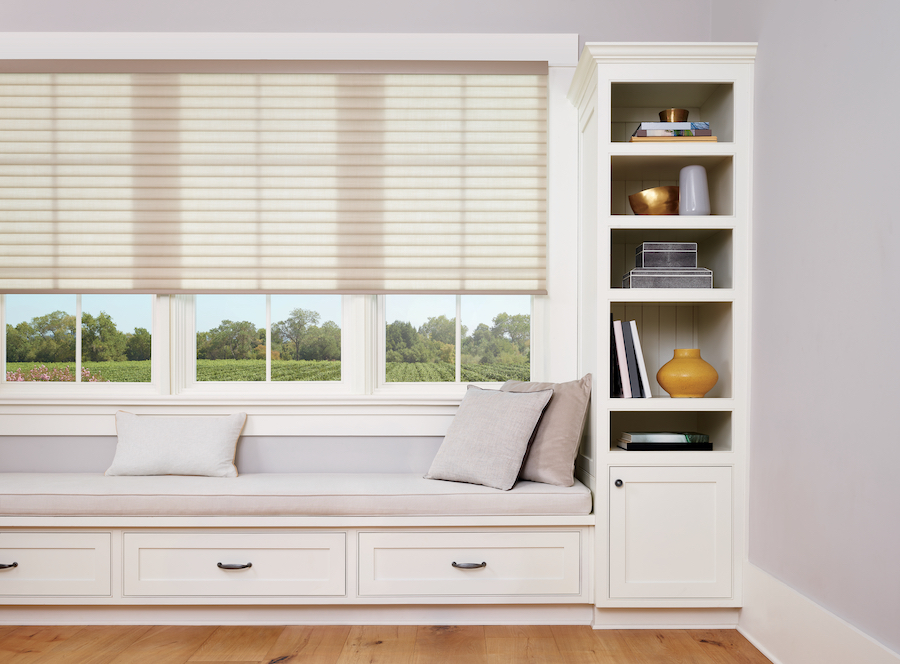 Considering Solutions
Want a warmer home in the winter months and a cooler home in the summer months? Well, energy efficient window treatments reduce energy loss while brightening your spaces  – all without creating disrupting glare.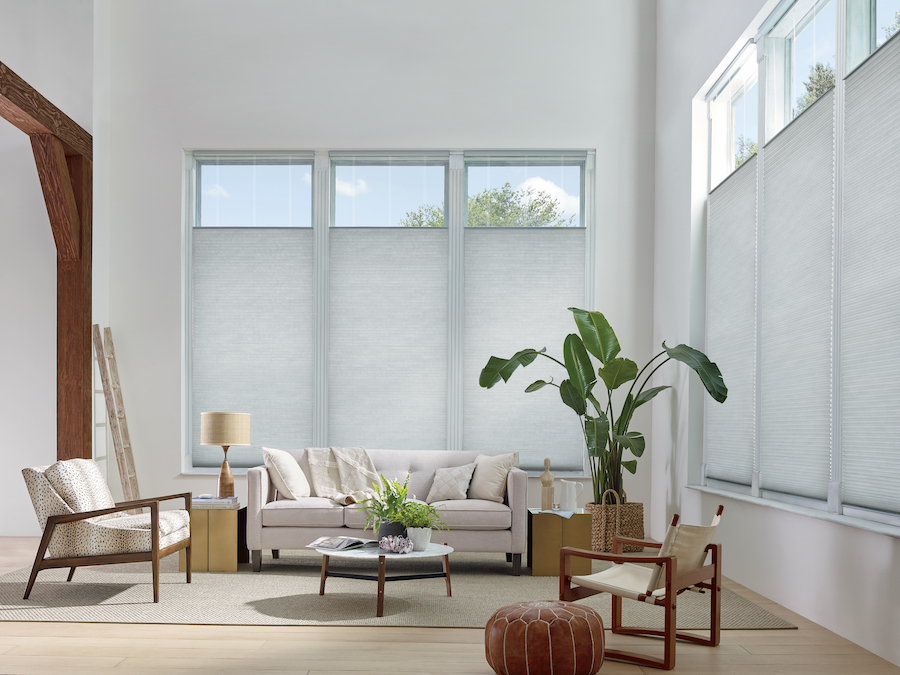 Custom Coverings Reduce Energy Loss
Windows in your home face all different directions and, therefore, are exposed to different elements throughout the year. Window coverings that work well in one room may not provide the same benefits in another room. Your best solution will match each room's purpose to its energy loss for a custom result…

Warm morning sunlight enters the room 

Insulated shades close to keep in heat

Window treatments prevent drafts from entering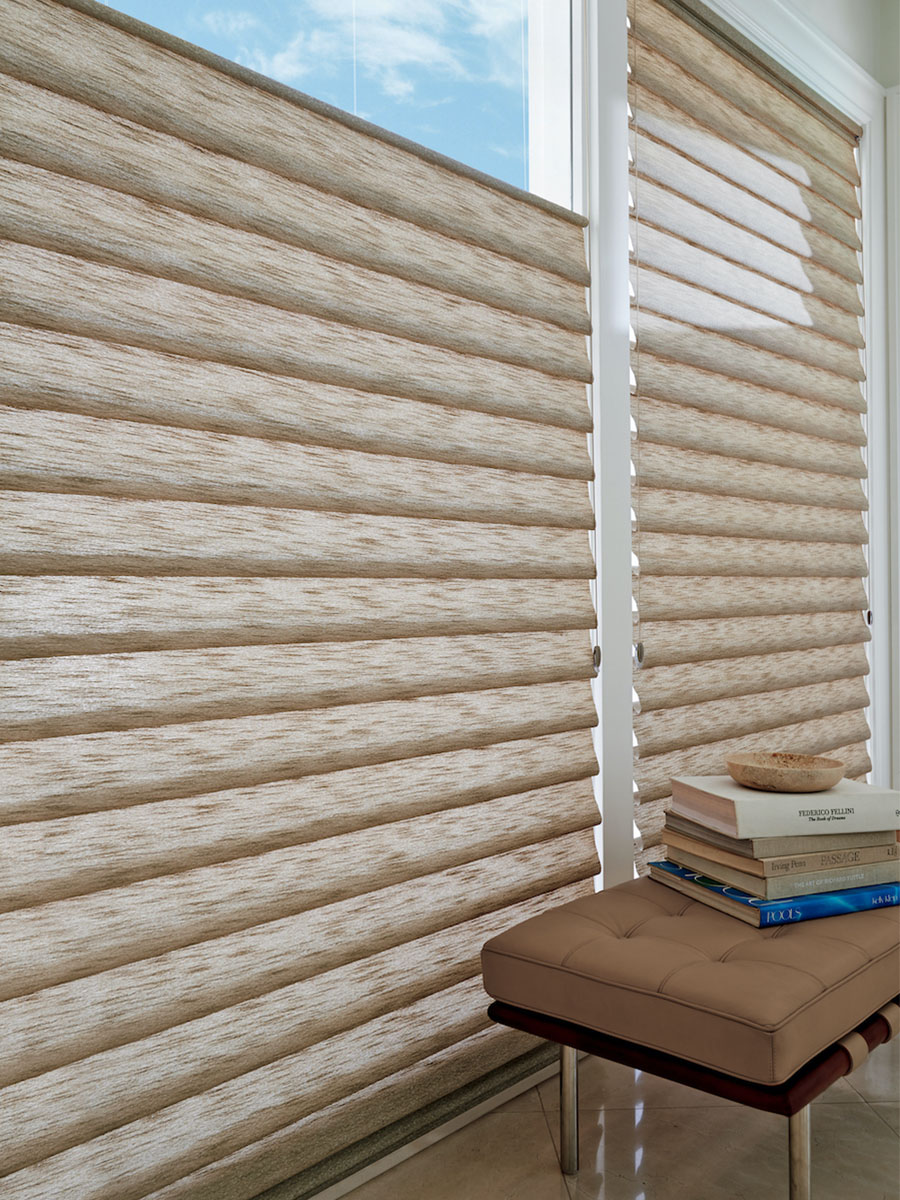 Aero Drapery & Blind is here to help you find the right solutions to reduce energy loss while improving the comfort of your home. Get in touch with our team for your FREE consultation.