As fall here in Minneapolis is upon us, there are a lot of beauty and changes that come with this changing season. What are some of the first things that come to mind when you think of fall? Perhaps the colorful leaves, the cozy nights, all the festivals? Whatever your favorite part of autumn is, the changing season brings the perfect time to transform your home to welcome the new weather.
The Vibrance of the Changing Season
One of the most beautiful moments of fall is when all of the trees start to change colors. Being able to view all of this landscape beauty from the comfort, and warmth, of your own home is a wonderful experience. 
Sometimes when the sun is beating in, there can be a glare that will alter your chance to enjoy your view, while cozied up with a good book and warm cup of coffee. But, not with these shades! These window shades are perfect for those who like to take advantage of watching the colors change. They completely block out the blinding glare that often comes with fall–once the leaves are gone, the glare sets in. Add glistening snow to the equation, and you'll be putting on sunglasses in your own home. 
Changing Season Means Changing Light
Glare isn't the only issue that comes along with the sunlight in autumn. The end of Daylight Savings Time brings around much shorter days. Because there are fewer daylight hours, you'll want to invite in the light as much as possible–but still have it filtered. With versatile shades like these Pirouettes, bring the light in when you want it, block it out when you don't.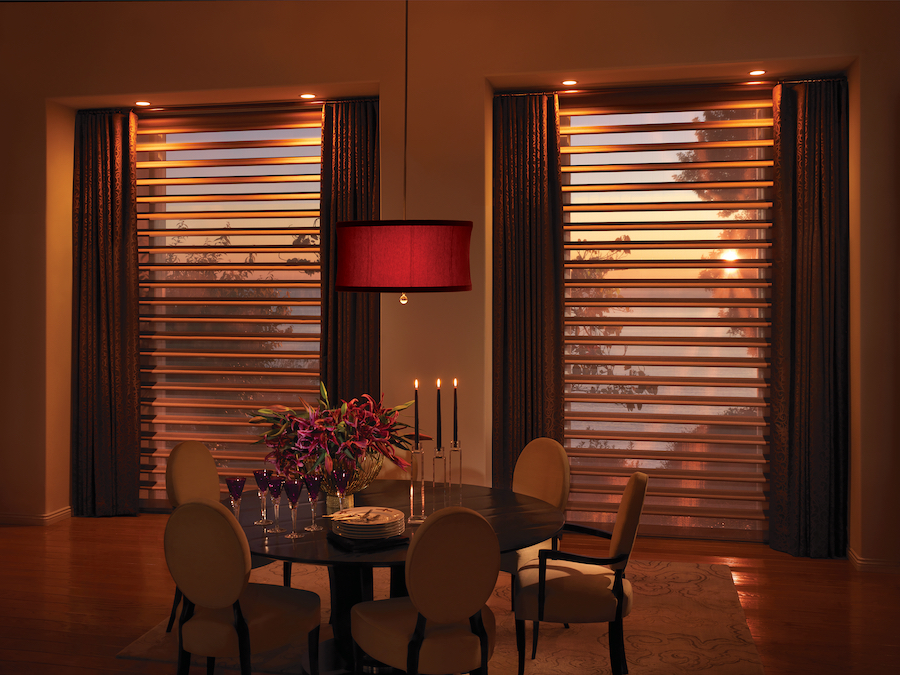 Time to Take Action
Prepping for the changing season is one of the best ways to enjoy and embrace it, instead of anxiously anticipating it. We want to introduce you to our energy efficient window treatments! Do you know up to 40% energy loss happens at the window?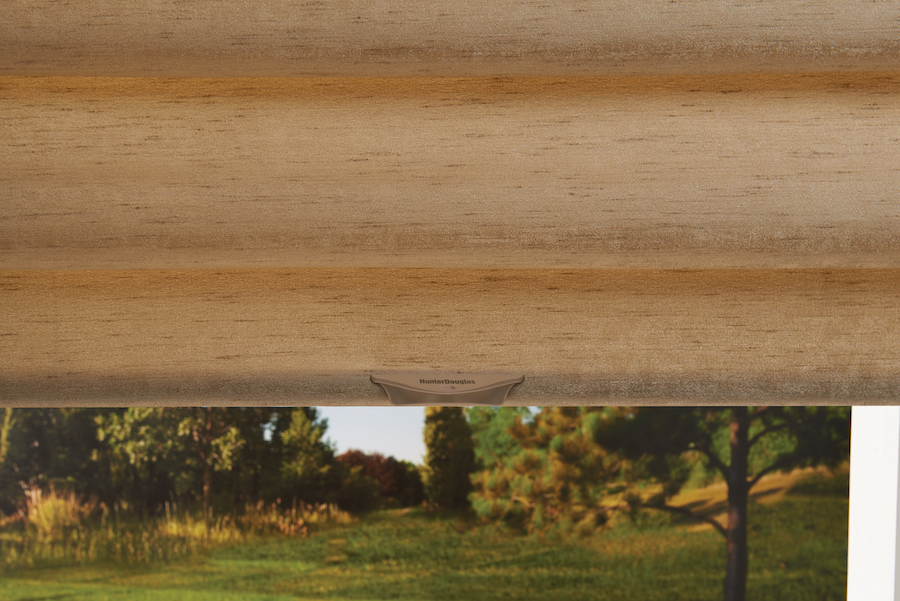 Insulating window treatments add an extra layer of defense to your home against the cold weather outside. The energy efficiency doesn't end with winter, though. Once summer rolls back around, you'll have some extra help from your window treatments at keeping the cool air inside.
Aero Drapery and Blind is ready and eager to help you prepare your Minneapolis Saint Paul area home for this changing season–and all of those to come. Contact us today to book your FREE shop-at-home appointment with our team.