You're probably thinking "What in the world is hygge and why is everyone so obsessed with it?" Hygge is a Danish concept that interior designers have adopted for quite some time now. It is the essence of cozy contentment and well-being by simply appreciating the minor details of our lives. You've already experienced hygge and you don't even know it. Whether you've recently curled up with a book and a blanket, or enjoyed a bowl of fruit with your warm cup of coffee, you have experienced what the Danish consider, a defining feature of cultural identity. However, it maybe difficult to achieve hygge, given the fast-paced culture we live in. Now that you're aware, let's get you there. Here's our guide to achieving Hygge…
#1 It Starts with the Solitude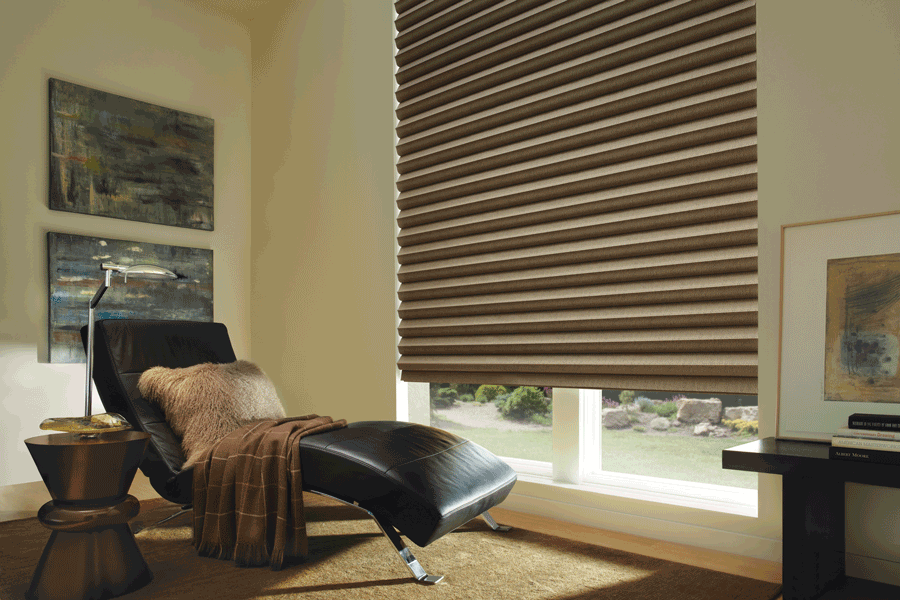 When was the last time you created space in your home for physical or mental peace? The term Hygge (pronounced hyoo-gah), embodies comfortability and contentment within one's home. The first step to getting there, is making a conscious effort to create a space for it. Seems like a minor step right? Sure, but with the constant distraction of technology, we find it difficult to stop in our tracks and allow ourselves to be in complete solitude. So, the next time you get home from a long day of work, turn off your phone, grab your favorite chair, and enjoy some quality time to yourself.
#2 Put Time On Your Schedule for Friends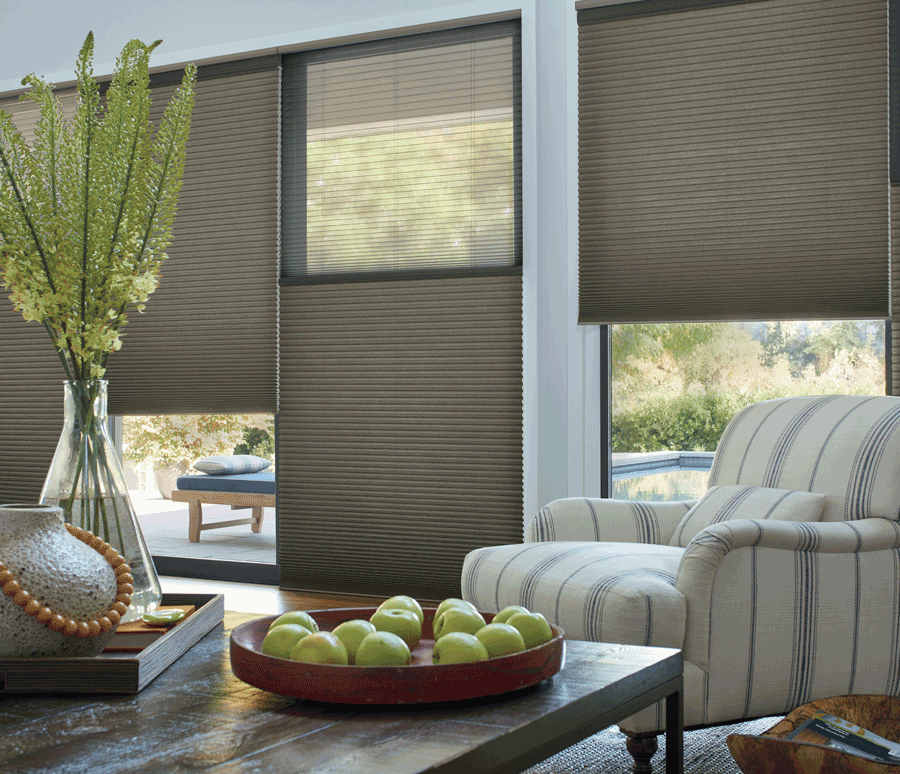 As we grow older, we find it more difficult to keep in contact with some of our favorite people. Careers, relationships, and traveling, all seem to get in the way of those important connections. Sure, the common phrase, "we have to get together more often" will pour out of your mouth the second you see that old college roommate, but when was the last time you actually meant it? Hygge reminds us that it's time to take action. The more time you spend with the people you love, the better you're overall mood will be. The time is now to start penciling in those important meet ups with the one you love.
#3 A Cozy Mindset Begins with a Cozy Environment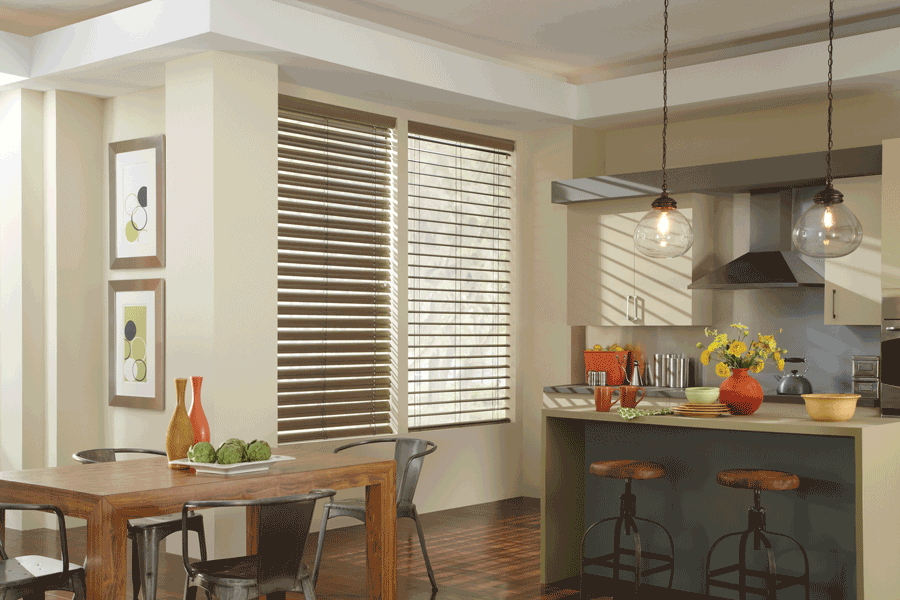 If there's one thing the hygge concept has taught us interior designers is the importance of coziness. How do you define cozy? Is it a warm fire and the smell of cedar wood, cushy textures, spiced wine? Brainstorm your ideal happy place, and combine those elements to increase your hygge.​
Let's Help You Find Your Hygge!
Acknowledging contentment is what hygge is all about. Creating the space for peace, spending time with friends and family, and designing a cozy environment are all ways in which you can bring hygge into your life. At Aero Drapery and Blinds, we'd love to help you create the ideal environment for better sleep, cozier times, and a better experience all-around with the perfect window coverings. Contact our team today!